AFC Energy reaches milestone on new fuel cell system ahead of schedule
July 8, 2016
Company has successfully reached one of its 2016 milestones
AFC Energy, a leading developer of fuel cell systems, has passed one of its 2016 strategic milestones well ahead of schedule. The company has announced that the design and basic engineering for its new 10 kilowatt fuel cell systems has been finalized. This represents the fourth milestone that the company has set for itself this year, and the first to be completed ahead of schedule. Reaching this milestone will give AFC Energy more momentum in its efforts to commercialize new fuel cell systems in the near future.
Development of new energy system is progressing ahead of schedule
According to AFC Energy, reaching the milestone involved a thorough study of all safety aspects and functions of the new fuel cell system. The next step involves a detailed engineering and procurement procedure which will determine whether or not the system will be launched later this year. The new system is comprised of an alkaline fuel cell, which consumes hydrogen to generate electrical power. The system produces no harmful emissions, though hydrogen production itself is heavily reliant on the use of fossil-fuels.
Company will shift its focus to another 1 MW fuel cell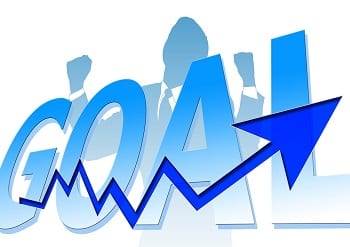 AFC Energy has outlined plans for its next milestone to reach this year. This milestone involves work on the company's larger 1 megawatt fuel cell system. According to the company, work on this new energy system is progressing on schedule. The initial conceptual design for the fuel cell system has been completed and work on design and concept engineering has begun. Once this stage is complete, work to build the new energy system will begin.
Fuel cells continue to become less expensive and more popular thanks to AFC Energy and other developers
AFC Energy has established a strong presence in the fuel cell industry. Like others, AFC Energy has been working to commercialize fuel cells for some time. This has proven to be a difficult task, however, as fuel cells are considered more expensive than other renewable energy solutions. Fuel cells have become less expensive, however, thanks to the work that AFC Energy and other companies have done.