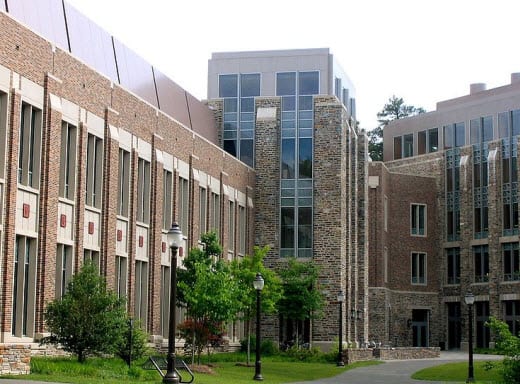 Duke University researchers build solar-hydrogen energy system that could make solar energy cost-effective
December 15, 2011
As with all alternatives to fossil-fuel, solar faces several challenges keeping it from widespread, commercial acceptance.
One of the major challenges faced by those looking to adopt solar power is the issue of cost. While a solar energy system may be somewhat less expensive than a hydrogen energy system, solar panels are notoriously fickle to weather and not durable. Researchers from Duke University have been working on a way to make solar energy more cost-effective and may have succeeded by pairing it with hydrogen.
Hybrid alternative energy systems are growing in popularity around the world. Hybrid systems typically combine one form of alternative energy with hydrogen. In the case of Duke University, this is solar, and researchers are hoping that the system will prove viable enough to be a replacement for current solar energy systems.
The hybrid system harvests solar power, the heat of which is used to incite chemical reactions in a mixture of water and methanol.
The chemical reactions produce hydrogen gas, which is then funneled to a storage tank where it can be accessed later by a hydrogen fuel cell. The system, essentially, is a two-pronged approach to electricity generation, combining the passive energy harvesting capabilities of solar cells with the durability and power of hydrogen fuel cells. Researchers believe that their system could be installed in any home for roughly $8,000, a far cry from the $40,000 installation price of conventional solar power systems.