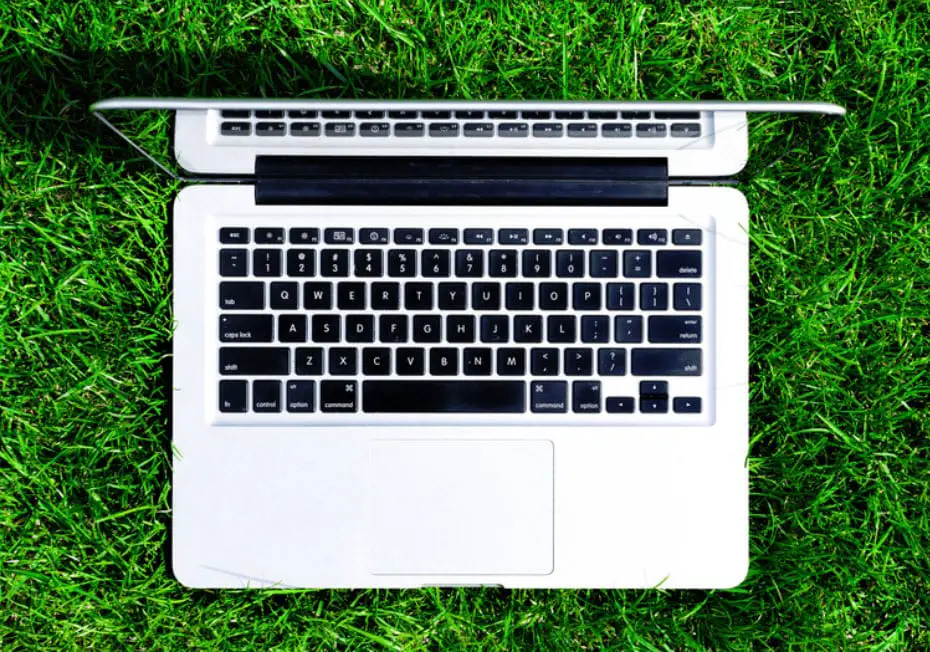 Eco-savvy businesses focus on the right well-maintained environmental equipment
November 28, 2017
High quality instruments make the difference to results and reputation.
For businesses using environmental equipment, their successes rely on the quality of their instruments.  Regardless of whether they rent or own their instruments, they need to know that they can complete the job efficiently, accurately and on time.
Environmental equipment must be well made, calibrated and up to date.
If a business is going to make an investment of its time, energy and funds into a project, there is no arguing the importance of using the best possible equipment. Experienced companies have come to understand that the equipment they use is directly related to the reputation they build within their industries.  By choosing instruments that provide quick and reliable results and by maintaining them well, customers come to know that an organization will deliver the type of results they want and need.  In this way, customers also come to know they can count on that company.
Envieq environmental equipment provides reliable data, safe usage and reduced business operation waste.
Envieq has become the first large online B2B environmental equipment store in Europe.  This opens a wide spectrum of opportunities for businesses to shop for precisely the instruments they need from the convenience of their office or mobile device. Types of equipment include: monitoring, sampling, water quality and remediation.
Businesses look to Envieq to equip themselves with instruments from reliable brands such as Aquaread, In-Situ, Gilian, GEOTECH and QED.  They also look to this store when purchasing GASTEC, Heron Instruments, Proactive, RKI, RAE Systems, GRUNDFOS and Melmach. There are also more than a few options available from Van Essen, Solinst, Scott Safety, OTT Hydromet and Melmach.
Top environmental brands mean confidence throughout a project.
This allows companies to know they can find the brands and models they need to complete their projects with confidence.
Selecting the proper equipment helps to avoid major issues that could hurt project deadlines while ensuring the highest quality results.  Furthermore, businesses know that choosing environmental equipment from known brands can help them to maintain a work environment that will be both safe and healthy.
Envieq is proudly leading the way in the European market for the best selection of environmental testing instruments online. Moreover, this brand stands behind every instrument it sells, ensuring its customers will receive quality, reliable data even within difficult field conditions.  Every instrument at www.envieq.com is precisely calibrated to the manufacturer's specifications.