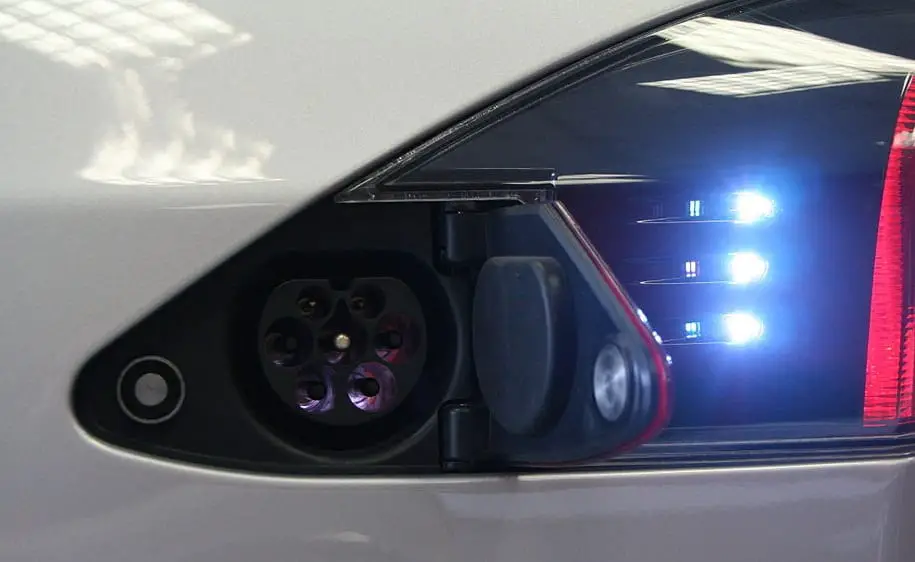 Tesla keeps its promise to build battery system in 100 days or less
November 29, 2017
Company has built a large-scale battery system in South Australia
Tesla has followed through with its promise to build the world's largest battery system in South Australia. The company has successfully completed the construction of a 100 megawatt battery facility. The new facility will be capable of supplying some 129 megawatt-hours of electrical power. Tesla founder and CEO Elon Musk had promised the Australian government that the battery system would be completed within 100 days. Tesla was able to finish the project in less than two months.
New battery system could help South Australia avoid future blackouts
The project came about due to the demand that South Australia had for reliable electrical power. In 2016, powerful storms caused severe blackouts throughout the state. These storms highlighted the problems that South Australia had with its aging infrastructure. In order to resolve this problem, the state began investing in renewable energy and battery technology. Tesla was able to win support from the state by promising to build a new battery facility in only 100 days. The new facility is expected to help South Australia avoid blackouts in the future and give residents reliable access to electricity.
Batteries will help provide power when wind currents are weakest
The new battery system will work alongside renewable energy solutions in South Australia. One such system is the Hornsdale Wind Farm, which has a maximum capacity of 315 megawatts. While the wind farm can produce a great deal of electrical power, it is not necessarily reliable. This is due to the intermittancy of wind currents in South Australia. As such, Tesla's battery system will be used to provide electricity during periods when wind currents are weak.
Tesla is moving beyond clean transportation
Tesla is most often seen as a maker of electric vehicles, but the company has recently begun diversifying its focus. The company has adopted a very keen interest in renewable energy and clean technology. Solar power has won a significant amount of the company's attention in recent years and Tesla is aggressively working to improve battery technology in order to meet growing demands for clean power and efficient storage solutions.