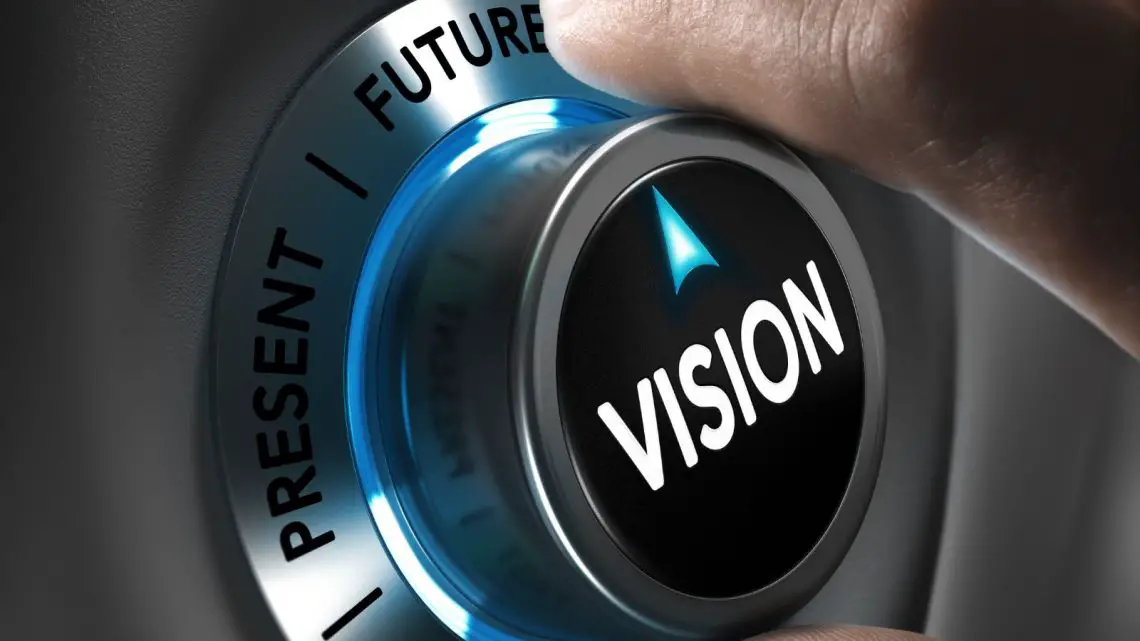 EcoEngineers broadens hydrogen fuel focus among sustainable solutions
January 24, 2023
The renewable energy consulting and auditing firm is expanding its energy transition practice.
EcoEngineers, a renewable energy consulting, audit and advisory firm based in Iowa, is broadening its sustainable solutions with a considerable focus on hydrogen fuel.
EcoEngineers sees clean hydrogen fuel as having important potential for decarbonization.
EcoEngineers works with a spectrum of organizations across all industries and is among the top auditing and consulting firms in the United States for energy transition and clean fuel solutions. 
They have placed a particular focus on clean (zero and low carbon) hydrogen fuel due to its potential for decarbonizing several sectors of the economy, especially industries that are hard to decarbonize because they have high process heat requirements, such as steel, cement, and glass production.
Other areas where EcoEngineers sees hydrogen fuel as particularly promising for decarbonization include heavy-duty trucking, transit (buses) marine, and railroads as well as refineries and fertilizer producers.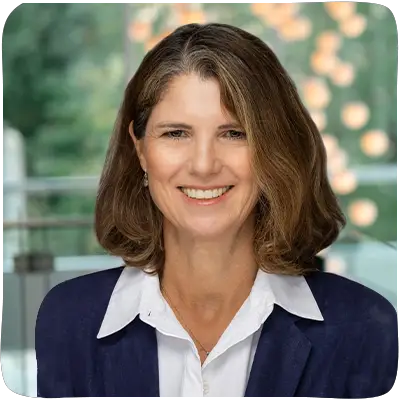 The company recently appointed a new managing director to grow the energy transition practice.
Headquartered in Des Moines, Iowa, EcoEngineers has satellite offices and teams working with clients across the U.S., Brazil, Canada, Europe, Asia and Australia.  The California location recently appointed a new managing director, Tanya Peacock, who will take the reins for the expansion of the company's energy transition practice with a strong focus on the hydrogen fuel sector.
"Throughout her career, Tanya consistently has developed and advanced practical low-carbon fuel policy priorities in the State of California and across the world through advocacy, legislation, and regulation," said CEO Shashi Menon at EcoEngineers in a recent news release announcing the new hire. "Tanya's experienced leadership and deep knowledge of hydrogen will help bring this safe, clean energy source to maturity."
Peacock is vice chairperson at the California Hydrogen Business Council and has attended the United Nations climate conferences as part of the California delegation. She worked in collaboration with the United States, Canadian, and French utilities for the advancement of global decarbonization, with a spotlight on hydrogen fuel and biomethane.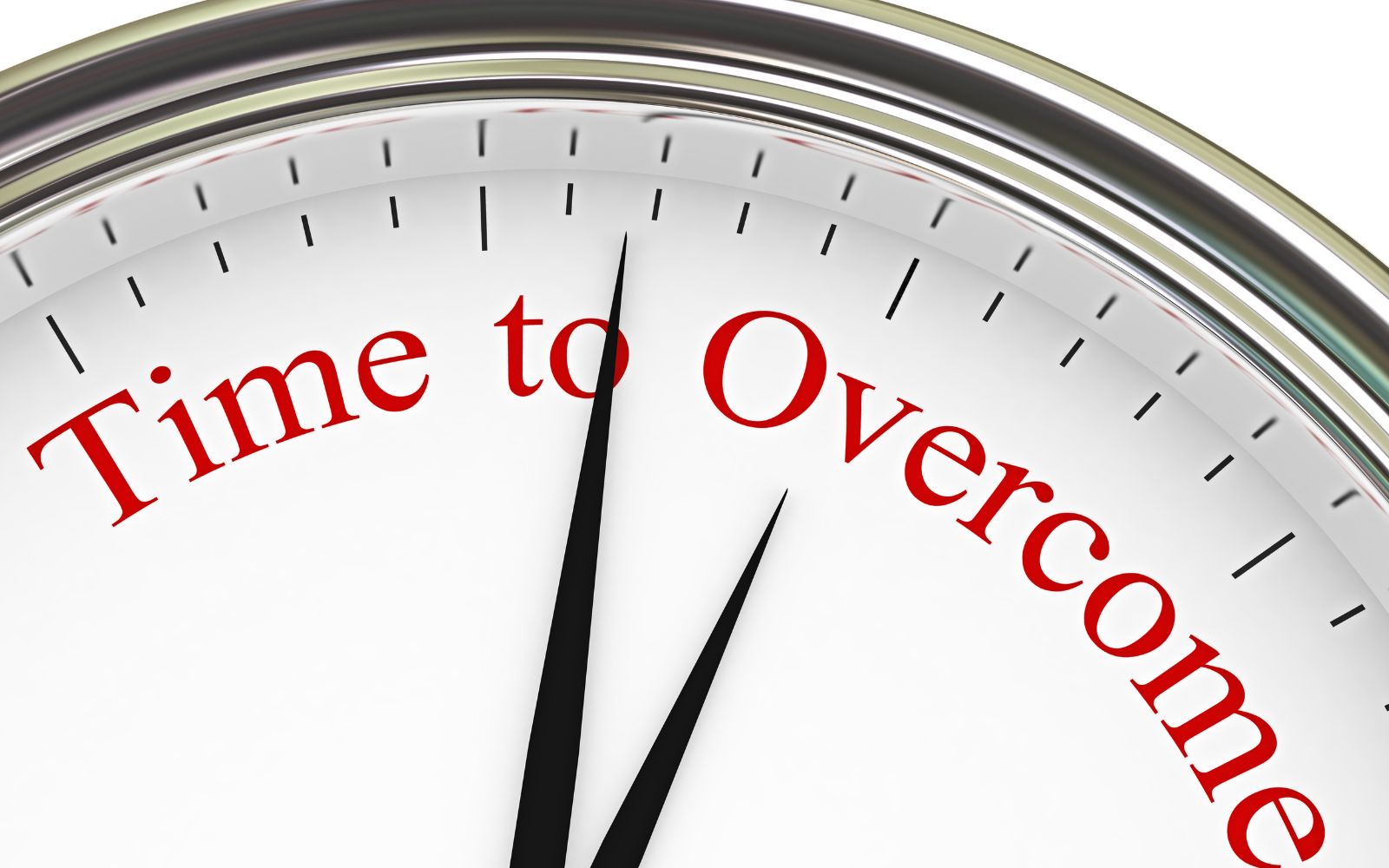 Overcoming barriers to the adoption of clean hydrogen fuel.
As promising as EcoEngineers finds clean hydrogen fuel to be across many industries, it also recognizes that there remain challenges in the way of its wide adoption. Primary among them is high cost. That said, the company underscores that as electrolyzer technology continues to improve, the cost of the production of green H2 is falling.  The same can be said as the cost of the renewable electricity used to power the electrolyzers steadily drops. 
Moreover, several countries are developing hydrogen strategies that involve current or upcoming Hydrogen production incentives. These help to make sure that producing and using this form of zero-emission energy will be competitive with greenhouse gas emission producing fossil fuels such as natural gas.
EcoEngineers is working with a variety of organizations to guide their energy transitions.
EcoEngineers provides auditing, consulting and advisory services to a wide range of organizations in all industries to guide them through their energy transition and offer clean fuel solutions. The program is supported by professional engineers, scientists, carbon analysts, and regulatory experts who provide proven expertise through the entire clean energy continuum, including education, regulatory engagement, life-cycle analysis, asset development, compliance management, audit, and verification.