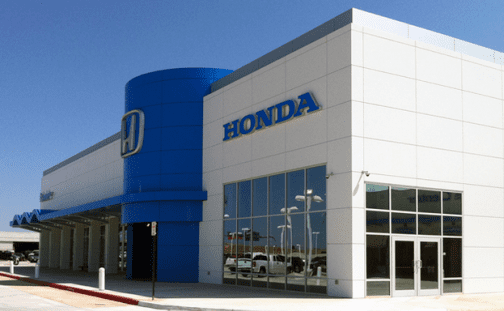 Electric vehicles benefit from advances in fuel cell technology
July 2, 2012

Honda to make new Fit available for lease this year
Japanese automaker Honda has announced that its latest iteration of its popular Fit electric vehicle will be available for lease in California and Oregon beginning July 20 this. The company became the first in the auto industry to begin offering hydrogen-powered vehicles for commercial lease earlier this year. The automaker has made several advances in the field of fuel cell technology, which it attributes as a contributor to the development of the most fuel efficient vehicle in the U.S.
Fit's fuel efficiency linked to fuel cell advances made by Honda
According to Honda, the new Fit boasts of a fuel economy equivalent to 118 miles-per-gallon. Honda notes that the high fuel economy of the vehicle is directly due to the advances the company has made in fuel cell technology. The company's development of its hydrogen-powered FCX Clarity has made it possible for the Fit to beat out its competitors in terms of fuel efficiency and extended range of operation.
Electric vehicles continue to attract the interest of consumers
Though fuel cells have become popular in the auto industry, many car manufacturers are still committed to producing electric vehicles powered by lithium-ion batteries. These vehicles continue to show their popularity amongst consumers, many of whom are looking for low-cost vehicles that can help offset the financial pressure of rising gas prices. Though battery-electrics are still quite popular, Honda has taken note of the growing interest in hydrogen-powered vehicles. As such, the automaker has taken to combining its teams of engineers working on electric vehicle and hydrogen fuel cell development.
Fit to be available in California and Oregon
The new Fit will be available for lease in the Californian and Oregon markets. Consumers can lease the vehicle for approximately $380 per month. California and Oregon were chosen for their expansive electric vehicle infrastructure. Both states boast of a high number of charging stations that are meant to keep electric vehicles "fueled" as much as possible.
Related article(s) and resources:
http://www.businessweek.com/news/2012-06-29/honda-leverages-fuel-cell-savvy-to-extend-fit-evs-range