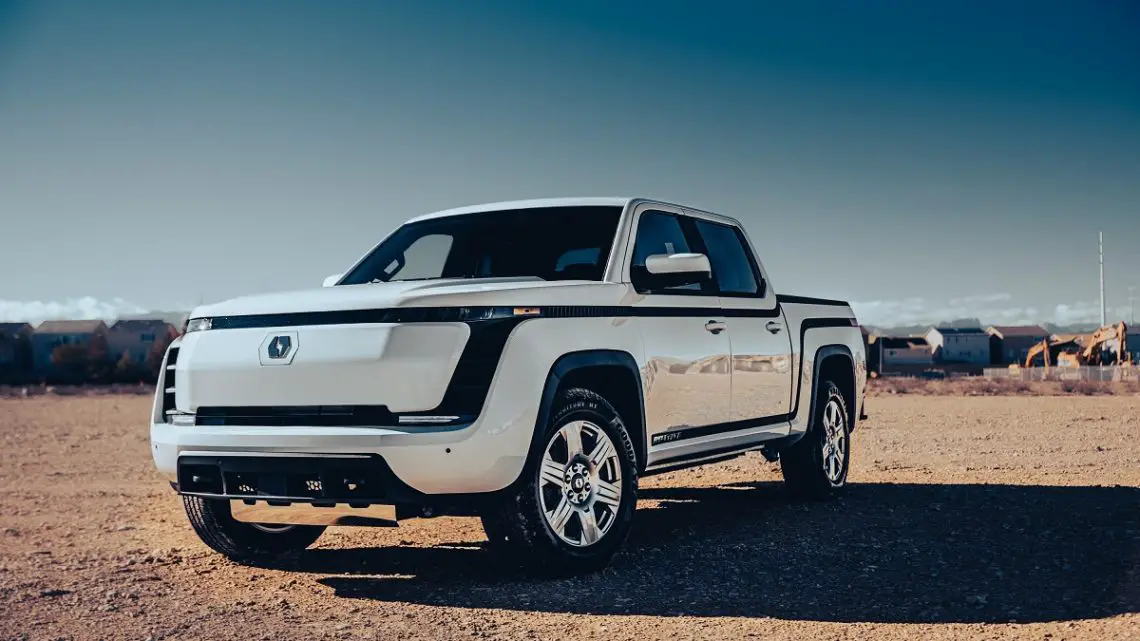 Lordstown Motors teams up with Amerit Fleet Solutions for electric vehicles
May 5, 2023
The companies will be working together for providing service and maintenance to fleet customers.
Commercial fleet light duty electric vehicles original equipment manufacturer (OEM) Lordstown Motors Corp has signed an agreement with customized fleet maintenance and repair program provider Amerit Fleet Solutions. They will be working together as Amerit provides service and maintenance to the commercial fleet customers of Lordstown.
The companies will be jointly providing service to Lordstown customers for current and future EVs
Lordstown Endurance first started commercial production of electric vehicles at the Foxconn EV Ohio assembly plant last year in the third quarter. Sales began the following quarter. Production and deliveries started up again last month following a halt at the start of 2023 to address issues with quality among suppliers. The production resumption is expected to continue, though its pace will be slow.
Under the agreement between Lordstown and Amerit, the companies will both provide EV service and warranty for the Lordstown Endurance in key states legally permitted, in addition to the vehicles Lordstown develops in the future as a part of its Foxconn EV ecosystem collaboration.
Amerit is already beginning its plans for the electric vehicle service location strategic rollout.
The rollout will align with the launch plan Lordstown has in place for its first fleet customers. Before Amerit's services launch, its technicians will be required to complete an extensive safety training program in addition to the training curriculum from Lordstown for its Endurance and other future EVs.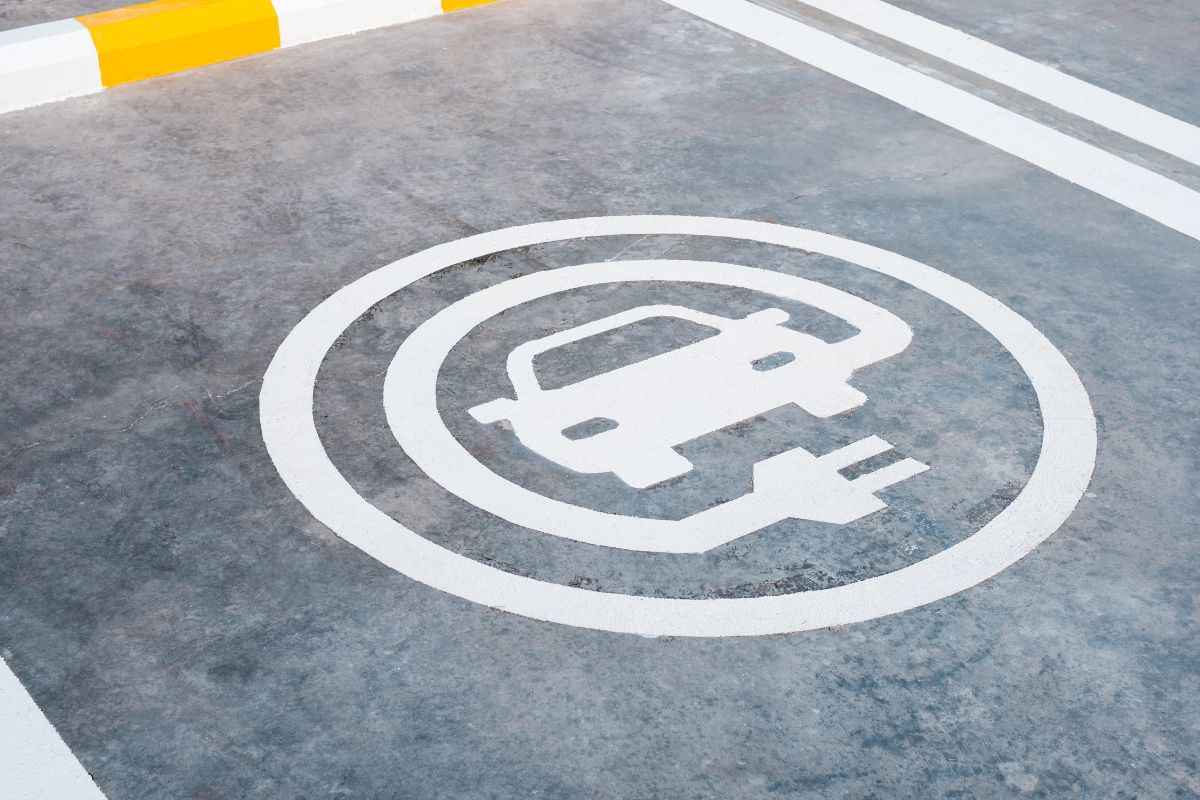 "Amerit is a perfect fit with Lordstown because it is a well-established service provider to the fleet and commercial industry with experience in the service and maintenance of EVs," said Lordstown Motors Corporation CEO and President Edward Hightower. "Our vehicles and connectivity features, combined with Amerit's mobile service network and innovative maintenance solutions, provide Lordstown with the ability to offer a comprehensive and customized EV experience for our fleet customers."
Serving EVs in the commercial fleet market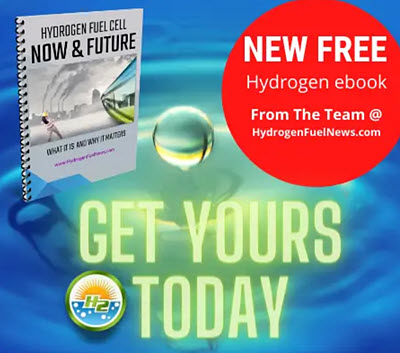 "Lordstown is an innovative EV company serving the commercial fleet market, and we look forward to supporting their customers by offering service programs across the US," said CEO of Amerit Dan Williams in a news release about the electric vehicles agreement.
"With over 1,800 trained and certified technicians across the country, our customized approach to service programs, and our expertise in providing EV maintenance solutions, we believe that Amerit is ideally suited to rapidly scale services to Lordstown's Endurance customers and vehicle programs in the future."
Join in the conversation – See Below: