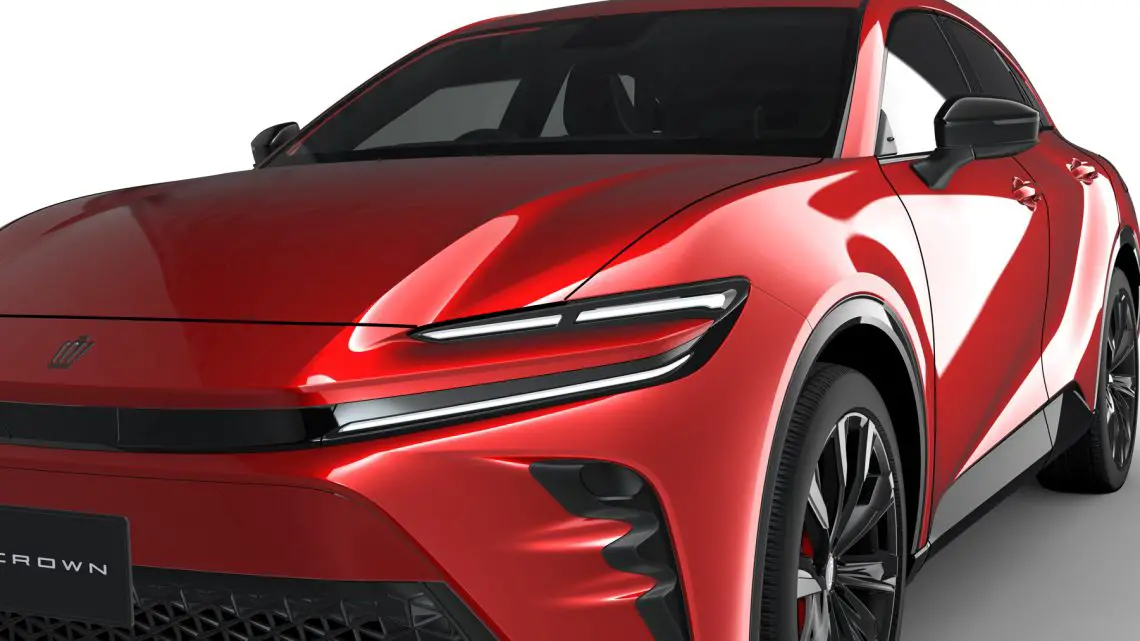 Will the new Toyota hydrogen car be available in the US?
May 6, 2023
The automaker has unveiled its first new H2 sedan model in a decade and people are excited.
This Toyota hydrogen car is expected to become available for purchase starting this fall, provided you live in a region where the vehicle is being sold.
The Japanese automaker has announced this new fuel cell vehicle beyond its existing Mirai.
The Toyota hydrogen car will be a sedan in the form of an updated Toyota Crown. This launch is occurring at the same time that the company intends to greatly expand its lineup of battery electric vehicles (BEVs).
The company's CEO has already stated that H2 is still an important part of its future, but that there is room for both technologies, and the automaker intends to play a role in both. While announcing expansion in its BEV offerings, the announcement of the new five-seater sedan was also made.
The new Toyota hydrogen car will be added to the lineup without replacing the Mirai.
So far, what is known is that the Crown sedan will be available for purchase exclusively in Japan this fall.  The crown will also be rolled out as a hybrid-electric version, a hybrid, and a plug-in electric in estate and sports versions.
It has been almost a decade since the automaker last released a new H2-powered passenger vehicle, as the Mirai was first introduced by the company in 2014.  The Mirai remains one of only two fuel cell vehicles currently available in the United States. The other fuel cell vehicle is the Hyundai Nexo.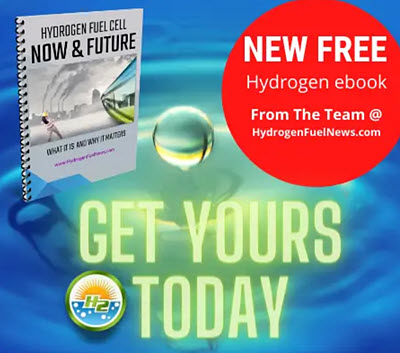 Fuel cell passenger vehicle sales
So far, only slightly more than 56,000 fuel cell passenger vehicles have sold to date worldwide. On the other hand, last year alone, about 10.5 million BEVs and plug-in hybrid EVs were delivered globally.
While this led many people to predict that Koji Sato would leave Toyota hydrogen cars behind when he took on his role as CEO last month, this was not the case. Instead, he has resolutely pushed ahead with H2 passenger vehicles while also working to catch the company up in the BEV market. Ten new electric vehicles will roll out from the automaker by 2026, with about another ten already being designed to follow that year.