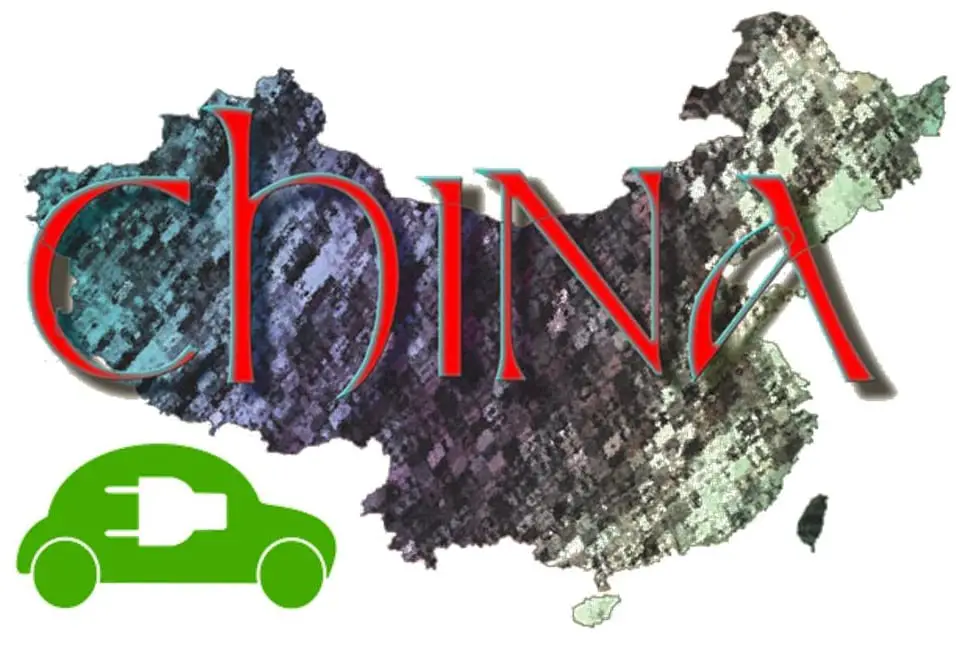 Electric vehicles may win new subsidies in China
April 6, 2013

China continues support for electric vehicles
China has been making efforts to become more environmentally friendly over the past few years. Much of the country's most recent efforts involve the use of renewable energy and targeting the transportation sector as a way to mitigate carbon dioxide emissions. In December 2012, the country's subsidies for electric vehicles came to an end. This initiative helped bolster the sales of electric vehicles in densely popular parts of China as the subsidies made these vehicles more affordable to a wide range of consumers.
New subsidy program could boost interest in clean transportation
Though the subsidies that it offered to consumers interested in electric vehicles ended in 2012, China still has an interest in clean transportation. In fact, the Central Government is currently considering a new program that will provide renewed subsidies to those interested in purchasing electric vehicles. BYD, a developer of electric vehicles, claims that this program is on the fast track for approval and subsidies could be issues to consumers and the auto industry as early as April of this year.
New program may be based on past subsidies
Exact details of the new subsidy program are currently unknown. The new program is likely to be based on China's previous initiative, which provided consumers with $9,700 per vehicle. The former initiative helped make electric vehicles more available to consumers and boosted sales of these vehicles nationwide. If the new subsidy program can match its predecessor, electric vehicles are expected to experience another significant rise in interest from consumers.
Beijing taking the reins of subsidies for electric vehicles
Earlier this year, Beijing announced its own plans to provide a subsidy for electric vehicles. This initiative aims to provide approximately $14,000 to consumers per vehicle. The support that electric vehicles are seeing throughout China are partly backed by the government's increasingly strict emissions regulations and the fuel economy standards that are becoming more common in populated portions of the country.