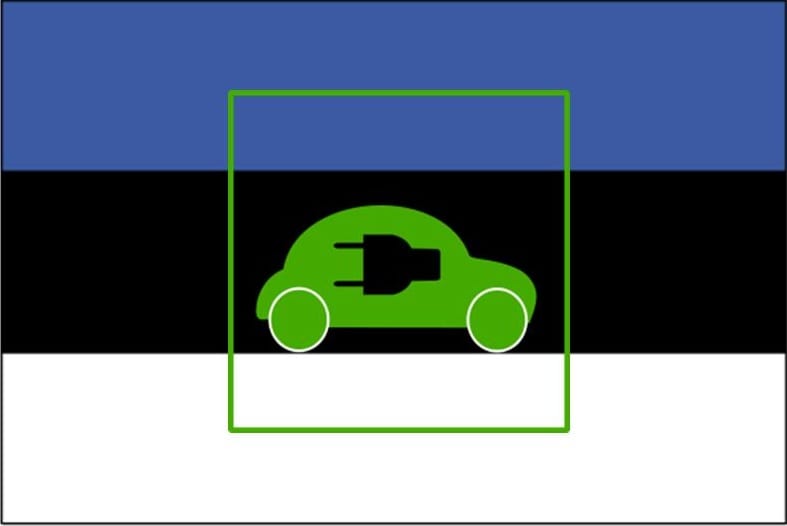 Electric vehicles win major victory in Estonia
February 28, 2013

New infrastructure provides support for electric vehicles
The world's first nationwide system of fast charging stations for electric vehicles have been completed in Estonia. The country is not one of the major markets for the auto industry, but has shown major progress in its efforts to become more friendly to clean transportation. The new fast charging network is part of Estonia's continued effort to promote renewable energy and reduce carbon emissions throughout the country. Officials expect that the new fast charging network will boost the adoption of electric vehicles exponentially.
Infrastructure continues to be a hurdle for clean transportation
One of the problems that faces clean transportation and its adoption is the lack of an adequate support infrastructure. This is as true for hydrogen-powered vehicles as it is for other electric vehicles. Charging stations are nothing new in the realm of clean transportation, but the vast majority of these stations take hours to charge a single vehicle. Fast charging stations cut down on charging time significantly. Faster charging makes electric vehicles more attractive to consumers who use their vehicles frequently.
Network financed through deal with Mitsubishi
The nationwide system is comprised of 165 fast charging stations that are strategically placed throughout Estonia. The network was financed through the sale of Estonia's 10 million surplus carbon emissions credits. These credits were sold to Japanese automaker Mitsubishi, who also provided 500 electric vehicles to be sold or put to use by the Estonian government. Funds from the sale will also help establish a nationwide financing program to help accelerate the adoption of electric vehicles by making them more financially viable for a wider range of consumers.
Estonia may become more attractive market for auto industry
The charging stations are installed in such a way that drivers of electric vehicles will not have to worry about the operational range of their cars no matter where they are in Estonia. The existence of such a comprehensive infrastructure could make Estonia a more favorable market for automakers that are eager to boost the sales of electric vehicles.