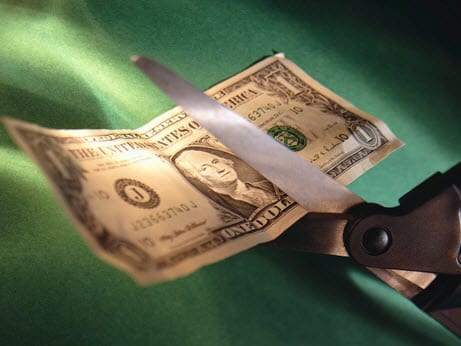 ACAL Energy unveils low-cost hydrogen fuel cells
February 28, 2013

Hydrogen fuel cells from ACAL Energy set new standard
ACAL Energy, a leading developer of hydrogen fuel cells based in the United Kingdom, has announced that it has developed the world's first low-cost, high-performance hydrogen fuel cell. While hydrogen fuel cells often garner acclaim for their ability to produce high levels of electrical power, they are often criticized because of their high cost. Fuel cells are expensive to produce because of their use of platinum, and costs of manufacture translate directly to consumers and businesses. ACAL Energy seems to have found a way around the cost issue without sacrificing any of the performance hydrogen fuel cells have become well known for.
Patented catalyst technology reduces use of platinum by 80%
ACAL Energy has accomplished this feat through the use of patented catalyst technology and cell architecture. The catalysts used by the company require 80% less platinum than conventional models, significantly reducing the cost of fuel cells. The company has spent eight years developing its catalyst technology and has made such progress that it is now ready to license the technology to the world's major automakers, most of whom have expressed extreme interest in hydrogen fuel.
New CEO to tackle mass-market deployment
The company recently appointed a new Chief Executive Officer, Greg McCray, who will be responsible for expanding the marketability of the companies new catalyst technology as well as its hydrogen fuel cells. ACAL Energy has ambitious mass-market vision and expects to see significant growth in the near future now that it is able to produce low-cost, high-performance fuel cells. The company's fuel cells have already begun to cause a stir in the auto industry.
ACAL Energy holds focus on auto industry
Commercialization has long been an elusive goal for the fuel cell industry. Few companies in this industry have been able to find success, leading them to diversify their focus on numerous markets or abandon markets that have not shown enough interest in hydrogen fuel. ACAL Energy has a very acute focus on the auto industry, as most of this industry has plans to develop and deploy hydrogen-powered vehicles in the near future.