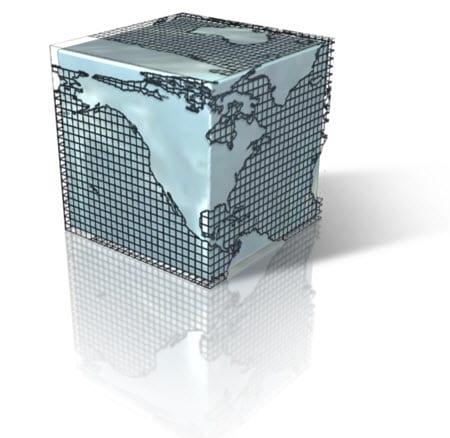 Energy infrastructure undergoing major overhaul in Germany
September 1, 2012
Germany continues work to improve its energy infrastructure
Germany has becoming a powerful force in the world of alternative energy. The country has long been an advocate for clean energy, but has ramped up its efforts to forsake fossil-fuels in recent years. In the wake of the Fukushima disaster in Japan, Germany has been aggressively cutting down on its use of nuclear power. To fill the void, the country has been focusing on wind, solar, and hydrogen energies. While Germany has made significant progress in its adoption of alternative energy, it still faces a serious challenge that could inhibit further progress: Energy infrastructure.
Researchers focused on energy storage technologies
Researchers from the ZSW Center for Solar Energy and Hydrogen Research have been working to overcome the issue of energy storage since Germany decided to abandon nuclear power. This move represents the largest energy infrastructure overhaul the country has seen since World War II. The scope of the initiative is massive and will require the use of emerging and development of new technologies in order to be successful. The country's conventional energy infrastructure is not compatible with the clean energy that is being generated through solar and hydrogen technologies.
Keeping availability of electricity high is a top priority for government
Government officials are primarily concerned with ensuring that German citizens have access to electricity during the renovation of the energy infrastructure. The ambitious project may take several decades to reach completion, during which time much of the country's energy production methods will shift from nuclear and fossil-fuels to solar, wind, and hydrogen. If the energy infrastructure fails during this transition, it could strike a costly blow against the German government.
Energy storage may be the key to successful transition to clean energy
Energy storage may hold the key to the success of the country's ambitious endeavor. Efficient storage of alternative energy would make the energy more easily accessible by consumers and reduce the need to continue producing electricity at a high rate. Researchers from the ZSW Center for Solar Energy and Hydrogen Research suggest that energy storage is the most important problem that must be solved if Germany wants to overhaul its energy infrastructure.