How to Find a Sustainable Condo in Montreal
August 18, 2016
Most people who buy Montreal condos for sale are mostly concerned about the proximity of the building to their workplace and to good schools for their children. They also care about the square footage, which shops are nearby, and whether it has a nice view. But a growing number of condo buyers are interested in condos that are well suited for renewable energy. Not all realtors bother with this info, so you may have to do your own research.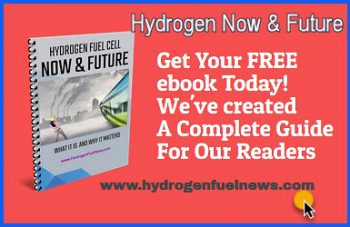 Here are some questions to consider if you're keen on using renewable energy for your home.
Does your condo have its own electricity meter? Usually this is a given, but it doesn't hurt to be sure. Some buildings may still use sub-meters, so you may want to discuss the matter with the owners' association.
What floor is the unit on? It may be somewhat more difficult to install a solar energy system if your building goes past 5 stories. So you'll need to find an installer company that has a safe way to get their equipment up the building.
Does your condo building have a specific location where the solar panels can be installed? These locations can include the roof, the facades, the external walls, and the space above the windows. The average solar panel is about 0.8 meters wide and 1.6 meters long. A 1kW solar energy system may need up to 10 square meters of space.
Who owns these spaces? Usually the roof and the outer walls are owned collectively by the owners' association, so you need to discuss the matter with them. You have to make sure that they will authorize the installation. Make sure you get written consent.
Your written permit must address various issues, including the possibility that other owners may want to use the space you need for their own projects.
Is a planning permit necessary? This may be the case if your condominium building has some local heritage significance. You should check with the local council just to be sure.
Are there any shadows that can block the sunlight from the solar panels? You need to know where the shadows of the nearby buildings and trees fall, so you can place your solar panels without any shadow interference. These shadows can fall differently at different times of the year. You should also make sure that there aren't any future construction projects that can block the sun from your solar panels.
For best results, you really need to get the assistance of an energy consulting company so you can figure out if your condo can benefit from the use of a solar energy system. The consultants can figure out if the condo is suited for solar, what rules apply, how much it will cost you, and how much you can save in your energy bill. Hopefully, you can get the solar energy system you need so you can really convert your condo into a green home.