FirstElement Fuel launches initiative to expand the California hydrogen fuel infrastructure
April 26, 2016
Company will be building new hydrogen stations throughout California
FirstElement Fuel, a startup specializing in offering hydrogen fuel to consumers, has launched its new True Zero Network in California. The network is meant to bring a series of new hydrogen fuel stations to California, which is expected to become a very prominent market for fuel cell vehicles in the coming years. During the first launch its the company's True Zero Network, some 15 hydrogen stations were opened in various parts of the state. FirstElement Fuel now aims to open more of these stations in order to bolster the growing California hydrogen fuel infrastructure.
Poor infrastructure support slows the adoption of fuel cell vehicles
According to FirstElement Fuel, lacking infrastructure has slowed the adoption of fuel cell vehicles. These vehicles operate using the electricity that fuel cell generate through the consumption of hydrogen. The benefit of these energy systems is that they do not generate any greenhouses gases, making them much more environmentally friendly than their conventional counterparts. When compared to typical electric vehicles, fuel cell vehicles have a greater range and efficiency. Despite the benefits that these vehicles have over other types of cars, the slow development of hydrogen stations has made them somewhat unattractive to consumers.
True Zero Network receives funding and support from various organizations interested in clean transportation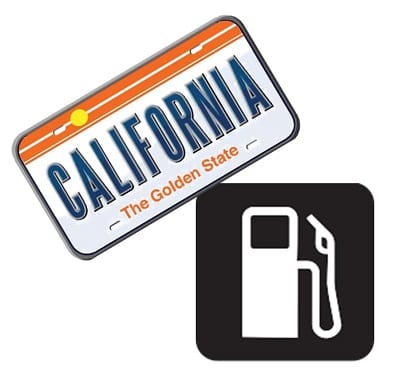 FirstElement Fuel notes that its True Zero Network project has received large grants from the California Energy Commission, the South Coast Air Quality Management District, and the Bay Area Air Quality Management District. Additional funding and support has been gathered from both Toyota and Honda, which have invested quite heavily in fuel cell vehicles and the growth of the California hydrogen fuel infrastructure. These companies are planning to bring their fuel cell vehicles to California in the near future.
Four new hydrogen stations to come online by the end of this year
By the end of this year, FirstElement Fuel expects to bring four new hydrogen stations online in California. The company is working with Black & Veatch to develop another 19 stations that will help make it easier for those with fuel cell vehicles to power their vehicles. As the California hydrogen fuel infrastructure continues to expand, the sale of fuel cell vehicles is likely to accelerate.