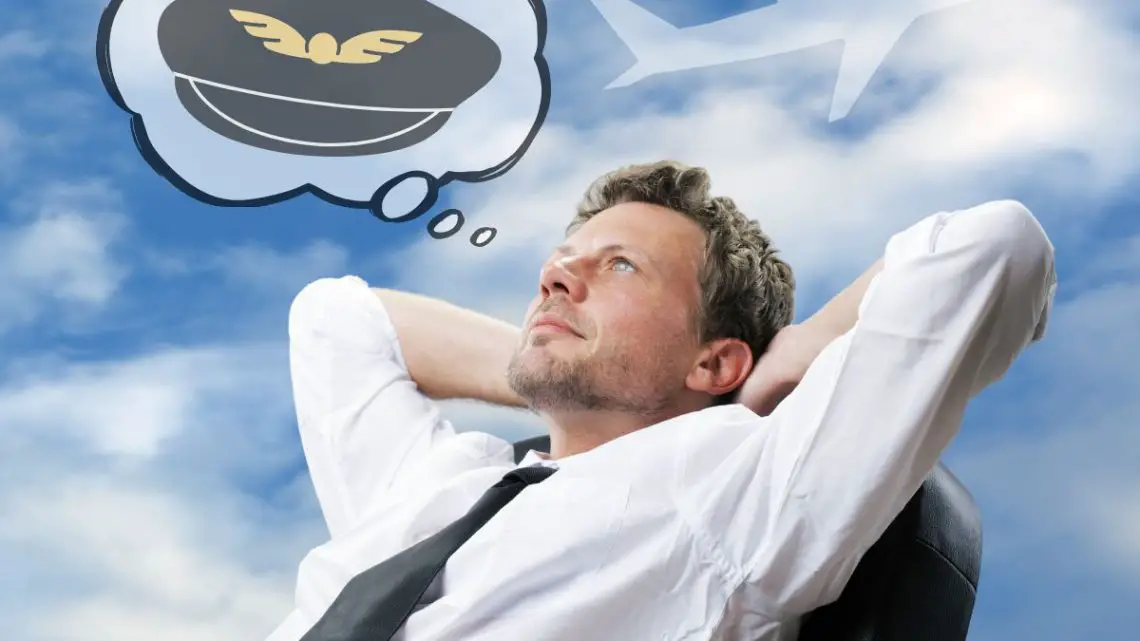 FLYING HY ticket holders to enjoy exclusive Hydrogen Aviation Course and Workshop access
June 16, 2023
The purchase of tickets to the October 2023 event will include the H2 immersive learning experience.
The HYSKY Society's FLYING HY event is slated for October 10-11, 2023, and not only is it approaching rapidly, but it also offers some exciting perks for ticket holders, including the Hydrogen Aviation Course and Workshop, which is included in the ticket price.
This largest hydrogen aviation event in the world will be held in Grand Forks, North Dakota.
The HYSKY Society is a new nonprofit organization with a focus on the advancement of hydrogen aviation. The organization's event will bring together industry experts, professionals and enthusiasts and will promote meaningful exploration of the broad potential of using H2 as a sustainable, zero-emission energy source for the aviation industry.
A particularly noteworthy part of the event will be its Hydrogen Aviation Course and Workshop, which is included in the ticket price. It will offer an immersive, comprehensive experience to learn about H2 in aviation. In this way, participants will enjoy the chance to discover the latest technologies, applications, and other advancements in this field.  This course will give participants a core understanding of the principles, opportunities, and challenges relating to aircraft powered by hydrogen.
Ticket Holders will have automatic access to the Hydrogen Aviation Course and Workshop.
The workshop will be held October 9, 2023, the day before the FLYING HY event begins.  Attendees choosing to take advantage of this additional opportunity will have the occasion to engage with industry leaders, view groundbreaking technology, concept, and application demonstrations, and investigate cutting-edge hydrogen technologies in the aviation industry.
The Hydrogen Aviation Course and Workshop instructors are NASA retiree Matt Moran and HYSKY Society CEO Danielle McLean, two highly recognized and respected experts in this field.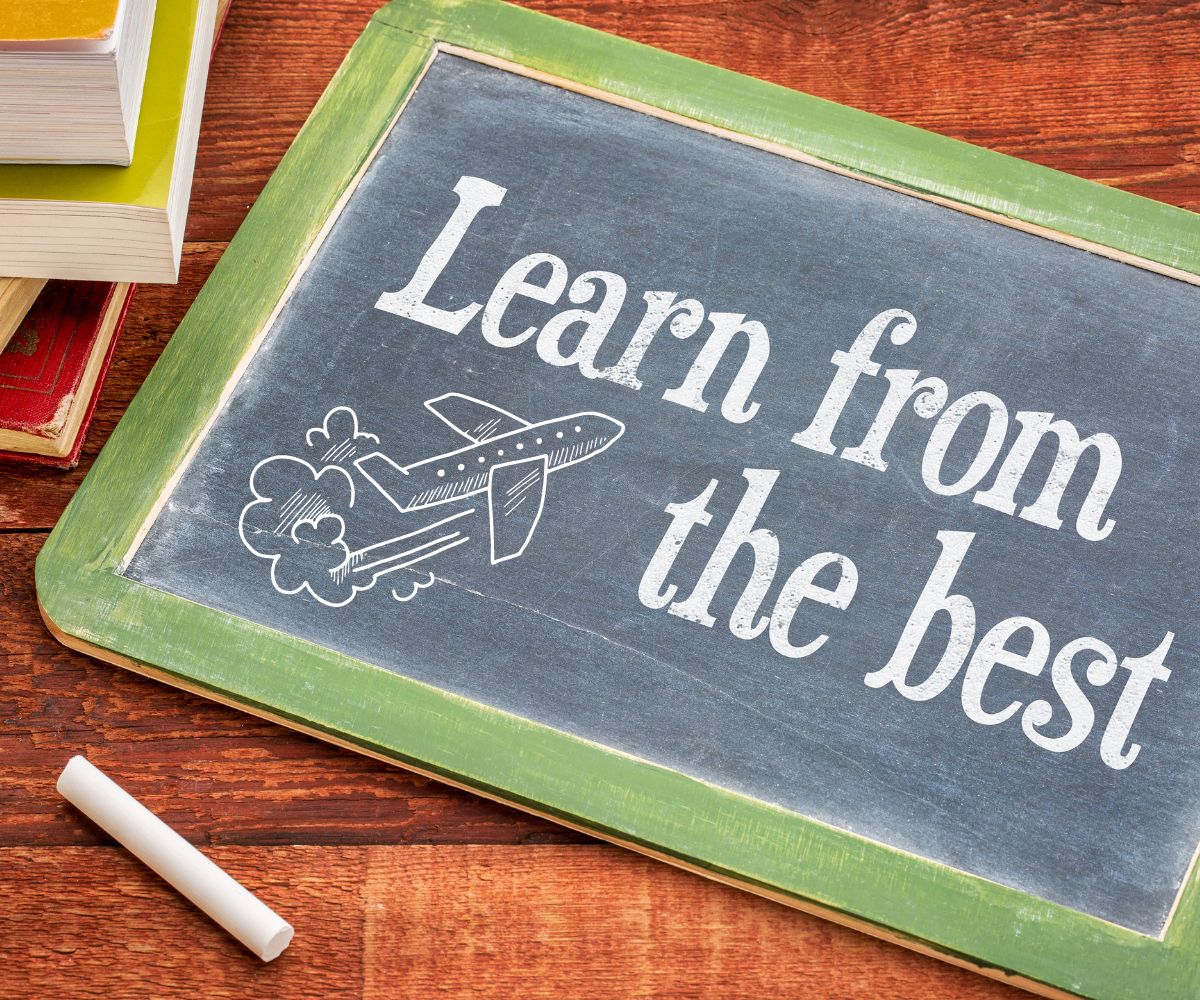 Led by experts in the hydrogen aviation field
Matt Moran is a NASA retiree and the Managing Member at Moran Innovation LLC.  His more than 40 years of power and propulsion system development experience extend to the mid-1980s, when he was a pioneer in hydrogen systems. Moran's considerable expertise stems from having played key roles in several tech-based startups and his research and engineering support contributions to several organizations.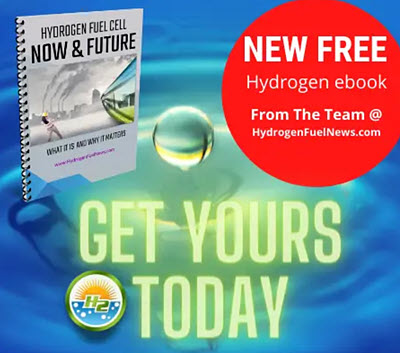 Danielle McLean is the founder and CEO of the HYSKY Society.  She is a cutting-edge entrepreneur and aerospace engineer, and her influence helps to lead the way in hydrogen aviation.  McLean is the first woman founder and CEO of an H2 aviation company.  McLean has been extensively recognized, including for her contributions to advanced air mobility (AAM) by the Wichita Council of Engineering Societies, as well as having been the recipient of the prestigious Spirit Aerosystems Innovation Award. 
FLYING HY Hydrogen Aviation Course and Workshop
The Hydrogen Aviation Course and Workshop ahead of the FLYING HY event is expected to be a popular and unparalleled opportunity for anyone with an interest in sustainable energy solutions, particularly in the future of the aviation industry.  
Attendees will enjoy a not-to-be-missed occasion to obtain insights directly from industry leaders, to connect with similarly-minded people, and to broaden their hydrogen aviation understanding.
For More Information: https://www.hysky.org/