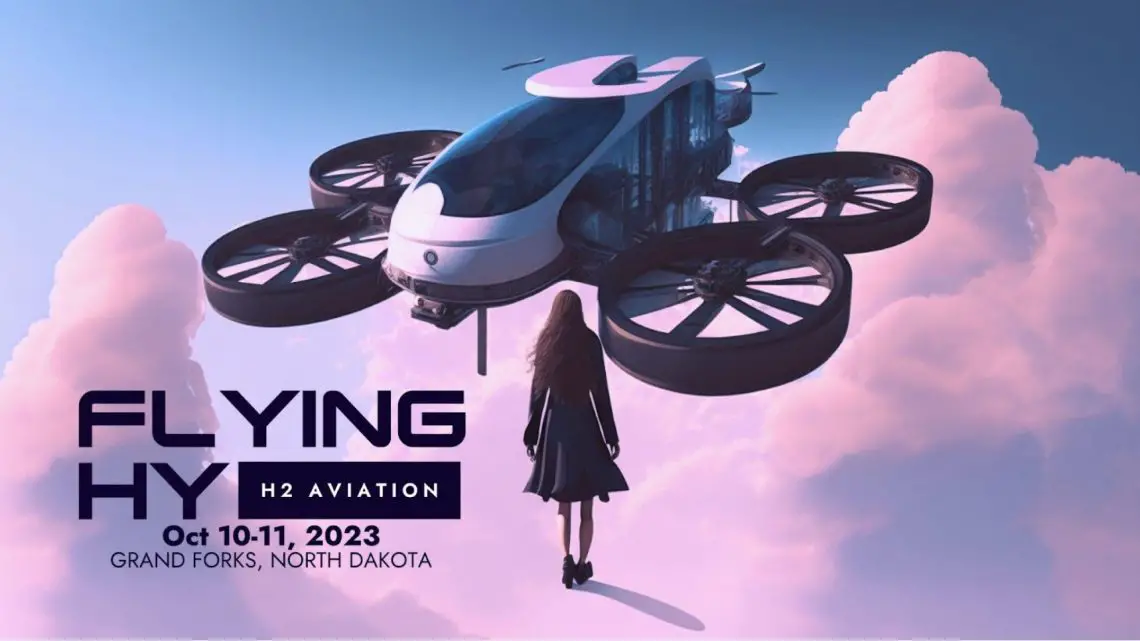 BBI International and HYSKY Society Partner to Co-Locate UAS Summit and Expo with FLYING HY, Advancing Innovation in Aviation
May 22, 2023
0
By
Press Release
Dallas, TX, USA – BBI International and HYSKY Society™ are delighted to announce their partnership to co-locate the highly anticipated UAS Summit and Expo with FLYING HY, the world's largest hydrogen aviation event.
The co-located events will take place at the prestigious Alerus Center in Grand Forks, North Dakota, on October 10-11, 2023.
BBI International, a leading organization dedicated to providing cutting-edge information, industry analysis, and networking opportunities in the bioenergy and aviation sectors, joins forces with HYSKY Society™, a nonprofit organization committed to advancing hydrogen aviation. Together, they aim to create an extraordinary platform for collaboration and innovation in the field of aviation.
The UAS Summit and Expo, the premier event focused on unmanned aircraft systems, brings together industry leaders, experts, and technology enthusiasts to explore the latest advancements, applications, and regulatory frameworks in unmanned systems. Co-locating this renowned event with FLYING HY, the groundbreaking hydrogen aviation gathering, will foster synergistic connections and spark innovative ideas at the intersection of hydrogen aviation and unmanned systems technology.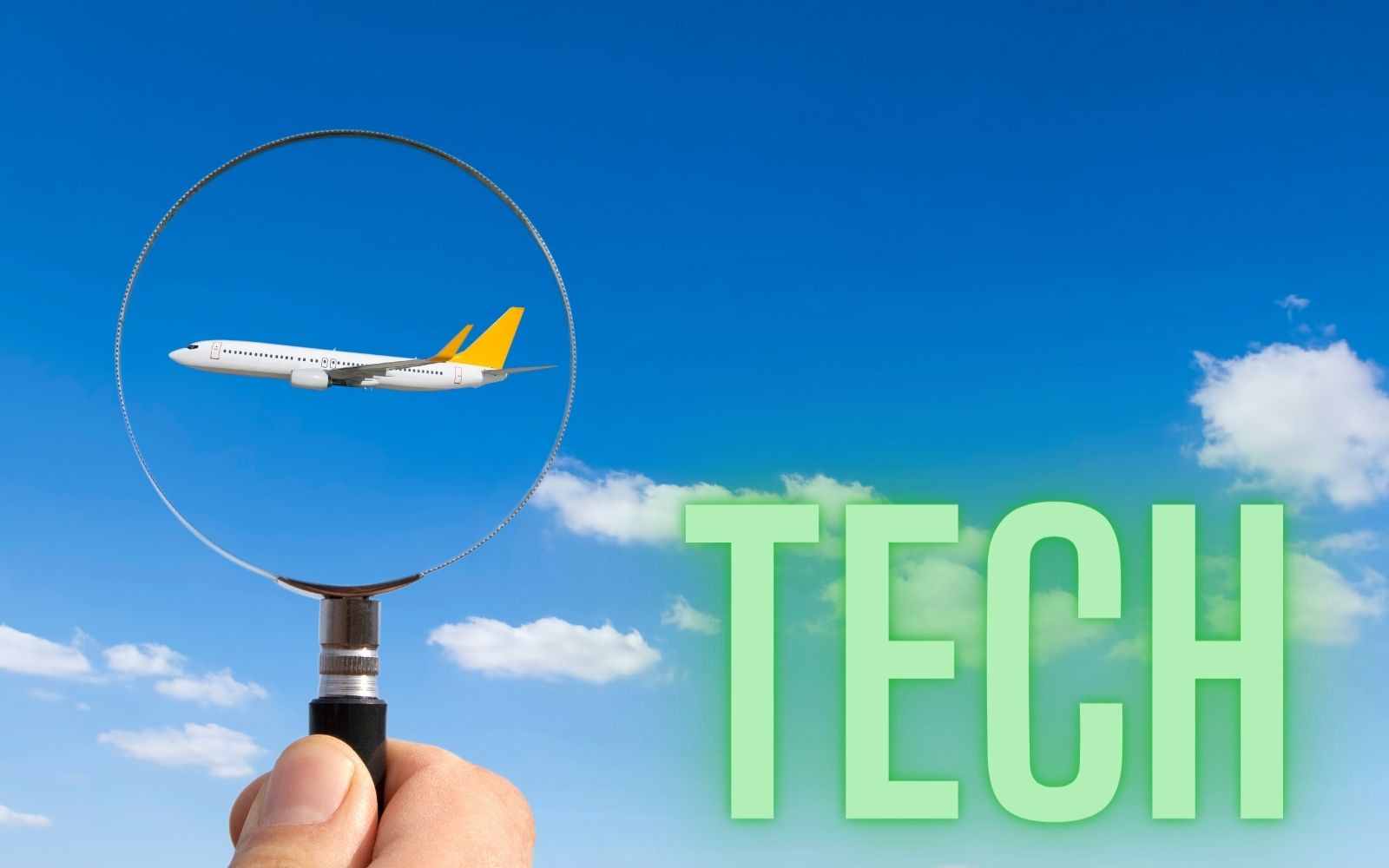 By combining the expertise and networks of BBI International and HYSKY Society, attendees of both events will benefit from an enriched experience that encompasses a wide range of aviation advancements. Participants can look forward to:
Expanded Networking Opportunities: Co-locating the UAS Summit and Expo with FLYING HY creates a vibrant atmosphere for networking, facilitating valuable connections and fostering collaborations among a diverse group of professionals, industry leaders, and technology enthusiasts.

Synergistic Knowledge Sharing: Attendees will have access to a broader range of presentations, panel discussions, and workshops, covering topics spanning hydrogen aviation, unmanned systems, sustainable fuels, autonomous operations, regulatory frameworks, and more. This cross-pollination of ideas and insights will inspire new perspectives and fuel innovation.

Comprehensive Exhibitions: Exhibitors at the co-located events will have the opportunity to showcase their latest technologies, products, and services to a diverse audience of professionals from both the hydrogen aviation and unmanned systems industries. The integrated exhibition floor will create a dynamic environment for exploring cutting-edge solutions.

Collaborative Partnerships: The partnership between BBI International and HYSKY Society encourages collaborative initiatives and partnerships between hydrogen aviation and unmanned systems stakeholders. By bringing together key players from these sectors, the co-located events will spark discussions and opportunities for joint ventures and mutually beneficial collaborations.
Participants will have the exclusive opportunity to attend FLYING HY, which focuses on the revolutionary advancements and possibilities in hydrogen aviation, while also gaining access to the UAS Summit and Expo, exploring the transformative potential of unmanned systems.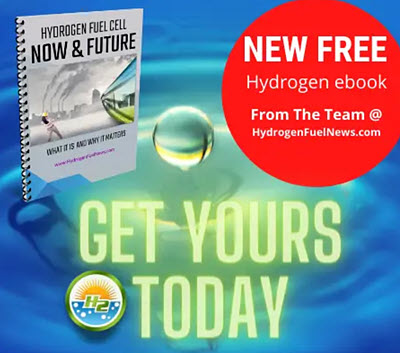 To learn more about the UAS Summit and Expo and FLYING HY, attendees can visit the respective websites of BBI International https://uas.bbiconferences.com/ema/DisplayPage.aspx?pageId=Home and HYSKY Society www.hysky.org. HYSKY Society has released an event prospectus that provides detailed information about the co-located events. Download the free prospectus HERE. 
Join BBI International and HYSKY Society at the Alerus Center in Grand Forks, North Dakota, for this unparalleled opportunity to be part of a collaborative ecosystem that drives innovation and propels the aviation industry forward.
About BBI International:
BBI International is a leading organization at the forefront of the bioenergy and aviation industries, providing industry analysis, information, and networking opportunities. With a focus on sustainability, innovation, and knowledge sharing, BBI International is committed to driving advancements in renewable energy and aviation.

About HYSKY Society:
HYSKY Society™ is a 501(c)3 nonprofit organization launched in January 2023. The women-led society is advancing hydrogen aviation by providing a platform for new technologies in an education curriculum that will cultivate the aviation workforce of the Hydrogen Age.
Media Contact:
Drea Hickman