Fracking is given the go-ahead in North Carolina
March 19, 2015
New drilling rules go into effect in the Tar Heel State.
On Tuesday, North Carolina's longstanding freeze on hydraulic fracturing came to an end with the passing of the House Bill 157, which ushered in new drilling rules and opened up the application process for companies interested in fracking for natural gas. The final vote was 39 – 10, with six Democrats joining 33 Republicans in approving the bill.
Critics say that the new rules are weak and insufficient.
After legalizing the controversial mining practice back in 2012, North Carolina lawmakers promised that they would make certain that the state had the strictest fracking laws in the U.S. However, critics of the new rules say that the regulations do not keep the promises that were made by lawmakers.
Senator Mike Woodard (D-Durham) said that "We've been promised over the last five years that North Carolina would have the nation's toughest fracking rules, and here we are at zero hours and we do not have those rules." He also said that "The rules are simply insufficient to move forward with the issuing of permits."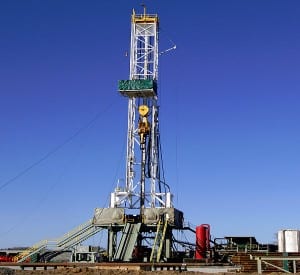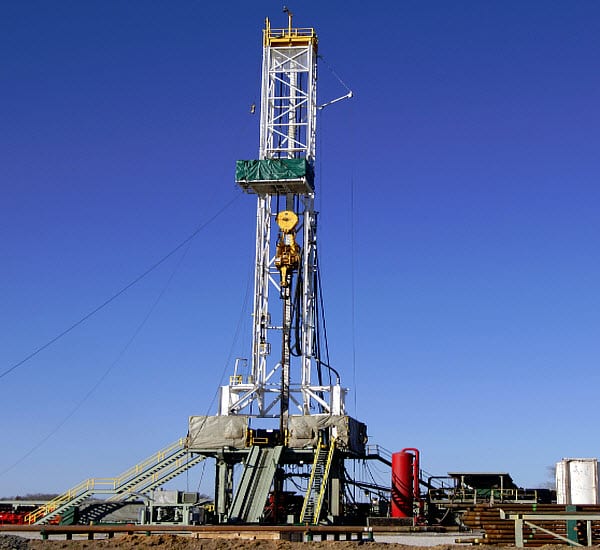 However, according to David McGowan, with the North Carolina Petroleum Council, the new rules were meticulously created over the past three years and North Carolina's rules could very well be the strictest in America. McGowan said that developing hydrofracturing regulations is an ongoing process. As new technology is created and new procedures and standards are developed, rules will be adjusted and improved and done so responsibly and safely.
The new fracking rules have raised many concerns.
Among the concerns regarding the new rules include the question of who would pay for damage that is caused by fracking equipment and concerns about major environmental disaster. Some find it worrisome that one of the new rule changes was removing the requirement for the Environmental Management Commission (EMC) to create rules to restrict toxic air emissions from hydraulic fracturing operations.
The rules also fail to clarify how the millions of gallons of wastewater that result from drilling operations would be disposed. Studies have shown that municipal wastewater systems cannot handle naturally occurring radioactive minerals found in the wastewater. Furthermore, other people are concerned about the potential of earthquakes that could occur from these mining operations, which has been a problem in fracking regions of Ohio, Texas, and Oklahoma where earthquakes had previously been rare.
Nevertheless in spite of concerns over the new rules, it will still be some time before fracking commences in North Carolina. The reason is that even after companies apply for permits, the application process could take months before permits are granted.