Fracking lawsuit launched in Canada
June 30, 2014

An anti-shale gas group sues the government of New Brunswick.
The provincial government is being sued by the New Brunswick Anti-Shale Gas Alliance and by three citizens over the government's plans to develop the fracking industry in the Eastern Canadian province.
The alliance is calling for a moratorium until the government can prove the practice is safe.
Last week, three citizens and the New Brunswick Anti-Shale Gas Alliance, which represents 22 community organizations, filed an 18 page statement of claim with the Court of Queen's Bench in Stain John, alleging violations of the Charter of Rights and Freedoms.
The group believes that the shale gas wells are dangerous to the environment and they want the development of these wells to be put on hold until the government can prove without doubt and with "scientific certainty" that fracking for shale gas will not contaminate the water, land or air, that it will not harm the citizens and future generations, and that it will not contribute to climate change.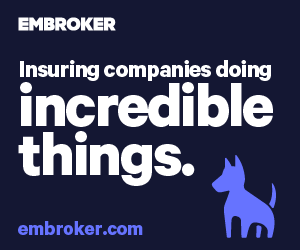 In regard to the lawsuit, Jim Emberger, the group's spokesperson, claims that for three and a half years the group has appealed to the government without success. Emberger said that the lawsuit is "the only recourse we have left to defend ourselves from what we think is a very serious threat to our health." He added, "In section seven of the charter, which guarantees the right to be secure in our persons…would include having clean water to drink and air to breathe."
---------------------------------------------------------------------
Clean Energy Quotes To Remember - "The environment is where we all meet; where all have a mutual interest; it is the one thing all of us share."
- Lady Bird Johnson
---------------------------------------------------------------------
Emberger said their group has independent and peer-reviewed scientific data to back up all of the claims they have made.
The government has been accused of overlooking the threat fracking poses.
The alliance states that Premier David Alward's Progressive Conservative government has dismissed scientific evidence regarding the human and envrionmental risks of hydraulic fracturing. The government has been throwing support behind the industry and promoting it, hoping that it will create revenue and jobs for the province.
New Brunswick Attorney General Hugh Flemming confirmed that the notification of the legal action has been received by the government. He also said that the government's plan for the province's future has always involved the development of natural resources. The government now has the opportunity to file a statement of defense against the fracking lawsuit.