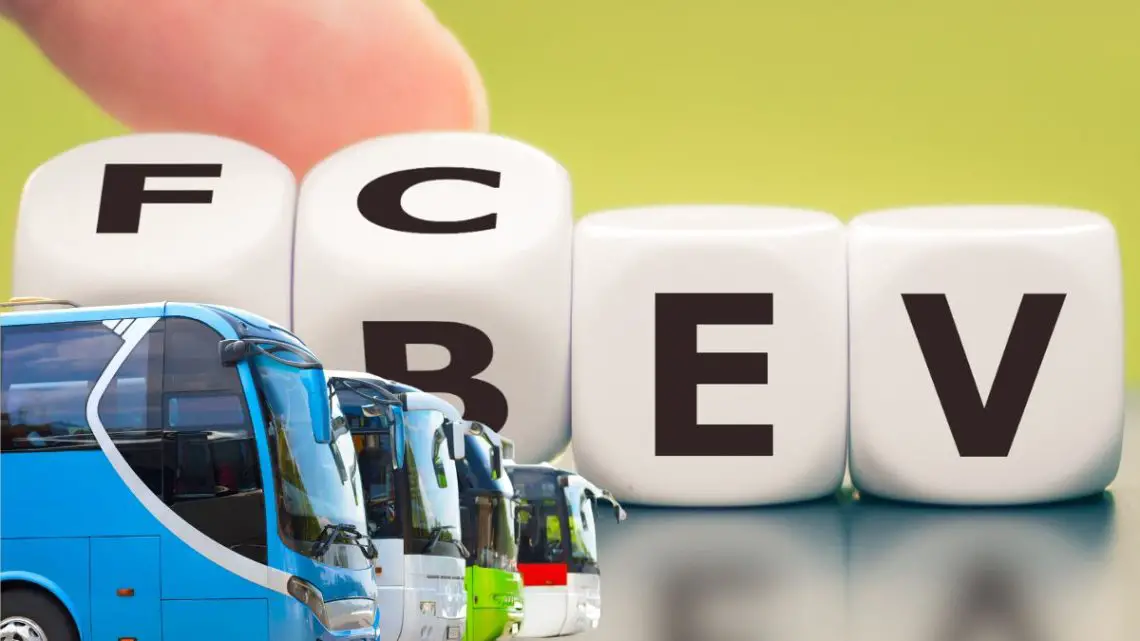 Wrightbus to make more electric and fuel cell buses thanks to new funding
May 15, 2023
The bus maker has received £12 million to produce green buses.
The £12 million ($14.9 million) cash boost Wrightbus has received will allow the Northern Ireland bus manufacturer to produce battery electric and fuel cell buses at its County Antrim factory for its NextGenZEBs project, to replace buses with diesel engines.
The funding Wrightbus received is reserved for green vehicle development.
More specifically, it is part of a £77 million ($95.8 million) joint government and industry-backed funding for the development of zero-emission vehicles.
To deliver its NextGenZEBs project, Wrightbus will work with Queen's University Belfast and TransLink. The hope is that the project will fill a gap in supply for zero-emission, multi-axel vehicles. It's also hoped that the project will create and safeguard over 880 jobs.
"When I took over the company, I was clear about my ambitions for it, both in terms of contributing to the UK's plans for net zero and in terms of supporting the British economy," said Jo Bamford, Wrightbus executive chairman.
Beyond developing EV and fuel cell buses, Wrightbus is also planning an H2 production facility.
Back in February (2023), Wrightbus announced plans to develop a green hydrogen production facility at its factory in Ballymena. This new facility is expected to help create a reliable source of fuel for the hydrogen fuel cell buses the company manufactures.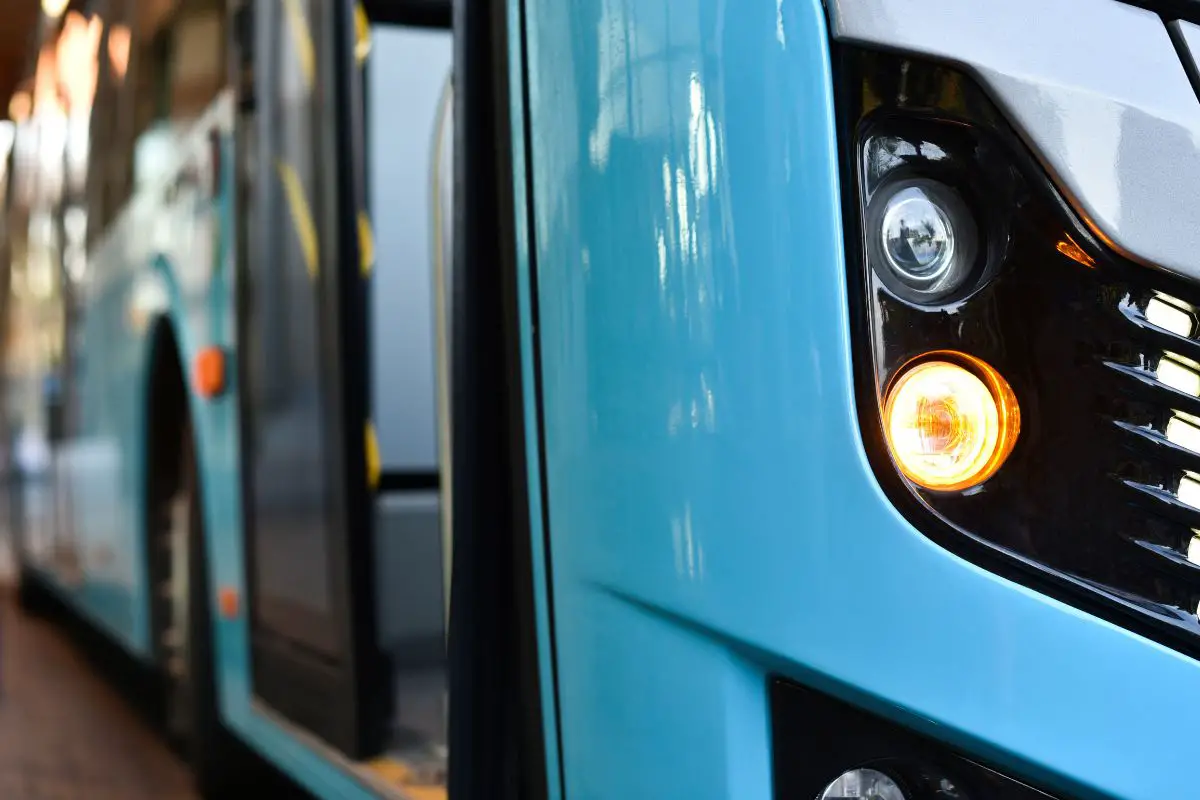 Initially, the green H2 production project will be capable of generating enough hydrogen to run up to 300 buses. It will also reportedly have the capacity to triple in scale as demand for the clean fuel increases.
Currently in Northern Ireland, Wrightbus already supplies TransLink with battery electric and fuel cell buses. The company also recently secured an order to deliver 48 zero-emissions buses to be used in London by the end of 2023.
The NextGenZEBs is one of many green vehicle projects in the UK.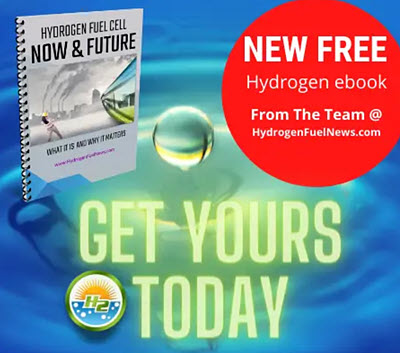 The NextGenZEBs project is one of seven projects across the UK that has received joint government and industry support. Recently, Hydrogen Fuel News reported on Liverpool firm ULEMCo securing millions in funding for its HYER Power Project to develop its hydrogen vehicle technology for fire engines and ambulances.
Both the NextGentZEBs project and HYER Power project have been awarded funding through the Advanced Propulsion Centre Collaborative Research and Development programme. The goal of this program is to build an end-to-end supply chain for zero-emission vehicles in the United Kingdom.
Join in the conversation – See Below: