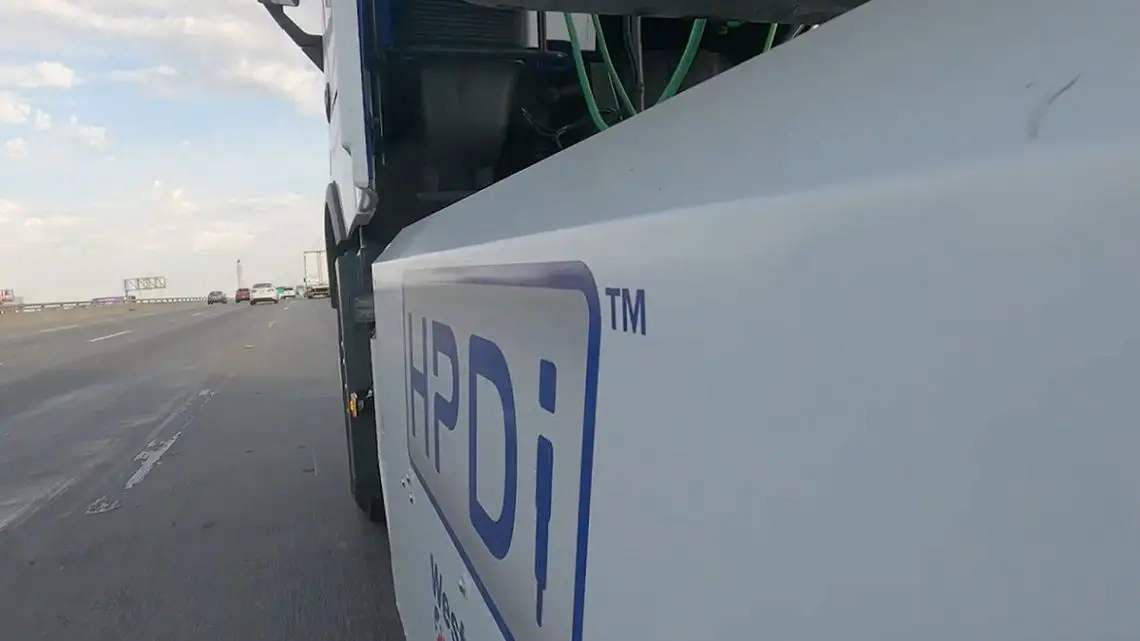 Westport features hydrogen fuel HPDI system at ACT Expo
May 15, 2023
The company used the opportunity to show its heavy-duty trucks with natural gas and H2 ICE.
At the recent ACT Expo, Westport Fuel Systems Inc. featured its new market ready high pressure direct injection (HPDI) system available on commercial vehicles powered by liquefied natural gas (LNG), biogas, as well as a proven hydrogen fuel variant.
The vehicles were available throughout the entire length of the Advanced Clean Transportation event.
The hydrogen fuel variant of the internal combustion engines (ICE) drew particular notice at the event. According to Westport, this technology will be critical to the transition to zero-carbon emissions over the next couple of decades.
The HPDI system makes it possible for existing ICE architecture to operate on a number of alternative fuel options. Among them are natural gas (another fossil fuel), renewable natural gas (biomethane), syngas, and H2. Each of these is gaining notable attention as a diesel alternative option, though it is H2 that has been taking the spotlight since the Inflation Reduction Act (IRA).
The hydrogen fuel system allows existing vehicles and manufacturing infrastructures to be leveraged.
An ICE with the HPDI system and that is fueled with H2 is able to achieve a CO2 level at near zero, according to the company. At the same time, it still allows the vehicle to provide peak performance spanning power, torque and efficiency.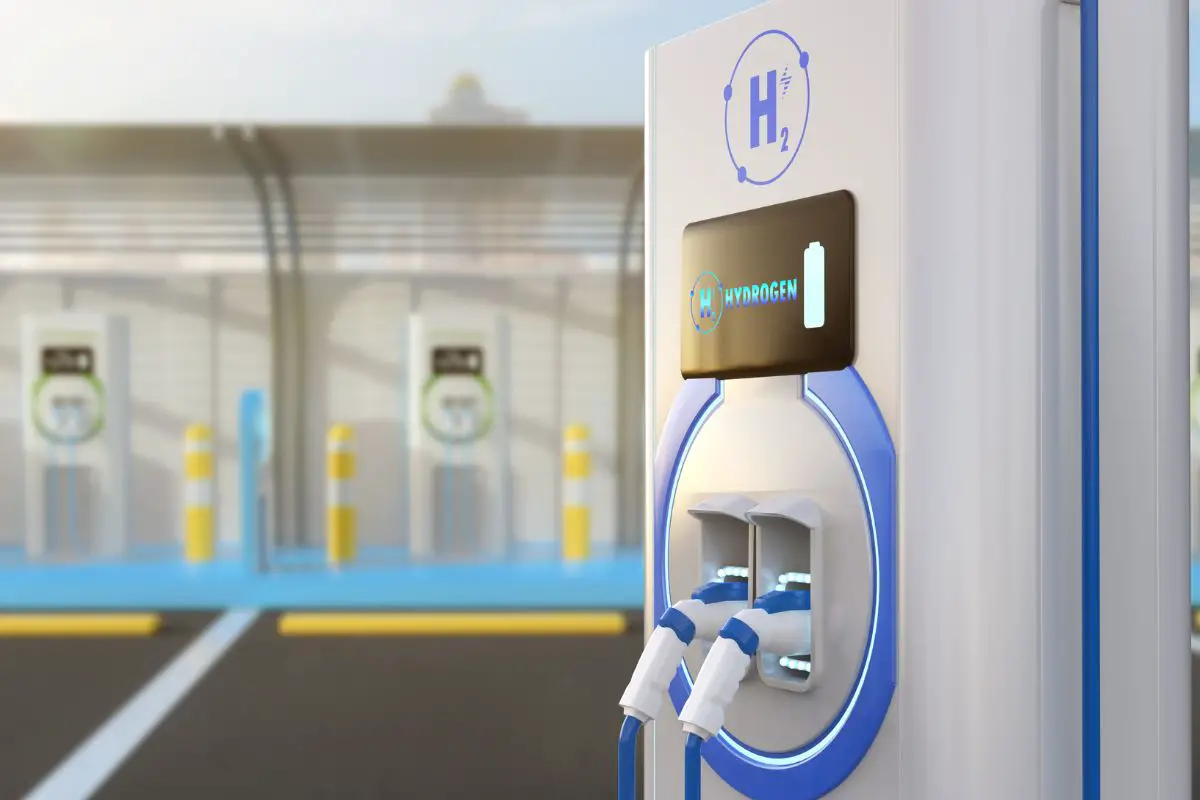 "With impending regulations and the overall desire for cleaner transportation, fleets need solutions that are not only viable for their operation but are technically available, affordable, and consistent with market realities," explained Westport CEO David M. Johnson. "Our HPDI fuel system is a practical solution at the OEM level supported by market-available fuels when a vehicle hits the road. This translates to a realistic, immediate path forward for fleets to achieve their decarbonization goals."
HPDI system benefits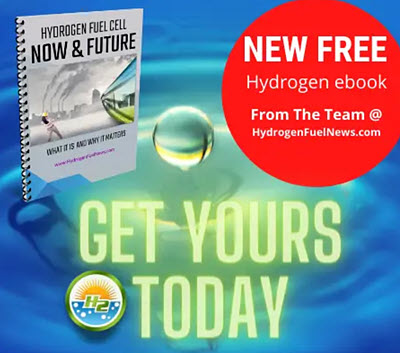 According to Westport, its HPDI system provides the opportunity to considerably reduce the necessary capital investment required to transition to zero- or low-emission vehicle operations.
It does this by using a vehicle's existing driveline, powertrain, and compression ignition engine platforms. It also keeps in place the existing supply chains and current engineering expertise.
Ready to test your knowledge on the most abundant element in the universe? Take our fun and engaging Hydrogen Quiz now!