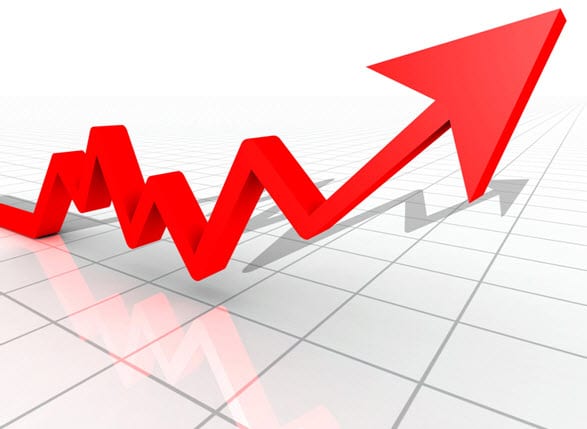 Fuel cell industry prepares for massive growth in the coming years, according to study
September 28, 2011
A new study from Fuel Cell Today, a leading market intelligence firm specializing in hydrogen fuel cells, shows that the hydrogen energy industry is poised for growth in the coming years.
Hydrogen has been gaining steady momentum over the course of several years but has only recently begun seeing widespread adoption. The growing demand for hydrogen fuel is due, in part, to rising oil prices and diminishing oil reserves. Emerging technologies that are making fuel cells more cost-effective and efficient has aided the alternative energy is gaining commercial adoption.
Fuel Cell Today's reports show that shipments of fuel cells in 2011 have surpassed 285,000 units worldwide. This is a 25% increase from last year. This adds further momentum to the hydrogen industry, which has experienced 50% growth since 2009.
The study finds that polymer electrolyte membrane (PEM) fuel cells are among the most widely shipped units, partly due to their relatively lower cost when compared with other models.
North America accounts for 50% of all fuel cell units shipped throughout 2011, making it the definitive home of fuel cell technology despite the lack of legislations supporting the development of hydrogen energy.
The study notes that hydrogen is the most versatile of all alternative energies, capable of handling the power demands of most of the world if appropriate systems and legislations were enacted to make hydrogen fuel the primary means of producing the world's electricity.