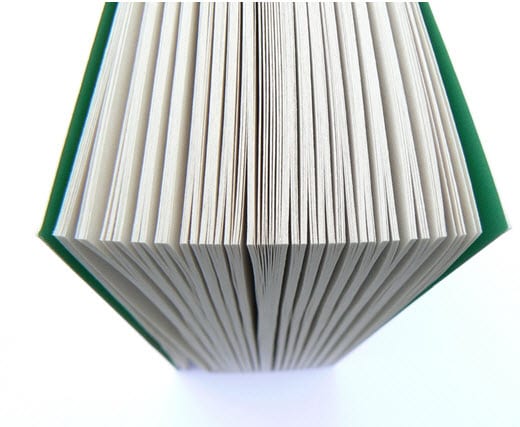 Report notes that growth of the hydrogen energy industry, highlights some of the problems facing future progress
January 5, 2012
Taiyou Research, a global market research firm, has released a new report detailing the growth of hydrogen energy throughout the world.
The report highlights the emerging fuel cell market and makes note of the several challenges still facing widespread commercialization. Hydrogen is widely considered to be the fastest growing industry in developed parts of the world, making it an alluring target for companies that have been considering entering the business of alternative energy. If fuel cells continue to gain momentum, hydrogen growth is expected to pick up speed in the coming years.
While fuel cells are a viable way to produce clean electricity, the report notes that there are several pitfalls facing hydrogen incorporation. One of these pitfalls is based in the high cost of fuel cells, which is due to their use of expensive materials. The availability of hydrogen for use in transportation is also somewhat limited, which will make it difficult for hydrogen-powered vehicles to gain a foothold with consumers.
New technologies are emerging in the hydrogen energy industry, but these technologies are still years away from incorporation.
Many of these developments aim to make fuel cells more affordable and efficient, but the report notes that if they cannot be adopted within the coming decade, the momentum behind hydrogen fuel is likely to wane. For the time being, however, hydrogen continues to gain ground with businesses and consumers looking to lessen their impact on the environment.