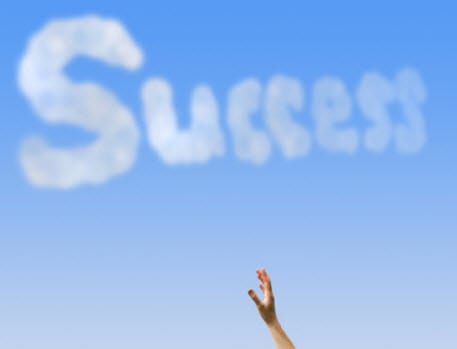 Fuel cell industry showing promising progress
January 26, 2013

DOE report highlights the advances made in the fuel cell industry
The U.S. Department of Energy (DOE) has published its latest report concerning the annual progress of funded projects in the hydrogen sector. In the past, the government has shown little support for the fuel cell industry. This interest had been growing for some time, until 2010, when DOE Secretary Steven Chu suggested that hydrogen fuel cells were a distant future solution to an immediate problem. Shortly thereafter, the government began seeing a wide variety of hydrogen fuel cells that led Chu to revise his outlook on the technology and the fuel cell industry.
Report shows cost of fuel cells is dropping rapidly
The report shows that the support for hydrogen fuel cells coming from a variety of sources, include the federal government, continues to grow, but the costs of this support continue to drop. This is good news for investors in the fuel cell industry. As technology becomes more advanced, fuel cells become less expensive to produce. The report highlights the auto industry as the sector seeing the most significant reductions in the cost of fuel cell manufacture.
Fuel cell industry makes strides to make energy systems more affordable
The report shows that the cost of fuel cells has decreased by more than 80% since 2002. The fuel cell industry has made significant strides in creating more affordable fuel cells. This trend is likely to continue into the future as the fuel cell industry begins to find viable replacements for the expensive materials that are used to develop conventional fuel cells. Currently, platinum is one of the most expensive components that is used to create the catalysts fuel cells need to operate.
Hydrogen fuel production and storage also showing signs of progress
The Department of Energy is not only funding the manufacture of fuel cells, it is also funding projects concerning hydrogen production and efficient storage. The report shows that these two sectors are also becoming less expensive to support while also producing promising results. The report predicts that the fuel cell industry will be able to produce systems that can generate electricity at $30 per kilowatt-hour by 2017.