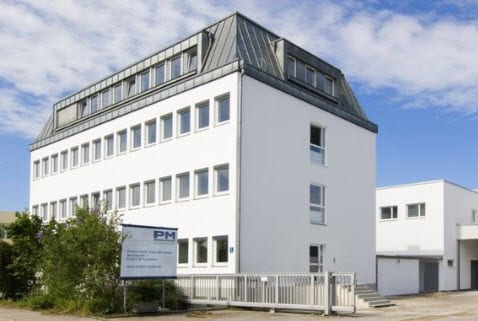 Fuel Cell Powered PM REX Tackles Bertha Benz Challenge in Germany
September 21, 2012
Proton Motor shows off capabilities of PM REX truck
Proton Motor, a developer of hydrogen fuel cells for vehicles, has taken its PM REX fuel cell truck to Germany's Bertha Benz Challenge, where the vehicle received a myriad of acclaim. The challenge is open only to vehicles that make use of alternative energy and is designed to test the performance of these vehicles. Because hydrogen is receiving a great deal of attention for its uses in the various aspects of the transportation business, those investing in the fuel have been keen to show off the capabilities of fuel cell vehicles.
Tax credit may help push sales of hydrogen-powered truck
Proton Motor revealed the PM REX earlier this year at the 2012 Hydrogen + Fuel Cell Group Exhibit. The company has produced 20 of the vehicles, with a handful going to customers in trade and logistics beginning in June 2013. Those interested in purchasing a PM REX are entitled to a 48% tax credit from the German government, which is one of the world's leading proponents of hydrogen fuel in transportation.
PM REX receive praise from drivers during challenge
Those driving the PM REX during the Bertha Benz Challenge claimed that they were impressed by the vehicles quietness and drivability. The promising performance of the PM REX during the challenge provided some credibility to the world of hydrogen transportation and exposed those attending the challenge to the capabilities of fuel cell vehicles. The vehicle's participation in the challenge is part of Proton Motor's ongoing campaign to promote the PM REX and its capabilities.
Fuel cells becoming more accepted in transportation
Hydrogen transportation is gaining momentum around the world. When automakers first began showing interest in hydrogen fuel cells, critics claimed that these energy systems were grossly inefficient and unreliable. This notion still exists today, to some degree, but automakers have shown that fuel cells are not to be underrated. Most of the world major auto manufacturing companies currently have plans to release hydrogen-powered vehicles, claiming that these vehicles are efficient, reliable, and can out-perform conventional models.