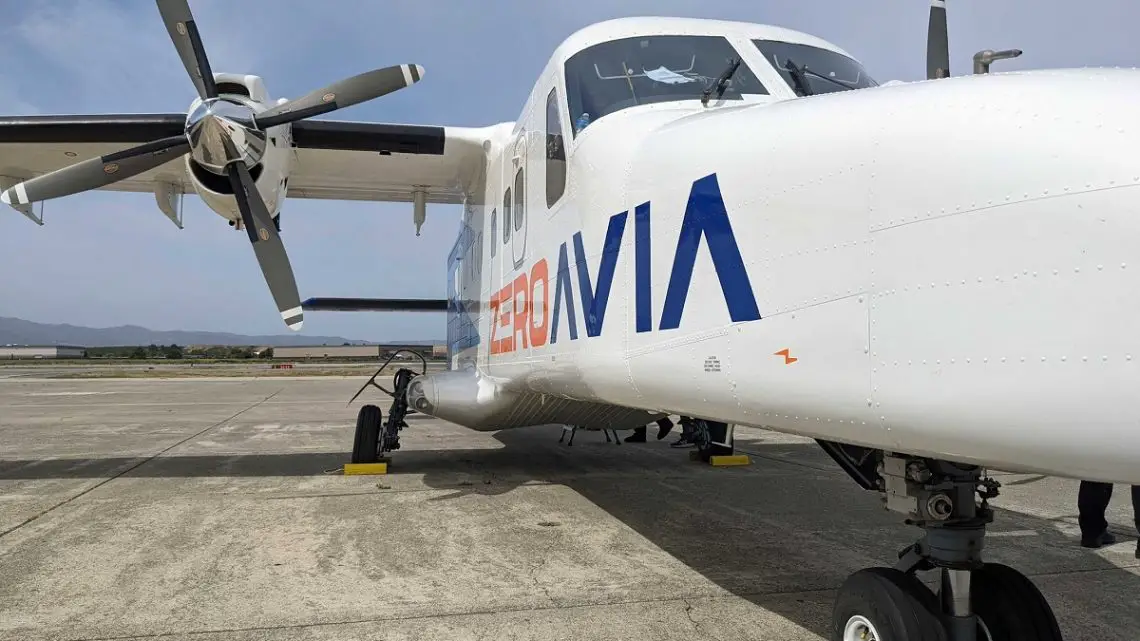 ZeroAvia reveals first aviation fuel cell propulsion system compressor
August 21, 2023
The company best known for its H2-powered planes has announced new technology advancements.
ZeroAvia recently announced that it has developed a first in the world, high-performance fuel cell propulsion system compressor.
The new technology can work in systems that include ZeroAvia's first ZA600 powertrain.
Among the challenges associated with fuel cell propulsion in flight is in delivering a high flow of oxygen to the stacks in order to allow for the chemical reaction that must occur in sufficient amounts to power the aircraft through electricity generation. When at high altitudes, compressors are required in the thinner air. They must be both powerful and efficient without being heavy. That way, they can function without having a negative impact on range and payload.
ZeroAvia's new compressor is a world first. It was designed with hydrogen aviation systems in mind. It makes it possible for the company to bring it into its own first two hydrogen-electric engines, the ZA600 for 9- to 19-seater aircraft expected to achieve entry-in-service in 2025, and its ZA2000 for 40- to 80-seater planes with entry-in-service predicted for 2027.
Early testing of the new fuel cell propulsion system compressor has been very promising.
ZeroAvia's initial tests of the compressor show that it provides highly stable performance throughout a spectrum of operating environment and power requirements. The unit supports systems up to 900KW and is considerably more powerful than any other compressor for this purpose. It also offers exceptional power density.
The compressor's design also took in mind operation with zero latency by way of a novel flow management approach. The core electric propulsion system provides the compressor with its operating power. In this way, the need for an added inverter and electric motor typically required in these systems is eliminated.
Improvements on several levels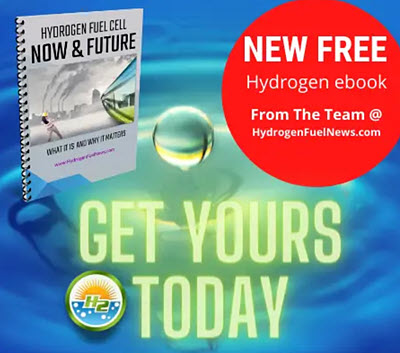 The way the fuel cell propulsion system compressor was designed means that there is a notable decrease in complexity, helping certification for ZeroAvia's powertrains.
The smaller number of components also means that it is expected to be more reliable while also being lighter, two features that are always welcome in any components to be integrated into aircraft.
Ready to test your knowledge on the most abundant element in the universe? Take our fun and engaging Hydrogen Quiz now!