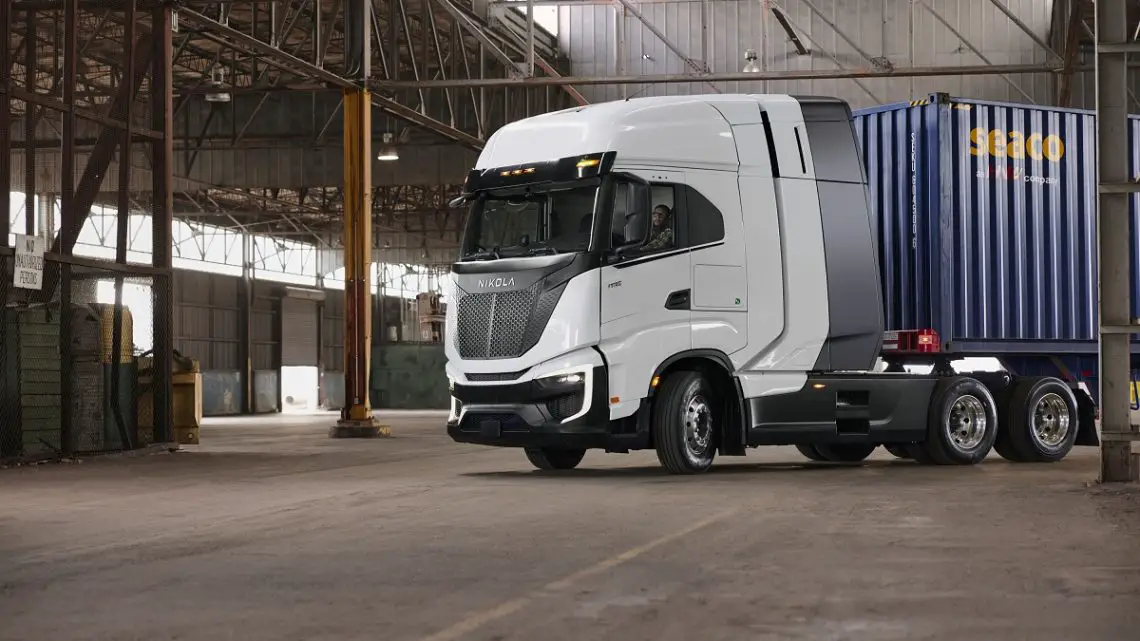 AJR Trucking orders 50 Nikola TRE fuel cell trucks
May 9, 2023
AJR Trucking has placed an order for 50 Nikola Tre hydrogen fuel cell trucks from Tom's Truck Centers, Nikola's dealership network partner, with delivery scheduled between the fourth quarter of 2023 and the first quarter of 2024. The involved parties will jointly support AJR in acquiring California Air Resources Board vouchers that will provide $270,000 in incentives for each truck, along with $40,000 in federal tax credits. AJR anticipates lower operational costs with the hydrogen-powered trucks, and the ownership expects to leverage Nikola's mobile fueling solution to support deployment. Overall, the partnership is expected to help AJR provide zero-emissions freight solutions to its customers.
The leading USPS carrier and major Ports of Los Angeles drayage carrier announced the purchase order.
AJR Trucking has announced that it has executed a purchase order for 50 Nikola Tre hydrogen fuel cell trucks from a member of the Nikola Corporation sales and service dealer network, Tom's Truck Centers.
Deliveries of the H2-powered vehicles are slated to occur between Q4 2023 and Q1 2024.
Tom's Truck Centers and Nikola will jointly support AJR Trucking in securing its CARB Hybrid and Zero-Emission Truck and Bus Voucher Incentive Project (HVIP) program voucher application. This is expected to provide $270,000 in point-of-sale incentives for each of the fuel cell trucks. The Inflation Reduction Act is also expected to provide another $40,000 in federal tax credits.
Nikola and AJR Trucking will investigate applications for the deployment of the 10,000 psi (700 bar) mobile fueling solution at the Compton, California and Santa Clarita, California AJR Trucking locations. These will be used to offer seamless H2 vehicle refueling. AJR Trucking anticipates receiving competitively priced H2 deliveries from Nikola to its terminals in order to support the deployment of the H2 vehicles.
AJR Trucking expects the fuel cell trucks will essentially run at cost parity compared to its existing fleets.
"We are confident the future of trucking is zero-emissions, and based upon our operational needs, the Nikola Tre FCEVs were the only zero tailpipe emission vehicles that could meet our range, performance, and cost targets," explained AJR Trucking owner Jack Khudikyan.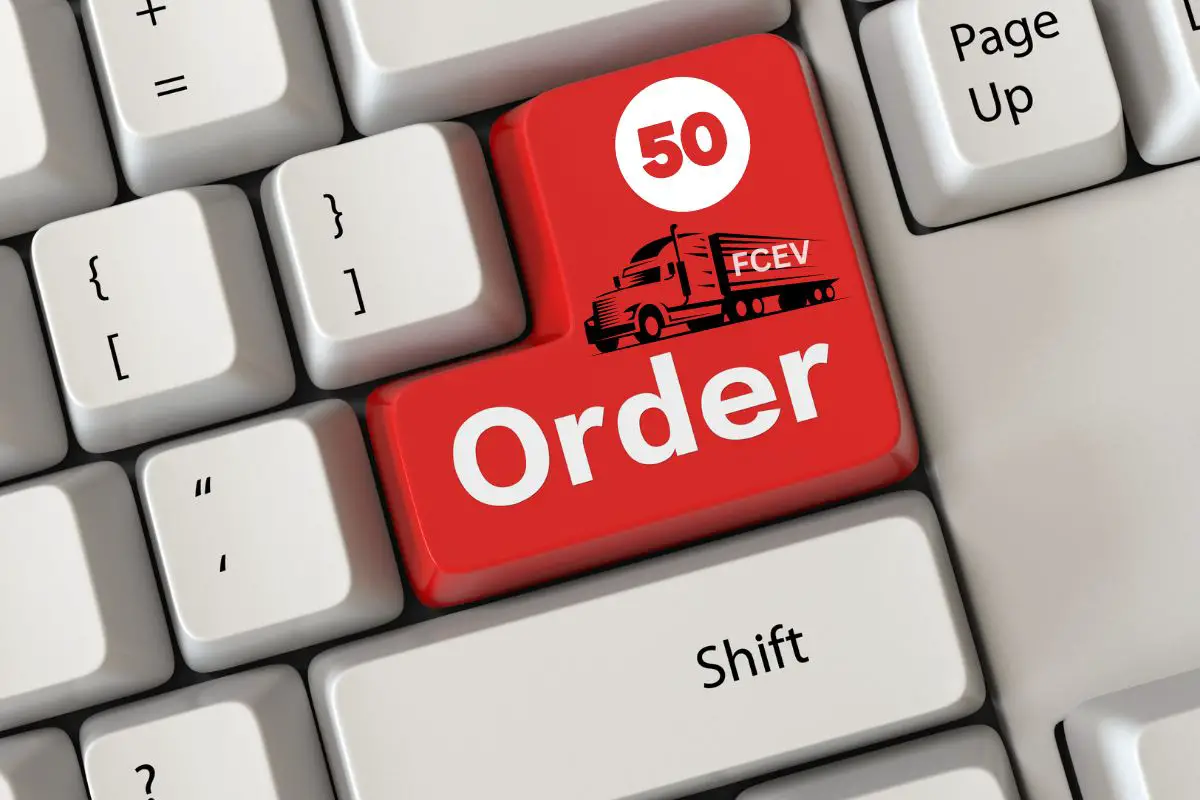 "We are excited to be at the forefront of the deployment of this new technology and to be able to offer our customers zero-emissions freight solutions. We look forward to working with Nikola and USPS to integrate the FCEVs into our mail hauling operations starting in Southern Calif. and envision expanding the use of these trucks throughout our operations nationwide," added Khudikyan.
Promising new partnership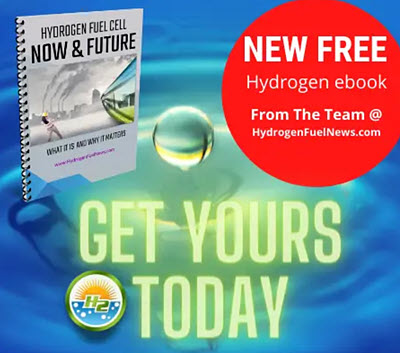 "We are excited about our partnership with AJR Trucking for the deployment of Nikola's Tre FCEV trucks and hydrogen fueling solutions," said Tom's Truck Center President and CEO K.C. Heidler in a news release about the hydrogen fuel cell trucks.
"We look forward to partnering with AJR Trucking as we support the expansion of their FCEV fleet and hydrogen fueling requirements throughout Calif. and into their operations for USPS nationwide."
Join in the conversation – See Below: