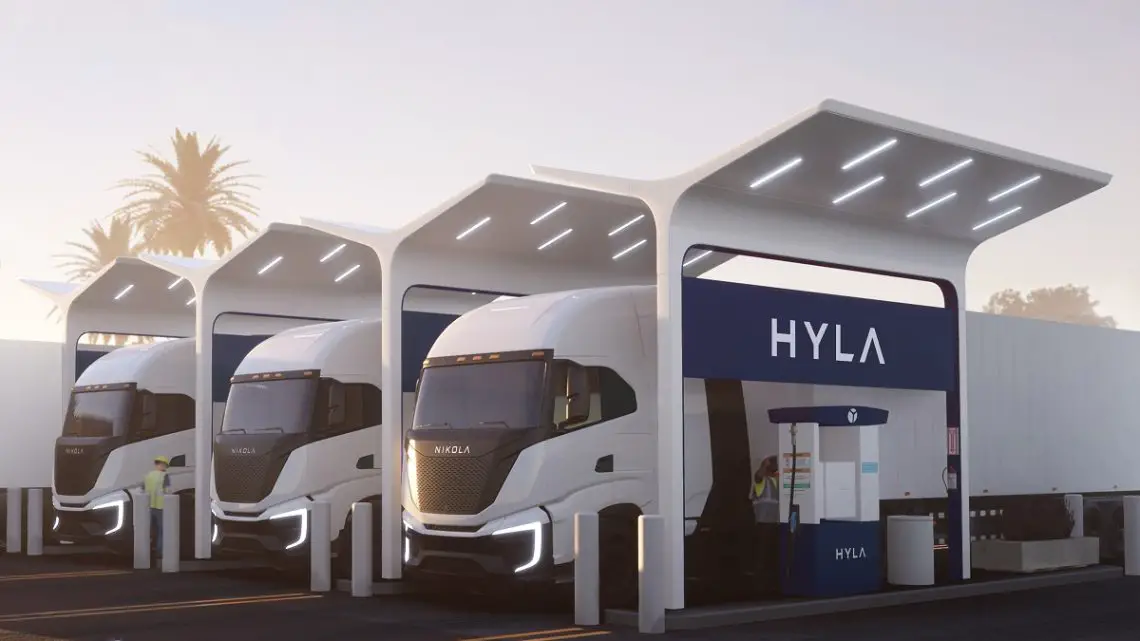 Nikola and Voltera launch hydrogen station strategic partnership
May 8, 2023
The agreement involves funding infrastructure funding for as many as 50 locations.
Nikola Corporation has announced that by way of its HYLA brand, it has entered into a strategic partnership with Voltera to fund and build out a critical hydrogen station infrastructure to support transportation decarbonization.
The infrastructure will be a crucial component for the process of deploying zero-emission vehicles.
By way of this strategic partnership agreement, Nikola and Voltera intend to develop as many as 50 HYLA hydrogen station locations throughout North America within the next half decade. The partnership creates a solid foundation layer for Nikola's previous commitment to install 60 stations by 2026.
Nikola and Voltera will be working together to develop the largest open network of commercial H2 refueling locations in North America. They will provide fuel for vehicles from a number of manufactures in order to boost zero-emission vehicle adoption.
Voltera and Nikola will each contribute their expertise and resources to the hydrogen station network.
Voltera will strategically locate, build, own and operate the fit-for-purpose H2 refueling locations. Nikola will provide the H2 fuel supply and provide its technical expertise. The collaboration will speed up the deployment of several billion dollars Voltera had earmarked for investment into electric vehicle charging and H2 fueling facilities. Through this partnership, the companies aim to establish a reliable, practical and viable refueling experience.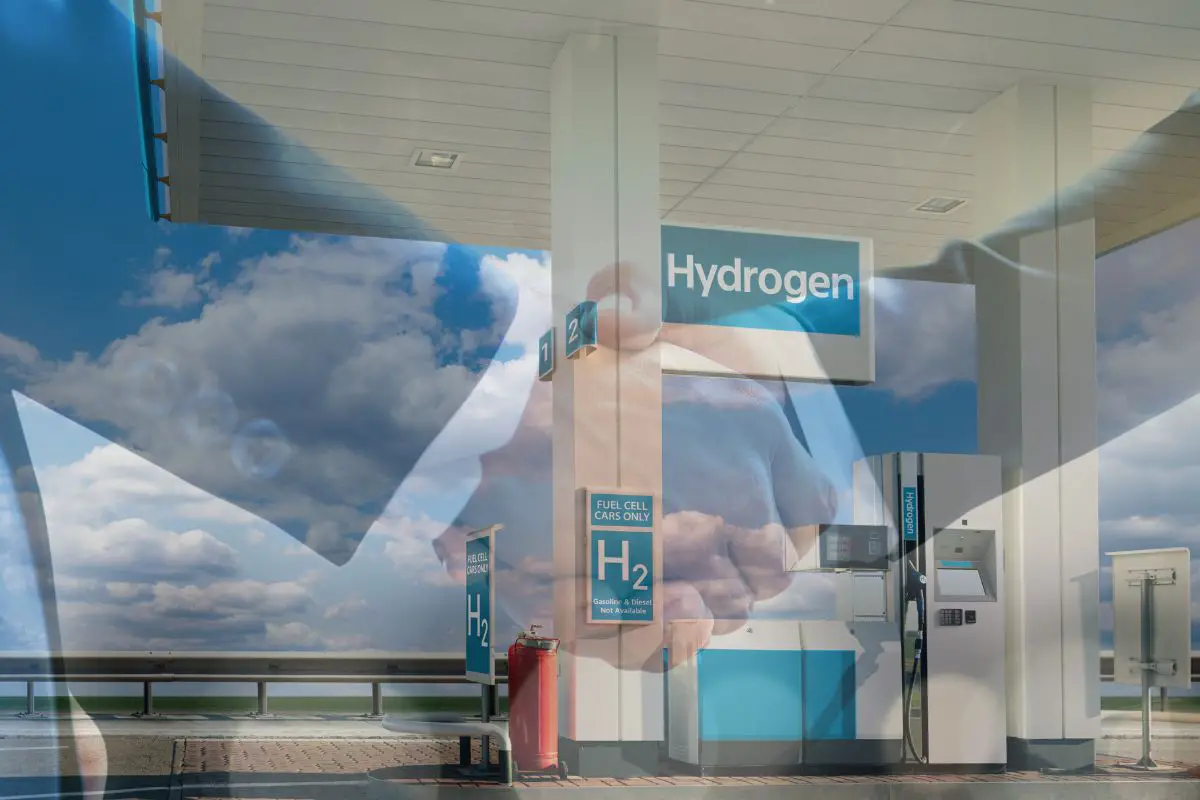 "Our partnership with Voltera will bring substantial capital and expertise to support Nikola's plans to build refueling infrastructure to support its customers," said Nikola Energy President Carey Mendes. "Voltera's expertise in building out zero-emission energy infrastructure will be a key enabler for Nikola's first-to-market hydrogen fuel cell electric trucks and fueling infrastructure. Nikola and Voltera have a shared commitment to the rapid deployment of infrastructure which is key to enabling the transition to a zero-emission economy."
Voltera's mission is to speed up zero-emission vehicle adoption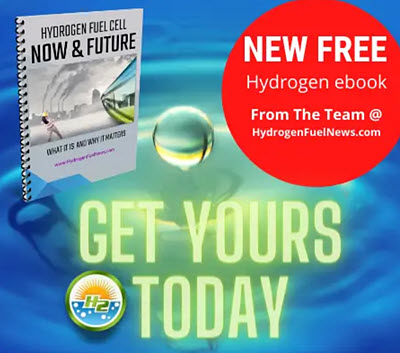 "Voltera's mission is to accelerate the adoption of zero-emission vehicles, by taking on the complex and costly nature of developing the necessary infrastructure," added Voltera CEO Matt Horton in the news release announcing the hydrogen station partnership.
"By partnering with Nikola, we are expanding our focus beyond battery-electric vehicle charging in order to dramatically increase hydrogen fueling infrastructure, reduce barriers for operators buying vehicles at scale to enable mass adoption of hydrogen trucks."
Join in the conversation – See Below: