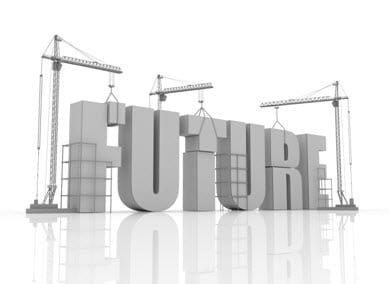 Fuel cells win the support of U.S. Department of Energy
July 21, 2012

Advanced fuel cells manage to win support from Department of Energy
The U.S. Department of Energy has been researching the viability of hydrogen fuel for some time now. The agency has had a turbulent history with the fuel over the past two years, often calling fuel cells, the energy systems that convert hydrogen into electricity, faulty technology. The auto industry, however, believes that hydrogen fuel cells are viable for transportation and many automakers have been spending millions to bring hydrogen-powered vehicles to the market. Through the support of the auto industry, and those researching and developing more efficient fuel cells, the energy systems have become more advanced than they were a mere two years ago. The advances made in fuel cell technology seem to be enough to win the support of the Department of Energy.
Agency announces new round of investments in hydrogen fuel projects
The agency has begun investing heavily in the research and development of hydrogen fuel cells, mostly in the realm of transportation. The Department of Energy has been behind efforts to establish a comprehensive hydrogen fuel infrastructure in the U.S., as well as several projects concerning the use of hydrogen fuel in California. Now, the agency has announced an additional $2.4 million that will go toward the funding of research concerning hydrogen fuel station technology.
Funding to be used to collect data on hydrogen fuel stations
The funds will be distributed to our organizations, each of which has ties with hydrogen fuel. The California Air Research Board will receive funds to analyze an operating hydrogen fuel station that runs on natural gas in order to determine its effectiveness. The California State University, as well as the Los Angeles Auxiliary Services, will receive funds to collect data from the current hydrogen fuel stations that are currently operating in Los Angeles as well. The rest of the funds will go toward the further advancement of fuel cell and refueling technologies.
Funding may help bring fuel cells into the mainstream
The Department of Energy has adopted a favorable outlook on hydrogen fuel cells. The agency no longer considers the energy systems to be a distant future technology. This newfound support could have serious implications for the state of fuel cells in the U.S.
Related article(s) and resources:
http://green.autoblog.com/2012/07/19/doe-spends-2-4m-on-hydrogen-station-research/