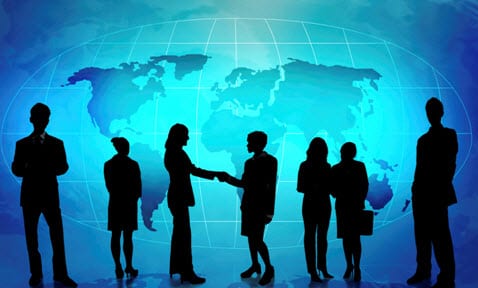 FuelCell Energy and Air Products team to develop infrastructure and third generation fuel cells
March 18, 2012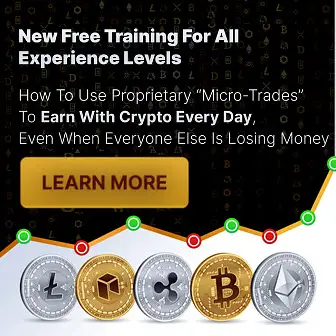 FuelCell Energy, a manufacturer of hydrogen fuel cells, has signed a memorandum of understanding with Air Products, a producer of hydrogen fuel.
The two companies will begin working together to develop third generation of FuelCell Energy's Direct FuelCell. These hydrogen energy systems are often used in power plants, providing a reliable source of energy for industrial ventures. The team will also work to bolster the market for stationary fuel cells around the world and will also promote fuel cells for transportation.
FuelCell Energy believes that partnering with Air Products will help establish a hydrogen fuel infrastructure around the world.
Air Products has extensive experience in the world of chemicals and has been one of the leading producers of hydrogen gas for several years. This experience is likely to translate well into the fuel cell industry. This is not the first time the two have come together to work toward the progress of a common purpose, however.
The pair is also working on hydrogen production projects in California.
The work of both companies will be welcomed by the auto industry, which has targeted hydrogen as its primary focus for the foreseeable future. By establishing a working hydrogen infrastructure, the duo expect to see favor for alternative energy vehicles grow. FuelCell Energy's Direct FuelCell will still be a vital focus of the company, however, as the world of industry adopts alternative energy in an effort to reduce negative impact on the environment.