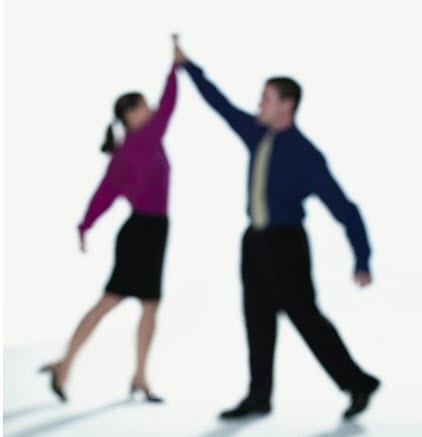 FuelCell Energy announces support of ambitious legislation
August 29, 2012
FuelCell Energy supports Fuel Cell and Hydrogen Infrastructure for America Act
FuelCell Energy, a leading developer of hydrogen fuel cells, has announced its support for the recently introduced Fuel Cell and Hydrogen Infrastructure for America Act. The legislation was developed by Congressman John Larson and Senator Richard Blumenthal. The two are staunch advocates of hydrogen fuel and believe that the energy could help solve some of the problems the country is currently facing, in terms of energy, if it is adequately supported. The legislation aims to provide this support to the fuel cell industry.
Legislation could bring serious benefits to the fuel cell industry
The Fuel Cell and Hydrogen Infrastructure for America Act aims to provide the fuel cell industry with a 30% tax credit. This credit is meant to assist with a variety of different projects that are associated with hydrogen fuel. Like the name of the legislation suggests, it also aims to bolster the country's hydrogen fuel infrastructure. This infrastructure is needed for hydrogen-powered vehicles and equipment to be viable for commercial use. The legislation has keen focus on promoting the adoption of stationary fuel cells for use in industrial projects and as residential energy systems.
FuelCell Energy to promote legislation amongst peers
FuelCell Energy is expected to be a strong advocate for the legislation and may be able to draw in more support for the cause. The company will be promoting the legislation and the potential benefits it could bring to the fuel cell industry. The attention the legislations would bring to the fuel cell industry is likely to help bring several companies one step closer to commercialization. The tax credit provided by the legislation may even push some companies, such as FuelCell Energy over the threshold of profitability.
Investment activity may increase through new legislation
Chip Bottone, president and CEO of FuelCell Energy, notes that the legislation and continued work of those involved is likely to boost investment activity within the fuel cell industry. Stationary fuel cells, in particular, are likely to attract a significant amount of private capital  and efforts to boost the hydrogen fuel infrastructure may create a powerful foundation upon which the auto industry can build.
Related article(s) and resources:
http://www.marketwatch.com/story/fuelcell-energy-applauds-congressman-larson-and-senator-blumenthals-plan-to-promote-efficiency-and-job-creation-with-fuel-cells-2012-08-27