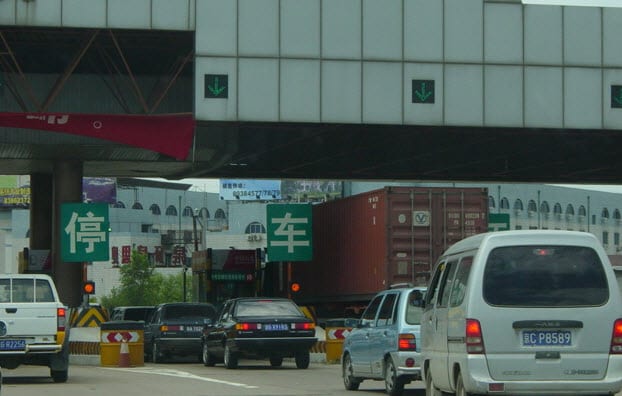 China announces new energy conservation initiative
August 29, 2012
China looks to cut emissions and consumption through new plan
China is home to one of the most rapidly advancing industrial complexes in the world. The country has long been acclaimed for its manufacturing might and ambitious in industry, but progress comes at a high price. Many Chinese cities are shrouded in pollution, which has been linked to serious health problems for the population. Residents are adding to the problem by consuming massive amounts of energy, which is generated through the use of fossil-fuels. China has ambitious plans to make use of alternative energy, but must first address the problems being created through rampant energy consumption and air pollution.
$382 billion to be devoted to conservation and anti-emissions projects
China has announced a new initiative that aims to funnel $382 billion in anti-pollution measures and energy conservation projects. The initiative will provide financial support to these projects over the next three years and is expected to cut the use of fossil-fuels by 300 million tons every year. Coal is China's chief source of energy. The country imports 185 million tons every year, a number that is expected to rise to 1 billion by 2030. Burning massive amounts of coal to meet the population's energy needs has proven an economically troublesome practice.
Energy consumption to be a key focus for the initiative
The government will devote $155 billion to energy conservation. The various projects that will be supported through the funding will encourage the efficient use of electricity and encourage consumers to use less energy. The country's industrial giants will be forced to reduce their energy consumption by at least 25% over the next five years. The initiative will also help China reduce its carbon emissions by approximately 45% by 2020.
China may be able to reduce emissions without agreeing to international legislation
China has remained opposed to the concept of international carbon emissions caps, opting instead to take the matter into its own hands. The new initiative may help the country remove itself as the world's largest emitter of greenhouse gases, but it will likely be years before any benefits from the initiative will be seen.
Related article(s) and resources:
http://theenergycollective.com/nathanaelbaker/106426/china-spend-382-billion-reducing-energy-consumption-and-pollution