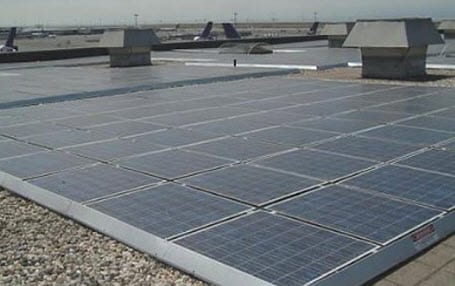 GAL Manufacturing activates large commercial solar energy system
November 3, 2012

GAL Manufacturing home to one of New York's largest rooftop solar energy installations
GAL Manufacturing, a family-owned manufacturing company based in New York, is home to one of New York City's largest rooftop solar energy systems. Construction on the system was recently completed, enabling the company to save approximately $50,000 each year on its energy bills. The solar energy system was designed by MC Solar Development and SolarCity and will be able to produce 237 kilowatts of electricity. The solar energy system will help meet a portion of the energy demand coming from GAL Manufacturing.
SolarCity and MC Solar Development will maintain new system
The solar energy system is comprised of 988 solar panels. Together, the system will account for approximately half of the current energy demand at the building that serves as its host. The project was made possible through funding provided by the New York State Energy Research and Development Authority. SolacCity and MC Solar Development will maintain the new energy system, as per an agreement with GAL Manufacturing.
---------------------------------------------------------------------
Clean Energy Quotes To Remember - "The environment is where we all meet; where all have a mutual interest; it is the one thing all of us share."
- Lady Bird Johnson
---------------------------------------------------------------------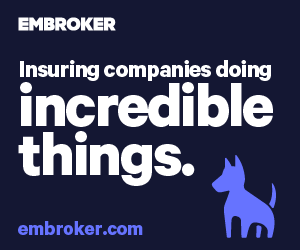 Adoption of solar energy makes financial sense, vice president notes
Vice president of GAL Manufacturing Paul Seifried notes that the move toward solar energy makes financial sense. By adopting a form of renewable power, the company will be able to cut back on its use of electricity coming from the New York energy grid. This energy costs money, whereas energy derived from sunlight is much more affordable because it can be produced for free. Seifried hopes that GAL Manufacturing serves as an example of the benefits that can be had through the adoption of solar energy.
Funding made possible by New York Sun initiative
The funding provided for the project was made possible by the New York Sun initiative. This effort is meant to boost the adoption of solar energy throughout the state by giving companies and consumers financial incentive to do so. The initiative was under threat of lapsing earlier this year, but strong support from the state government and advocates for solar energy were able to ensure that the New York Sun program remained intact and able to provide financial assistance to solar energy projects.