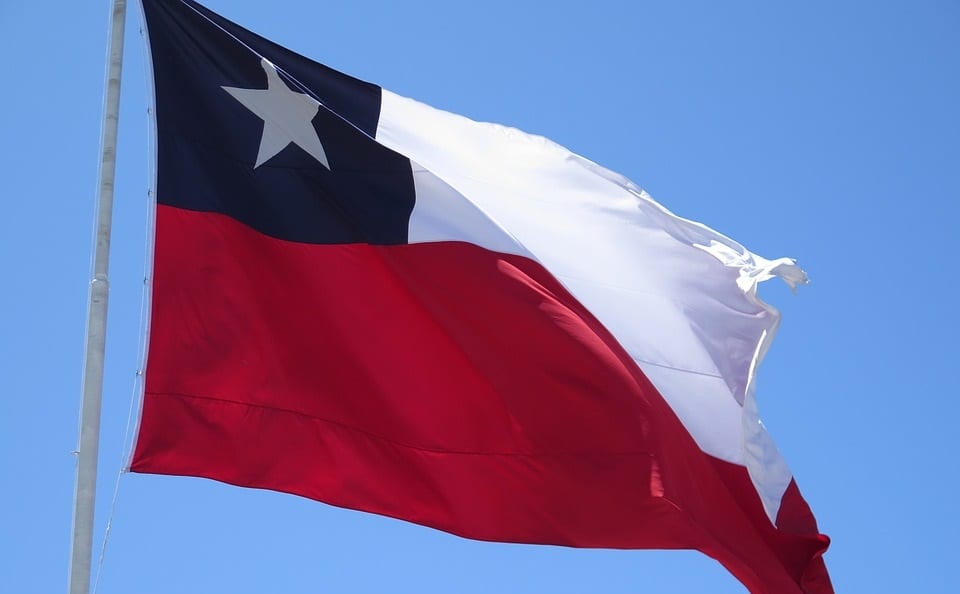 GE forms new deal to break into Chile's wind power
May 15, 2018
GE will be bringing new wind turbines to Chile
GE Renewable Energy has announced that it has made its first wind power deal in Chile. The deal was made with Arroyo Energy Compania de EnergiasRenovablesLimitada. GE will be responsible for supplying six new 3.6 megawatt wind turbines to the new project. These turbines will be delivered to the south of the country in the coming months and will help Chile bolster its clean power production and further distance itself from fossil-fuels.
Wind power may help Chile abandon fossil-fuels
Chile has grown quite ambitious when it comes to renewable power. The country intends to generate no less than 60% of its electricity from renewable sources by 2035. Chile also intends to cut its emissions by no less than 30% of what they had been recorded in 2007. Chile is rapidly becoming an attractive market for renewable power, largely due to government support. The government intends to establish Chile as the leading force in clean energy in Latin America.
New deal may represent significant progress for businesses in Latin America
Wind power in Chile has become particularly attractive, where wind currents are relatively strong. GE has significant experience with wind energy and recently introduced a series of new turbines that are capable of generating electricity from wind currents in a more efficient manner. Julio Friedmann, CEO of GE in Chile, suggests that this new deal is a major step forward for business in the region. Friedmann believes that Chile has, once again, shown that it has strategic value to companies that are interested in renewable power.
Other countries may look to Chile as an example in clean power
In the coming years, wind energy is expected to play a significant role in helping Chile completely abandon fossil-fuels. The country is also pursuing other forms of clean power, such as solar and hydropower. Chile could serve as an effective example to other Latin American countries that are interested in embracing clean power and becoming more environmentally friendly.