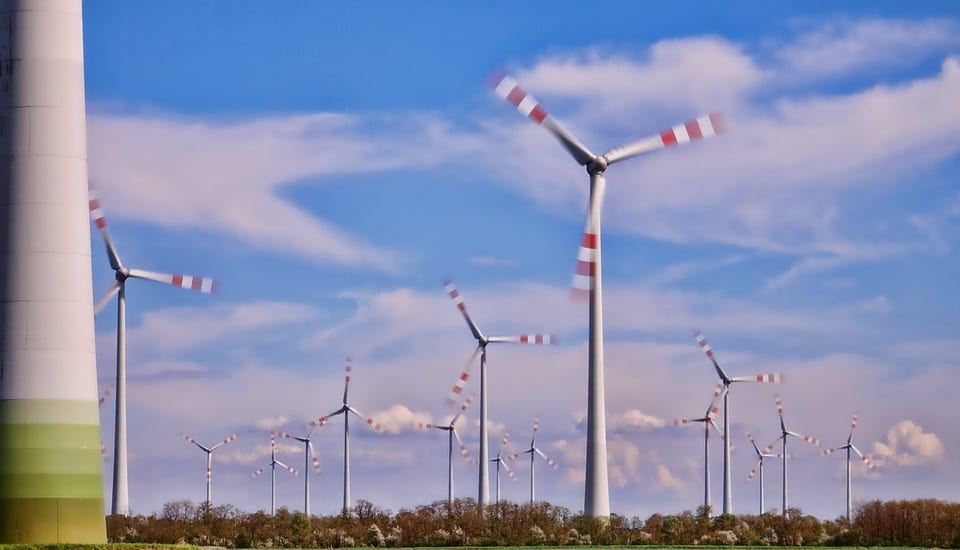 GE forms new partnership to improve offshore wind energy turbines
April 27, 2018
GE teams with ORE Catapult to test new wind turbine
ORE Catapult and GE Renewable Energy have announced a new partnership. Over the next five years, the two companies will be working together in the offshore wind energy field. The first step of this collaboration involves testing a new 12 megawatt offshore turbine that GE has developed. This turbine will be tested at a facility operated by ORE Catapult. GE suggests that the new turbine is the most powerful of its kind and will be able to operate anywhere in the world.
Partnership aims to develop a grid emulation system
The new partnership also involves the companies working together to develop the world's largest grid emulation system. This system will be used to examine the interaction between large-scale wind turbines and energy distribution networks. This could help the companies form a better understanding of how offshore wind energy systems can be incorporated into existing power grids. This understanding would translate into better wind turbines and could ensure that offshore wind farms receive more support in the future.
Offshore wind continues to gain support
Offshore wind energy has been gaining more attention in recent years. This form of clean power is particularly popular in Europe, where countries are installing wind turbines in the sea to take advantage of strong wind currents. Offshore wind farms have the potential to generate more electricity than their onshore counterparts but are also more expensive. GE has been working for years to develop offshore turbines that are both inexpensive and capable of producing more energy than turbines that are currently available.
UK has become a leader in offshore wind energy
The United Kingdom has established itself as a leading force in the offshore wind energy space. The UK government is providing financial support for various projects focused on developing new turbines and building offshore wind farms. By 2030, the country aims to derive at least a third of its electrical power from offshore wind energy systems.