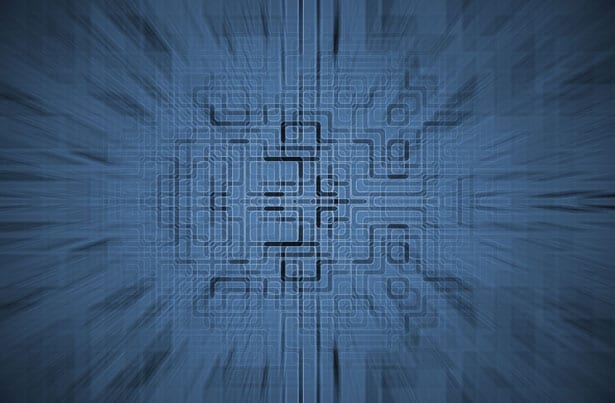 GE Global Research makes breakthrough in clean transportation
December 21, 2012

GE Global Research improves public transportation with new technology
There has been a lot of buzz surrounding alternative energy and its use in public transportation. Using alternative energy as a power source for public transportation is becoming a very popular idea because of the economic gains that can be had. Using renewable power means that cities will have to spend less on fueling their transit system, thus providing them with more money to devote to other ventures. Clean transportation also means a healthier environment. Researchers from GE Global Research, the R&D division of General Electric, have been working on improving buses that use hydrogen fuel cells as an energy source.
Fuel cells continue to gain traction in transportation
Hydrogen fuel cells have become one of the most popular forms of alternative energy for transportation. The auto industry is immersed in developing hydrogen-powered vehicles for the private sector and these energy systems are gaining traction in public transportation as well. Researchers from GE Global Research have developed new battery technology that can be used on board a hydrogen-powered bus. Because hydrogen-powered vehicles are, essentially, electric vehicles, they often require a battery in order to make use of the electrical power generated by a fuel cell.
Battery technology boosts the capabilities of hydrogen-powered buses
Researchers have combined GE's Durathon battery technology with a hydrogen fuel cell and lithium-ion battery, making a powerful energy system that is, surprisingly, cost effective. Researchers suggest that the energy system could bring down the cost of public transportation by as much as 50%. GE Global Research believes that the new energy system is an example of how versatile hydrogen fuel cells can be and how capable they are of meeting energy demands when they are coupled with other clean energy technologies.
New technology could herald new era for clean transportation
GE Global Research successfully demonstrated the capabilities of a dual battery energy system for the first time in 2010. Since then, researchers have been working to bolster the performance of their battery technology and make use of other forms of alternative energy, such as hydrogen fuel cells. The latest developments coming from GE Global Research could add further momentum to the growing popularity of hydrogen transportation.