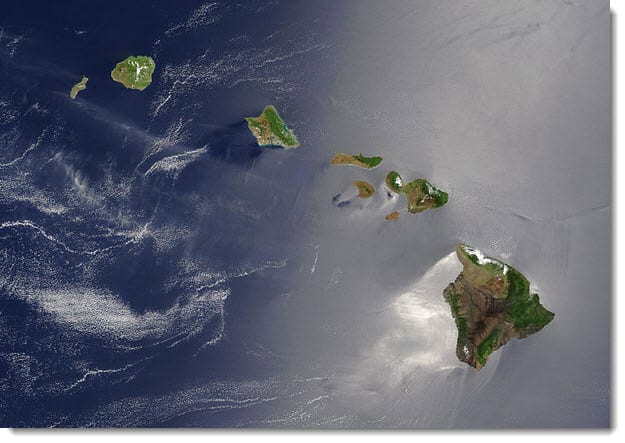 General Motors and The Gas Company team to build Hawaii's first hydrogen fuel cell service center
February 24, 2012
Hawaii's The Gas Company has announced plans to partner with General Motors in an effort to open a new service center for hydrogen-powered vehicles in Honolulu.
The service center is meant to be a source of maintenance and repair for the hydrogen fuel cells that power new vehicles coming from most major automakers, including GM. GM Believes that the facility will make it easier for consumers to adopt hydrogen energy as it will provide them with a safety net should the technology in their vehicles fail and they do not happen to have an engineering degree.
Hawaii has become a popular spot for automakers to focus their efforts surrounding hydrogen energy. The state is currently home to one of the most advanced and ambitious alternative energy communities in the U.S and even the country's military has chosen the islands as testing grounds for new energy projects.
Automakers believe that consumers in Hawaii will be a great benchmark for how people in the rest of the U.S. will respond to hydrogen fuel.
General Motors plans to continue its partnership with the Gas Company well into the future, hoping to expand the state's availability of hydrogen refueling stations as well as establish several other alternative energy projects. General Motors will be releasing its own hydrogen-powered vehicles in the state by 2013, along with most other major automakers.