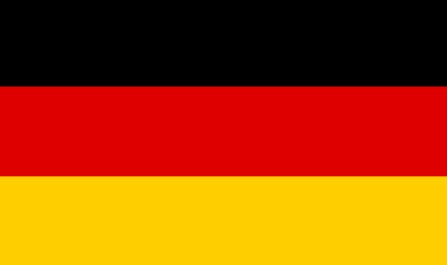 German solar energy grows despite cuts in government funding
April 11, 2012
Will Germany's solar energy industry survive? Growth may point to yes.
Germany's solar energy industry is showing promising advancement despite recent changes to the government's energy plans. The Federal Network Agency (FNA) has released information regarding the growth of solar power in the country. Germany has been aggressively pursuing solar power for the past two years. The country has made major strides in promoting alternative energy, especially in the residential sector. Home solar energy became very popular in the country because of the government's acclaimed feed-in tariffs, through which the government purchased excess energy produces by residential solar panels.
According to the FNA, Germany's solar energy industry grew by more than 7,500 megawatts in 2011.
The agency notes that solar electricity was generated most in December of last year, with a peak of 2,980 megawatts. With this gain, solar energy now accounts for 3% of the country's total energy. The agency expects this trend to continue, but estimates that solar energy may lose momentum due to changes to the government's energy plan. Though these changes have dealt a blow to the solar energy industry, the country is still committed to bolstering the industry into the future.
Last year, the German government cut funding from its popular solar feed-in tariff plan.
The plan was so popular because it would pay German citizens for the electricity they generated through solar panels installed at their homes. The plan was initially popular with politicians, but became a point of contention due to fears that it made people rely too much on the federal government. The government also withdrew more than $130 billion in subsidies from solar energy companies.
After the government cut the subsidy plan, many solar energy companies declared bankruptcy.
Without the support of the government, these companies were not able to operate as well as they had in the past. In the case of Q-Cells, a solar panel manufacturer, the company saw its value plummet from $10 billion in 2007 to $45 million in 2011. This has raised concerns regarding whether solar energy can survive without the aid of a government.