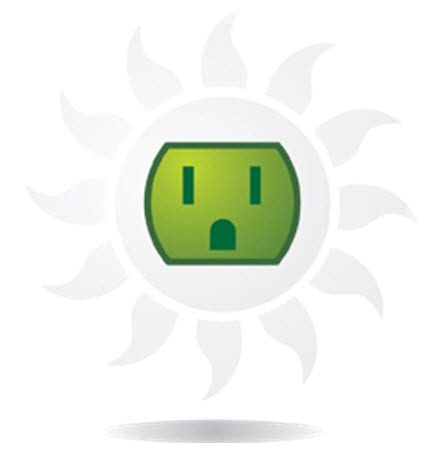 German solar energy production sets a new world record
July 7, 2012

Solar energy production reaches new high in Germany
Germany has, once again, set a world record for solar energy production. The country has become one of the strongest advocates of solar energy and continues to pursue the adoption of clean technology and power in the hopes of attaining more sustainability. Though recent cuts to the country's solar energy policies and initiatives have been made by the government, the German solar energy industry seems to continue to pick up momentum. Solar energy production has now reached an all time high in the country.
14.7 TWh supplied to energy grid in first half of 2012
In the first six months of 2012, the country funneled more than 14.7 terawatt-hours of electricity into its power grid, all of which was generated through the use of solar energy systems. This energy was able to meet between 10% and 50% of the energy demands coming from German's throughout the country. Germany's solar energy production grew by 50% in the first half of 2012 than what it had been in the same period last year. The amount of solar energy being generated by the country is beginning to have an impact on the price of energy. It is not uncommon for electricity prices to drop to zero on days where solar energy production is high and consumption is low.
70,000 new solar energy systems find a home in Germany
Germany is continuing to welcome new solar energy projects despite cuts to government programs that are designed to support these initiatives. More than 70,000 new solar energy systems took root in the country between January and April of this year, boasting of a combined capacity of 2,328 megawatts. If this trend continues, the country is likely to reach 28 gigawatts of solar energy capacity during the second half of 2012.
Solar energy continues to be a controversial issue despite apparent successes
Despite the impressive performance of solar energy in Germany, the issue of alternative energy continues to be one that causes political division. Germany is currently home to a powerful wind energy industry, which is capable of producing more energy than its solar energy projects. Some political leaders believe that the country should keep its focus on wind energy, especially as China continues to make waves in the global solar energy industry.
Related article(s) and resources:
http://cleantechnica.com/2012/07/04/germany-sets-a-new-solar-power-record-14-7-twh-in-6-months/?utm_source=feedburner&utm_medium=feed&utm_campaign=Feed%3A+IM-cleantechnica+%28CleanTechnica%29