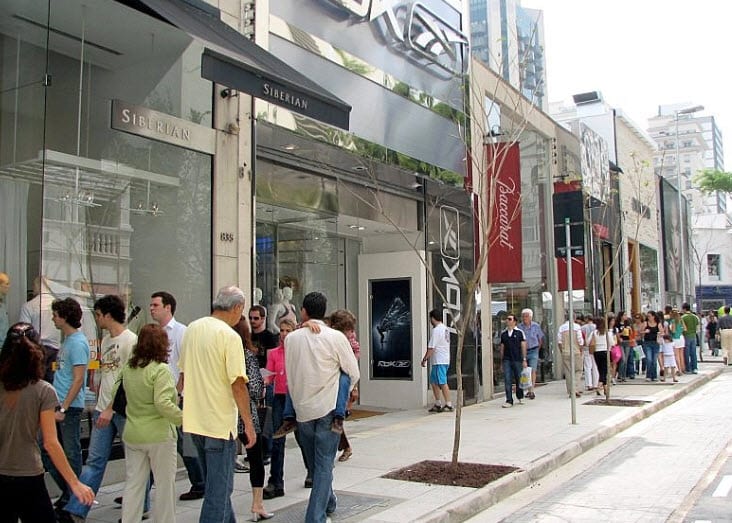 Solar energy becomes competitive with traditional energy in Brazil
July 6, 2012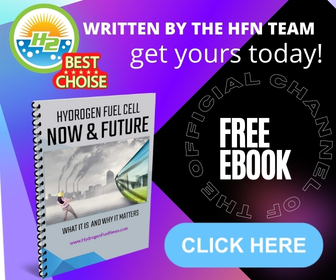 Report shows that solar energy is gaining ground against traditional power companies
Brazil's Empresa de Pesquisa Energitica (EPE), one of the country's energy agencies, has released a new report concerning the state of solar energy in Brazil. The report notes that solar energy is beginning to show itself as an economic force in the country. The popularity of the energy amongst consumers has provided the solar energy industry with enough momentum to begin overshadowing some of the country's largest power distributors. The report notes that the industry is not yet showing signs of slowing down and may become the most abundant source of electricity in the nation.
Rooftop solar systems now provide energy more affordable than that coming from 10 of the country's largest energy providers
According to the report, the electricity generated by rooftop solar panels in Brazil is less expensive than that provided by 10 of the country's 63 power distributors. The EPE notes that most of the country's energy producers charge as much as $350 per megawatt-hour. The electricity produced by rooftop solar energy systems cost approximately $290. The EPE claims that solar energy systems have become competitive with traditional energy companies. With the price of solar panels and other technologies dropping, the solar energy industry may be able to overtake Brazilian energy companies as the nation's provider of power, residential and otherwise.
Proesco program linked to growing popularity of solar energy
The growing popularity of solar energy amongst Brazilian consumers is partly due to a government program called Proesco. The program aims to provide financial support to homeowners looking to install solar energy systems. The program has led to a drop of $288 in the price of solar energy in Brazil. The program is expected to continue adding momentum to the growth of the country's burgeoning solar energy industry.
Solar energy continues to win the hearts and minds of Brazilian citizens
Brazil is among the countries showing the most progress in the field of residential solar energy. Though solar energy has yet to win over the majority of consumers and find its way into the majority of households, the concept of alternative energy has proven alluring to Brazilians.
Related article(s) and resources:
http://www.bloomberg.com/news/2012-07-03/brazil-solar-energy-at-299-a-megawatt-hour-competes-with-grid.html