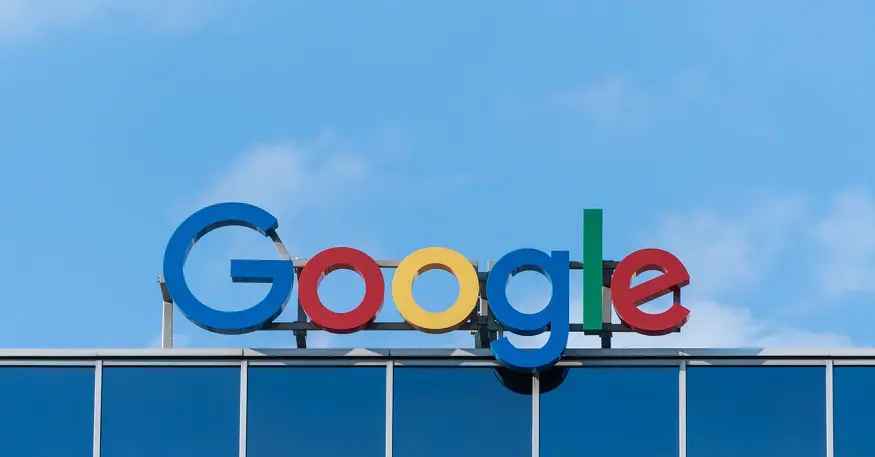 Google announces plans for carbon neutral shipping and recycled plastics pledge
August 7, 2019
The tech juggernaut wants to further improve its sustainable and environmental commitments.
In a recent announcement, Google said that by 2020 it would commit fully to carbon neutral shipping and by 2022 would include recycled plastic in each of its products.
For the past few years, Google has been working on greening up its image and operations.
Google's transport-related carbon emissions per unit reduced by 40% in 2018 compared to 2017. According to Anna Meegan, the company's head of sustainability for devices and service unit, this reduction in carbon emissions per unit was the result of the company relying more on ships instead of planes to transport phones, laptops, speakers and other electronic devices from factories to customers around the globe.
The company will reportedly offset remaining emissions through the purchase of carbon credits, Meegan said, reports The Financial Post.
If they are successful in this regard, Google should achieve total carbon neutral shipping.
In addition to carbon neutral shipping, Google plans to introduce recycled plastics to 100% of its products in two years.
Currently, three out of nine Google products for which the company has detailed disclosure online, have been made with some recycled plastic. Approximately 20% to 42% of recycled plastics are reportedly used in the casings for the company's Google Home speakers and Chromecast streaming dongles.
"Starting in 2022, 100 percent of Made by Google products will include recycled materials with a drive to maximize recycled content wherever possible," Meegan stated in her Google blog post published on August 5.
Meegan added that the company's commitments will build on the foundation and progress that its already made. She also mentioned the launch of Google's Power Project, which plans to bring one million energy- and money-saving Nest thermostats to families in need by 2023. Moreover, the company has built most of its Nest product portfolio with post-consumer recycled plastics.
Through its carbon neutral shipping plans and pledge to use more recycled plastics in the development of its products,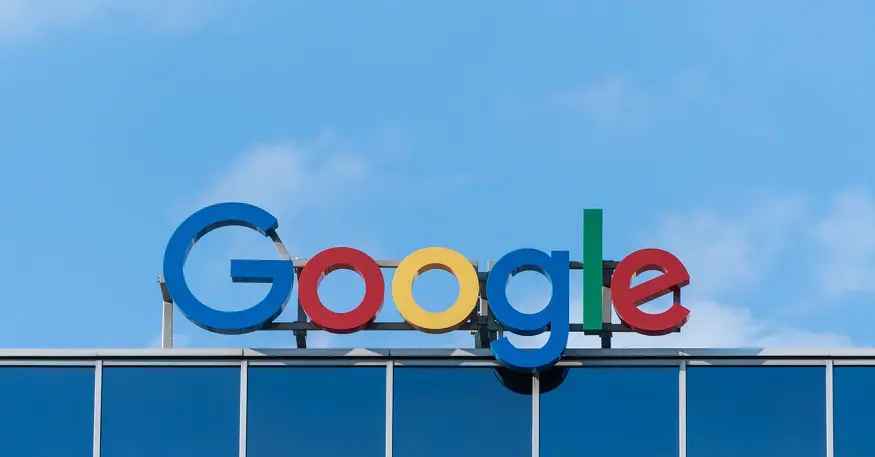 it's clear that Google is making a concerted effort to become more sustainable, an increasingly common trend among many of the world's tech and retail giants.