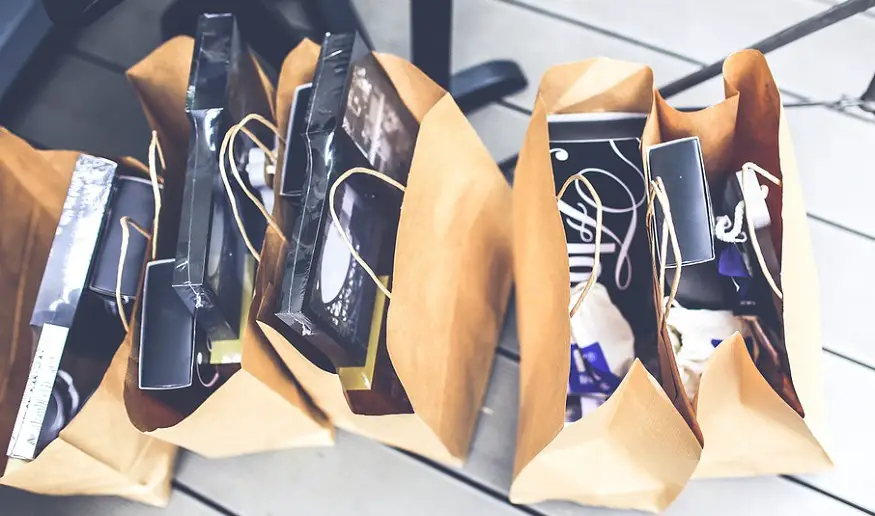 Unique Pop-up Store in Sardinia lets shoppers exchange trash for recycled goods
August 6, 2019
Miniwiz opens pop-up exchange store in Sardinia, selling items made in-store from donated materials.
Miniwiz's Exchange pop-up store located in Porto Cervo, Sardinia, offers customer a unique shopping experience where they can obtain recycled goods as long as they bring in plastic to be repurposed because the shop doesn't accept money.
The store is equipped with Miniwiz's Trashpresso machine and a smart trash bin.
The pop-up is the most recent iteration of Miniwiz's Trashlab, which is the mobile laboratory of the Taiwan-based, internationally operating circular-economy engineering company, Miniwiz.
The company aims to show the possibilities of reusing waste, creating low carbon footprint materials, semi-finished goods and building modules suitable for a variety of uses.
The pop-up Miniwiz Exchange store in Sardinia features the company's Trashpresso machine and Robin, a smart trash bin. Robin is capable of tracking and sorting waste into types and converts this data into points that the customer can save when using the Robin app. These points are what customers use to purchase recycled goods from the store, instead of cash.
The Trashpresso portable recycling machine, on the other hand, cleans and dries waste before shredding and separating the recyclables into small flakes. These flakes are mixed and heated in a heat induction press. Once heated, the plastic is molded and pressure applied to reshape it. The total process of transforming the waste into a new product is completed in under five minutes.
The recycled goods that can be purchased come from plastic water bottles and other waste materials.
The items sold at the pop-up are made in-store from donated materials. Among these materials include plastic water bottles, shopping bags, take-out coffee cups and so on. Shoppers are given credit for new products, including colorful lamp shades and tiles, when they give post-consumer waste to be ground down and repurposed.
"Every product you touch, every textile you feel is up-cycled from the single-use packaging waste you previously consumed," said Miniwiz, Dezeen reports.
"Every inch of this concept store is filled with stories of human ingenuity of using technology to stop the chemical and plastic pollution in our environment."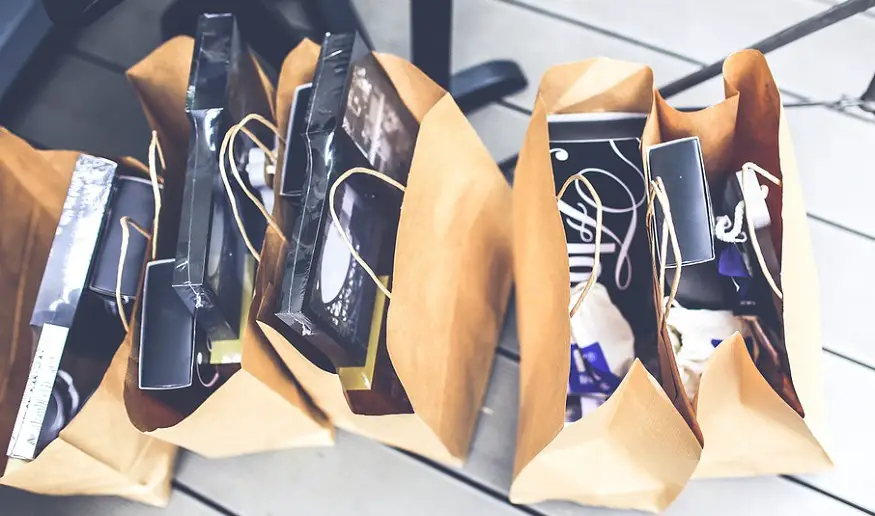 Additionally, the pop-up includes a display of the types of waste Miniwiz is transforming, which is arranged on a series of shelves alongside the recycled goods available for exchange.