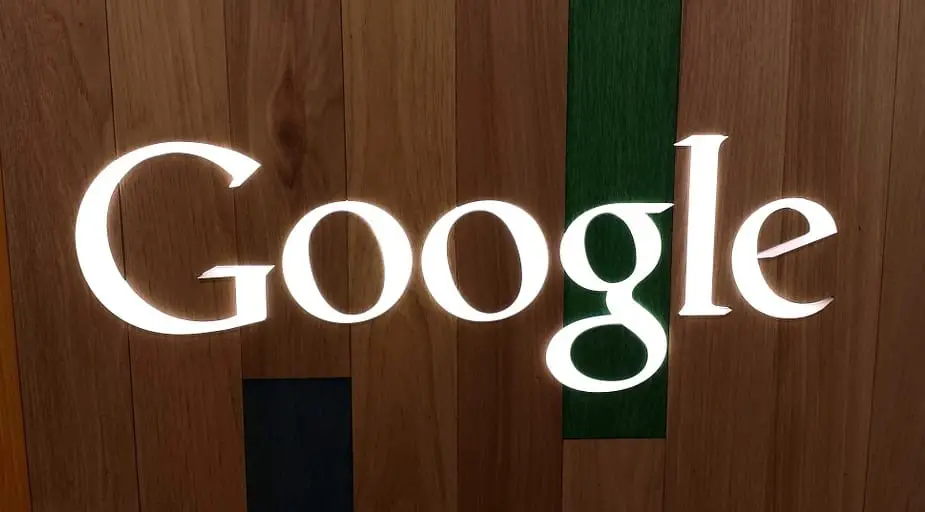 Google to reach its 100% renewable energy goal by the end of this year
October 16, 2017
Company is about to reach its most significant environmental milestone
Google has announced that it will run entirely on renewable energy by the end of this year. The company has been carbon-neutral for the past decade. Over the past few years, Google has been working to reduce its use of fossil-fuels. In order to accomplish this, the company has invested very aggressively in clean forms of power, particularly solar and wind energy. These efforts are now set to pay off, as the company will no longer need to use fossil-fuels.
Google may serve as an example of what is possible
The company first announced its plans to be completely reliant on renewable energy last year. Since then, the company has become the largest corporate purchaser of clean power in the world. Indeed, Google is also ranked as one of the largest investors in clean power as well. Google's milestone may serve as an example to other companies. According to Google, it has established an energy purchasing model that other organizations can mimic, which could help drive renewable energy adoption globally.
Company aims to identify and overcome new environmental challenges
Google's support of renewable energy highlights the company's overarching environmental mission. Google believes that it can develop tools that can be used to identify certain environmental issues. The company has begun equipped with Google Street View vehicles with air quality sensors. Google is also working to achieve zero waste to landfill, effectively nullifying the environmental impact of its data centers. Already 14 of Google's data centers have accomplished this particular task.
Google is showing strong interest in wind energy
Google has established itself as a leading force in the renewable energy sector. The company has shown particular support for wind power. Earlier this year, Google announced that it would be purchasing its first wind farm, which is based in Norway. Called the Tellenes Wind Farm, this energy system will help provide electricity to Google's data centers and services in Europe.