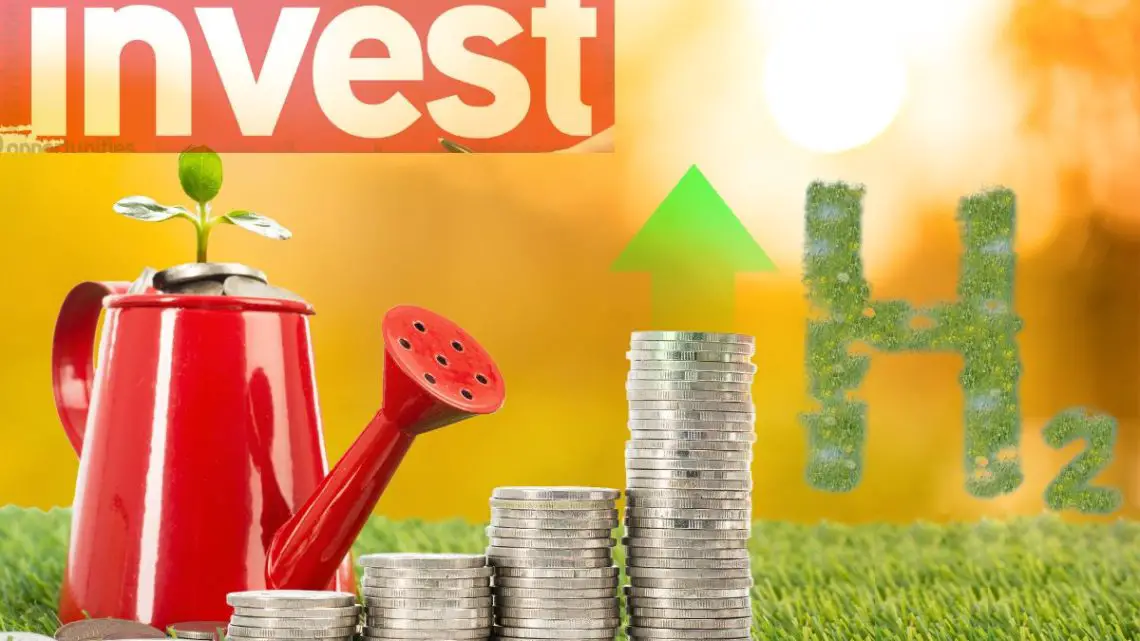 BP throws support behind industry-disrupting green hydrogen tech
August 17, 2023
BP ventures is Advanced Ioncis' lead investor in a $12.5 million Series A financing.
BP ventures' (bp's venture capital arm) investment in the green hydrogen start-up will accelerate the growth and deployment of Advanced Ionics' low-cost Symbion™ electrolyzer technology for heavy industry.
The new funding will help give green H2 use in heavy industry a boost.
In addition to bp ventures, other investors that contributed to Advanced Ionics $12.5 million Series A Financing include Clean Energy Ventures, GVP Climate, and Mitsubishi Heavy Industries.
The funding will be used to expand and facilitate the initial deployment of Advanced Ionics' Symbion™ water vapor electrolyzer technology – a new category of hydrogen electrolyzers highly valuable for expanding green hydrogen production – for heavy industry.
Cost and electricity requirements are two of the largest hurdles that complicate the expansion of green hydrogen. Water vapor electrolyzers help to overcome these two hurdles.
Advanced Ionics novel green hydrogen production technology could dramatically lower costs.
By symbiotically integrating with standard industrial processes to harness available heat, The start-up's water vapor electrolyzer can help to lower the cost and electricity requirements to produce green hydrogen.
The Symbion™ system is widely composed of available steels and other easy-to-come-by basic materials instead of the typical expensive metals and/or materials commonly used in other electrolyzer units.
To put this into greater perspective, electricity makes up over 70% of green hydrogen production costs. Advanced Ionics' electrolyzer stack needs less than 35 kWh (kilowatt hour) per kilogram of generated hydrogen compared to the over 50 kWh per kilogram required by standard electrolyzers. With a far lower electricity requirement, the company's novel electrolyzer could make green H2 accessible for less than $1 per kilogram at scale.
The technology could change the industry.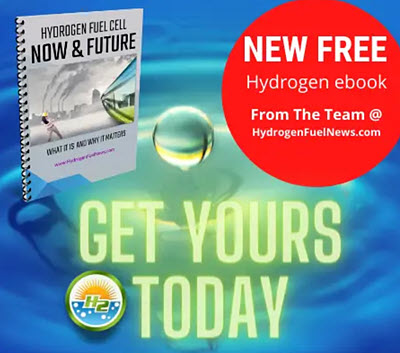 "Advanced Ionics' technology has the potential to drive down cost and disrupt the hydrogen market," said bp ventures VP Gareth Burns in a recent company news release announcing the investment.
"bp has a global portfolio of hydrogen projects, and as the world transitions to a net zero future, it's important to us to be investing in these technologies and advance the track to deploying green hydrogen. We look forward to working with Advanced Ionics on the next stage of its growth," Burns added.
The funds awarded to Advanced Ionics will be used by the company to expand its team and deliver its innovative electrolyzer systems to early customers.
Ready to test your knowledge on the most abundant element in the universe? Take our fun and engaging Hydrogen Quiz now!