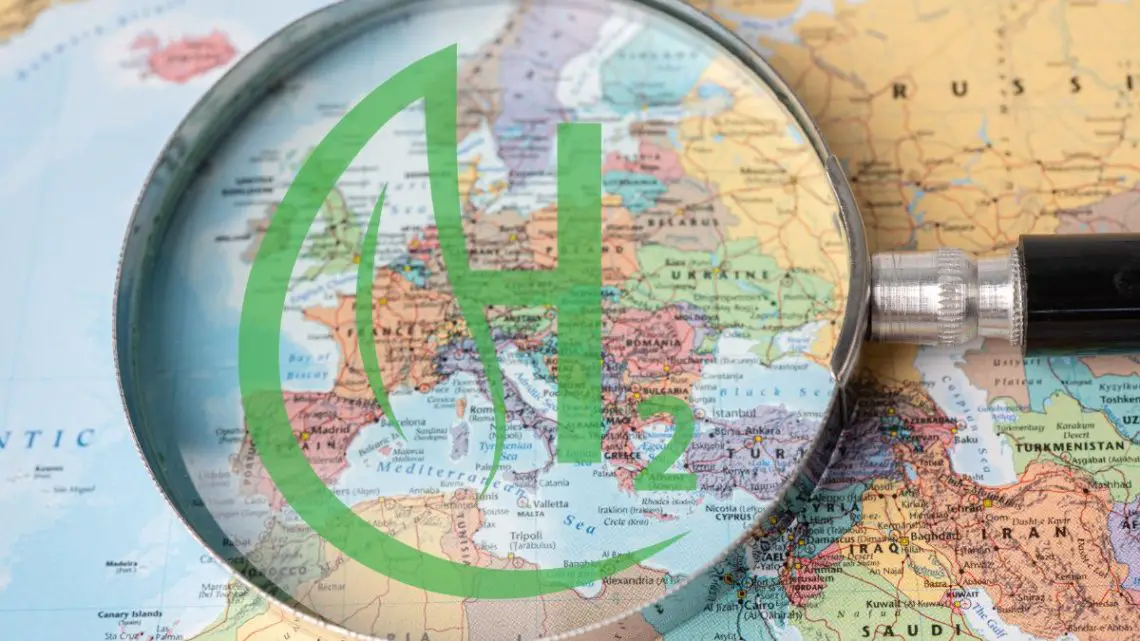 Plug Power scores deal for huge green hydrogen project in Europe
July 18, 2023
It is the largest announced renewable H2 project in Europe's oil and gas sector.
Plug Power Inc. (NASDAQ: PLUG) has secured an order for 100 MW (megawatts) of PEM (Proton Exchange Membrane) electrolyzers, which will generate green hydrogen in the "largest" announced project in the European oil and gas sector.
The green H2 produced will replace the gray hydrogen currently being used.
Powered by renewable energy, Plug's PEM electrolyzers have the capability of producing 43 tons of green hydrogen daily. The hydrogen that is produced will replace the gray hydrogen (hydrogen made from fossil fuel power), which is currently being used in the oil refining process.
Once the electrolyzers are in operation and producing green H2, an estimated 516 tons of carbon dioxide emissions is expected to be eliminated per day from the oil refining process.
In a recent news release announcing the deal, Plug Power CEO Andy Marsh commented that through their deployment of "industry-leading PEM technology," Plug is advancing green H2 projects in Europe.
"We are demonstrating how green hydrogen can be generated at scale to decarbonize hard-to-abate industries while also helping companies to achieve aggressive carbon reduction goals," Marsh said.
Green hydrogen output that adjusts based on electric input.
Plug's electrolyzer's H2 output immediately adjusts based on electrical input. This instantaneous adjustment is particularly important when the electrolyzers are paired with intermittent renewable resources.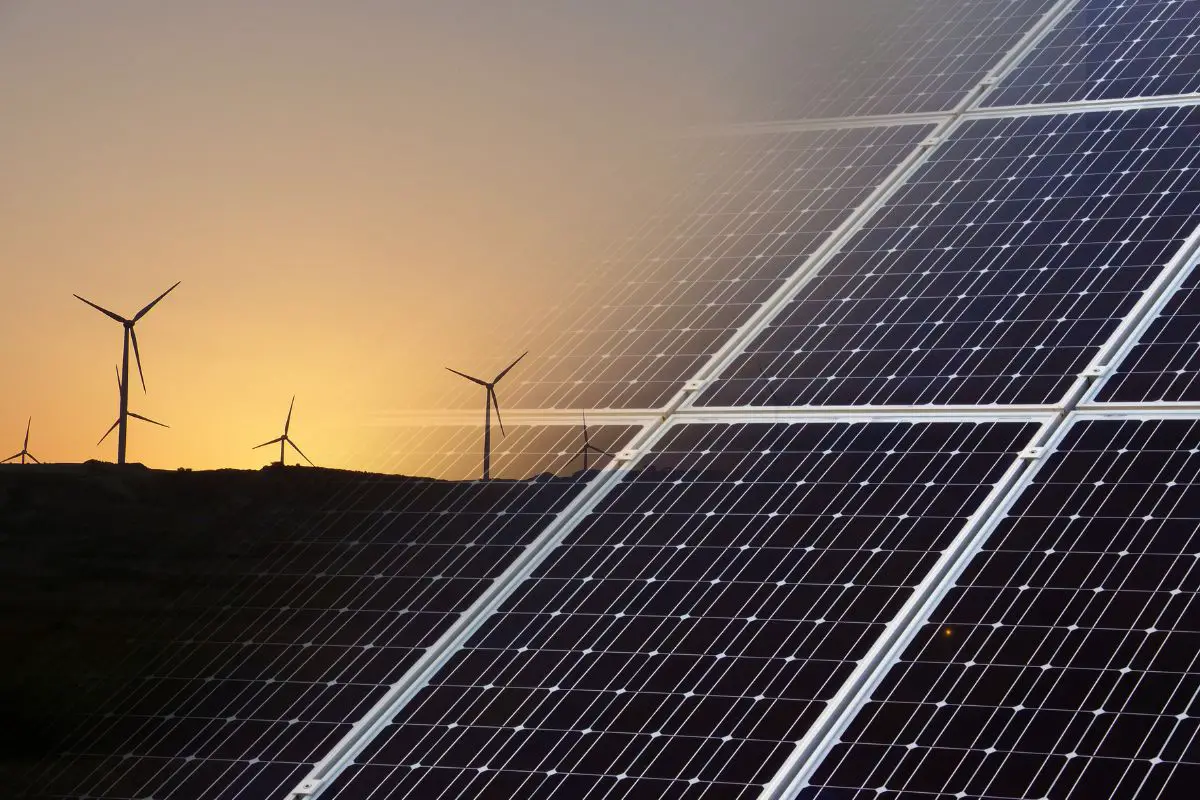 What's more, Plug's electrolyzers use PEM stack tech in a modular design. This offers a minimal footprint and the added bonus of potentially expanding capacity.
The decision to move the European green hydrogen project to the execution phase resulted after Plug provided engineering support for a FEED (Front End Engineering and Design) study.
Delivery and installation will occur next year.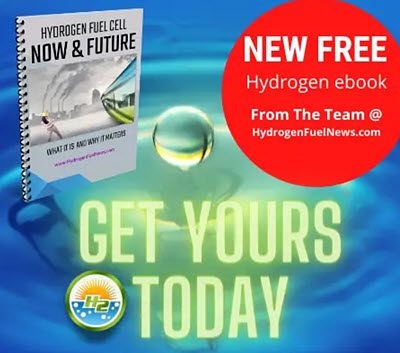 The 100 electrolyzers that Plug Power will supply for the green hydrogen project will be manufactured at the company's gigafactory in Rochester, New York. At present, the 155,000 square foot gigafactory has a capacity of 100 MWs per month of electrolyzer stacks. The plan is to have the electolyzers delivered and installed in 2024.
To date, Plug has been working hard to build its end-to-end green hydrogen ecosystem, having deployed over 60,000 fuel cell systems and more than 180 fueling stations. The company is also the largest buyer of liquid hydrogen.
Ready to test your knowledge on the most abundant element in the universe? Take our fun and engaging Hydrogen Quiz now!