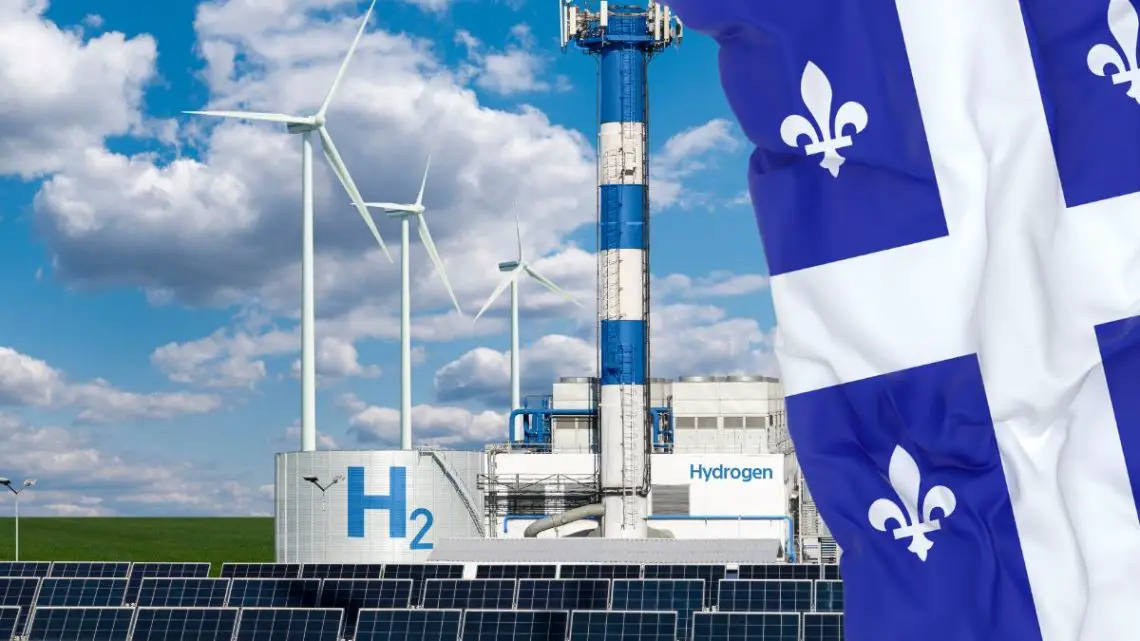 First Hydrogen secures green hydrogen production sites in Quebec
May 11, 2023
The Vancouver-based hydrogen company has partnered with the City of Shawinigan.
First Hydrogen (TSXV: FHYD) recently announced that it has purchased two plots of land as part of an agreement with the City of Shawinigan, Quebec to produce as much as 35MW of green hydrogen.
The H2 produced will be used to support zero-emission vehicles.
The green hydrogen that is produced will be distributed within the Montreal-Quebec City corridor and utilized with First Hydrogen's light commercial vehicles (LCVs). It will also be used to support other hydrogen fuel vehicles and applications in Quebec.
Additionally, First Hydrogen previously announced that the City of Shawinigan was chosen for the location of its first green hydrogen ecosystem. This ecosystem will include facilities for green H2 production as well as serve as the assembly of First Hydrogen's zero-emission commercial vehicles.
Feasibility engineering for the ecosystem is slated to be completed by mid-2024, allowing the next project development steps to move forward with expected full project commercialization by 2026-2027.
First Hydrogen saw Shawinigan as the "ideal place" to set up a green hydrogen ecosystem.
"Shawinigan is the ideal place for us to establish a hydrogen ecosystem," Balraj Mann, Chairman & CEO of First Hydrogen, stated in a recent news release announcing the company's latest agreement with the City of Shawinigan.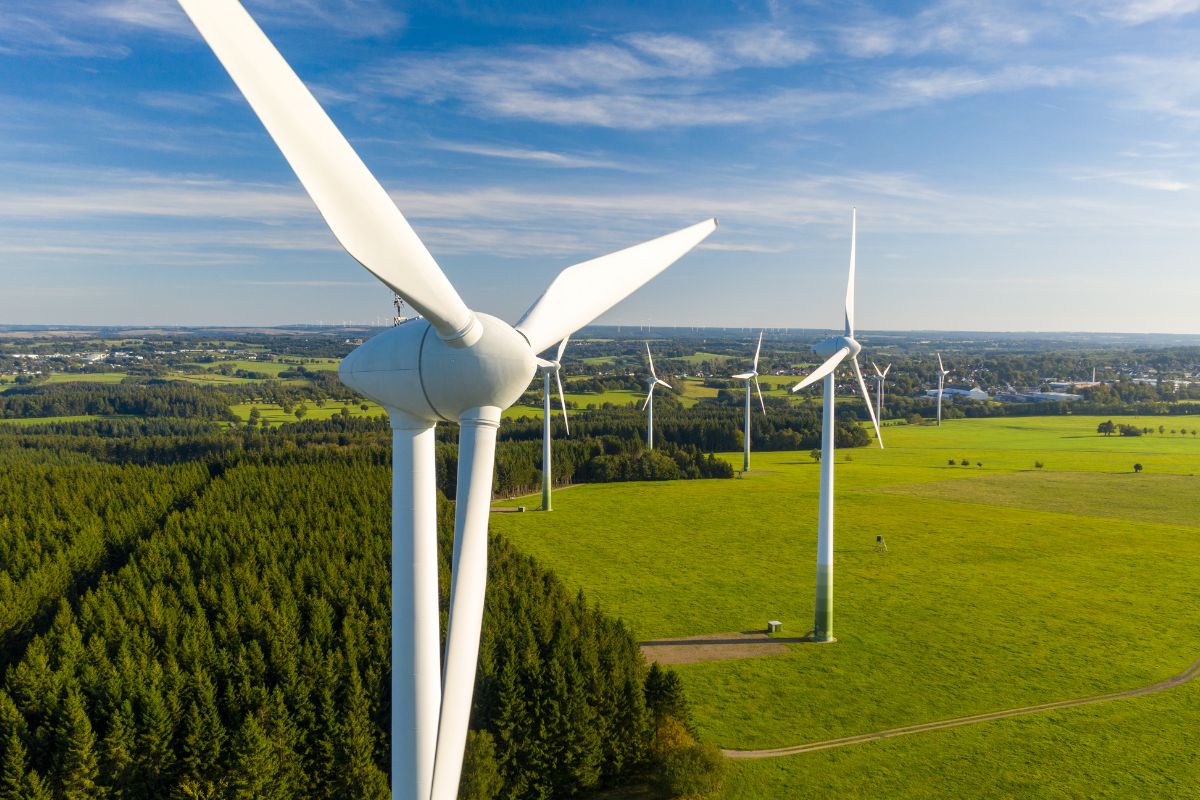 "The city and region are very well positioned, with rich renewable energy resources, developing industrial communities and a growing green energy economy," Mann said.
The First Hydrogen Chairman and CEO added that the company expects that its combined green hydrogen projects in Shawinigan will lead to the creation of hundreds of jobs for the region.
First Hydrogen LCVs will be assembled in Shawinigan.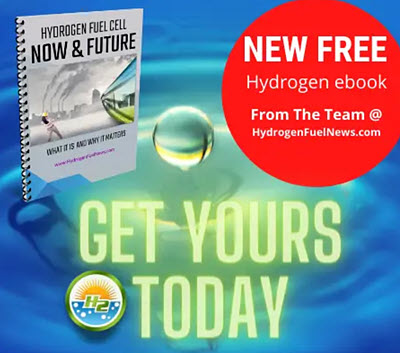 The plan for the hydrogen vehicles that are to be assemble in Shawinigan is to distribute the H2 LCVs throughout North America along with First Hydrogen's Hydrogen-as-a-Service product offering.
When it is operating at full capacity, the assembly factory will reportedly be designed to produce 25,000 vehicles annually. Feasibility engineering and other related site development activities will begin as soon as the agreement has been fully ratified by the city of Shawinigan municipal authorities.
Join in the conversation – See Below: