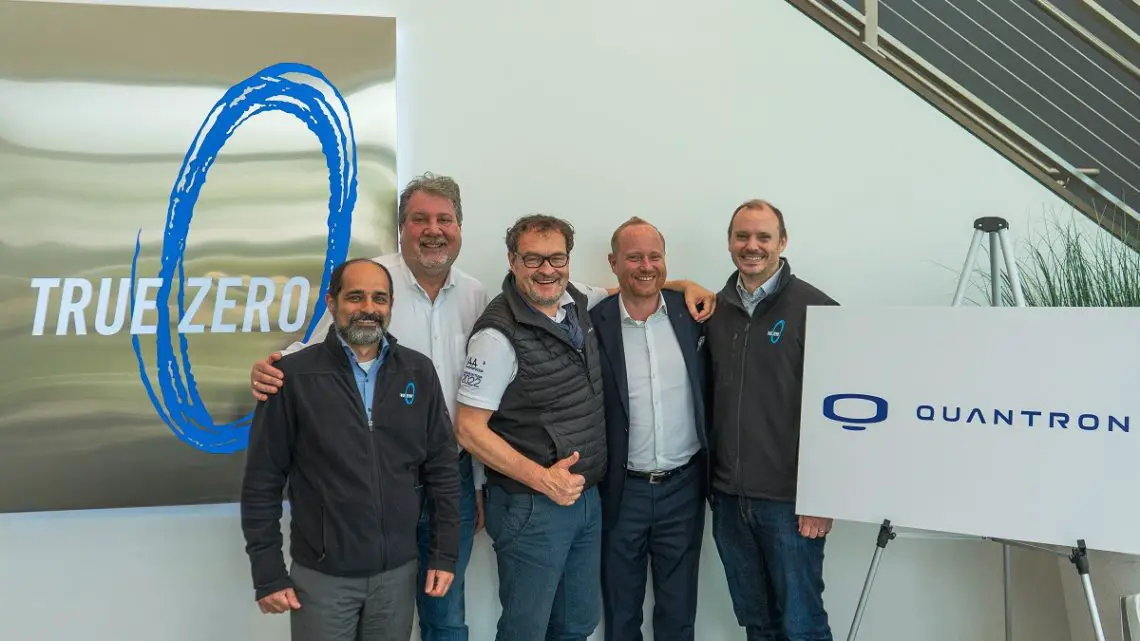 Quantron US shows off hydrogen fuel for mobility at ACT Expo 2023
May 11, 2023
This year's event gave the company the opportunity to spotlight its H2-powered semitruck under development.
Quantron US was at the Advanced Clean Transportation (ACT) Expo that recently took place in Anaheim, California, for the opportunity to place the spotlight on its advancements for easing transitions to hydrogen fuel for carbon-free truck fleets.
The company featured a two-step solution to let operators transition their existing fleets to H2.
Quantron US also used the event to showcase its hydrogen fuel cell semitruck and share its plans for a turnkey service called Qantron-as-a-Service that will provide fleet owners with a complete H2 transition service package.
"Technological, social, and public policy forces are dictating that carbon-free mobility is the future," explained Quantron US president and CEO Rick Haas. "While these forces mount, fleet operators are left wondering how to make the transition. Electric vehicles only go so far for commercial industries that are transporting large amounts of goods over long distances. Weight, range, recharging times, and sufficient charging infrastructure are all hurdles that fleet operators need to account for. Our hydrogen solution overcomes all of it to unlock the future."
The hydrogen fuel mobility company was first created in 2019 as a Haller GmbH + Co KG spinoff.
Quantron has since pushed ahead at full power, already supplying many customers throughout Europe, such as IKEA. The company provides hydrogen-electric and battery commercial vehicles.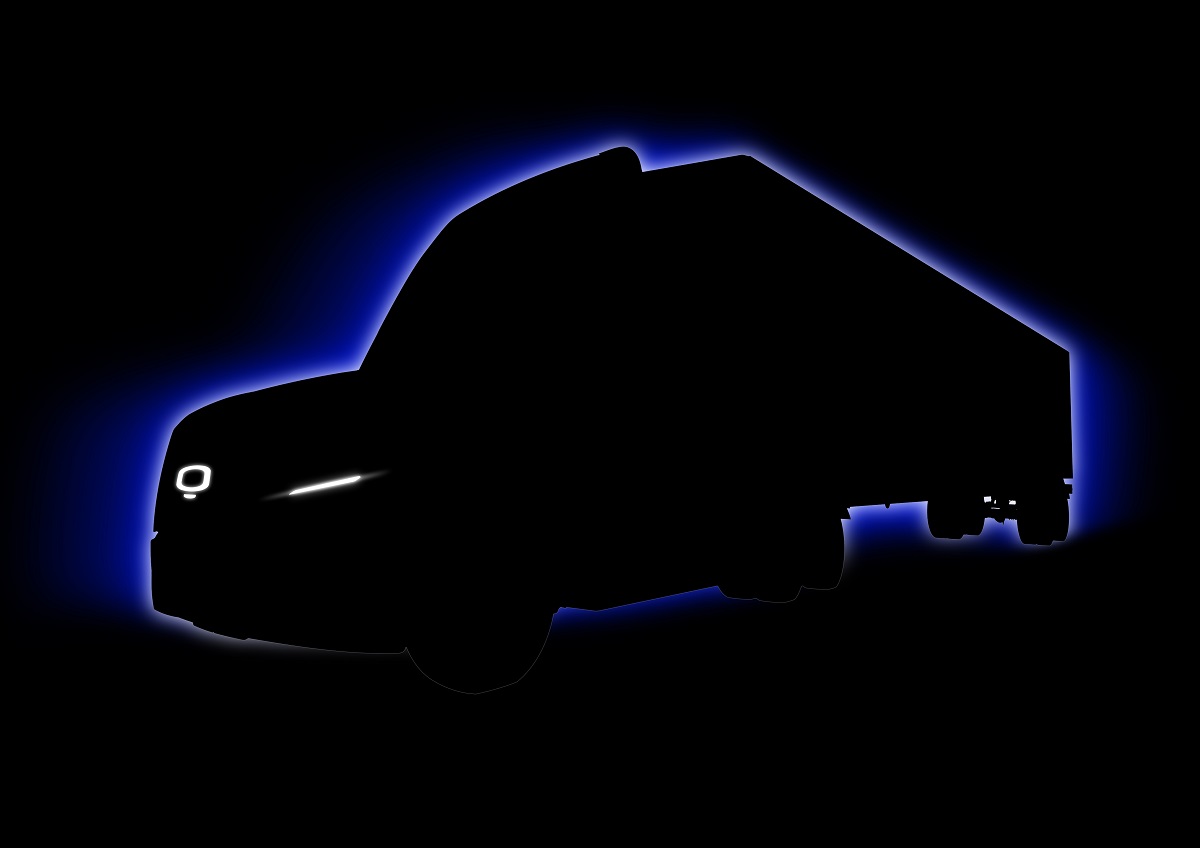 "After we found some early success in Europe, we started considering the vast potential for hydrogen fuel solutions in North America," said Quantron AG CEO Michael Perschke. "North American-based businesses depend on heavy cargo loads over long routes. Battery technology can't reliably do that on its own, but hydrogen unlocks the future."
Class-8 hydrogen fuel cell trucks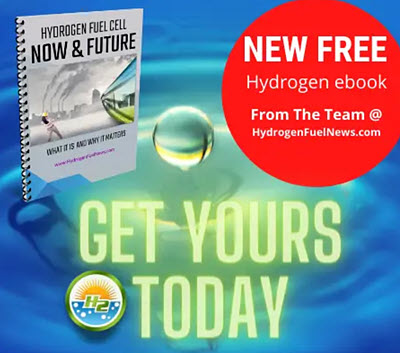 At the event, Quantron US had the opportunity to show off its Class 8 hydrogen fuel cell trucks, which are being produced outside Detroit at the company headquarters. These vehicles provide opportunities to fleet owners servicing longer routes, as they have considerably longer ranges than battery-electric vehicles – about 750 to 850 miles – and refuel as rapidly as conventional fossil fuels at the pump.
Though Haas had originally started as a single-person team in 2022, running a home business in a Detroit suburb, it didn't take long for that to change when the company signed an agreement for an order as large as 500 Class 8 trucks with hydrogen fuel cell powertrains. Though that start was a rapid one, Haas has the support of four decades of experience in the industry for recruiting a solid team of skilled vehicle engineering experts.
Deploying the first hydrogen fuel cell truck
The company has pushed forward for the deployment of its first H2-powered vehicle. This truck uses both a fuel cell and a moderately sized battery in order to ensure optimal range, performance and gradeability. By combining both sources of power, energy is best managed along the route, depending on the conditions of the road at any given time.
The current stage of the Class-8 tractor complete with H2 fuel cell technology was an impressive addition to the ACT Expo.
"The vehicle will help open up people's eyes to the immense benefits that hydrogen provides," said Haas ahead of the event. "But the turnkey service we offer to fleet owners is what really unlocks the future. Quantron has designed a way to overcome the major cost and infrastructure challenges that severely limit other alternative energy solutions."
Quantron-as-a-Service is being developed to offer fleet operators with vehicles, fuel and service under a basic per-mile price structure. The idea is to offer 360-degree service to make transitioning a fleet to hydrogen fuel straight forward and affordable.
Join in the conversation – See Below: