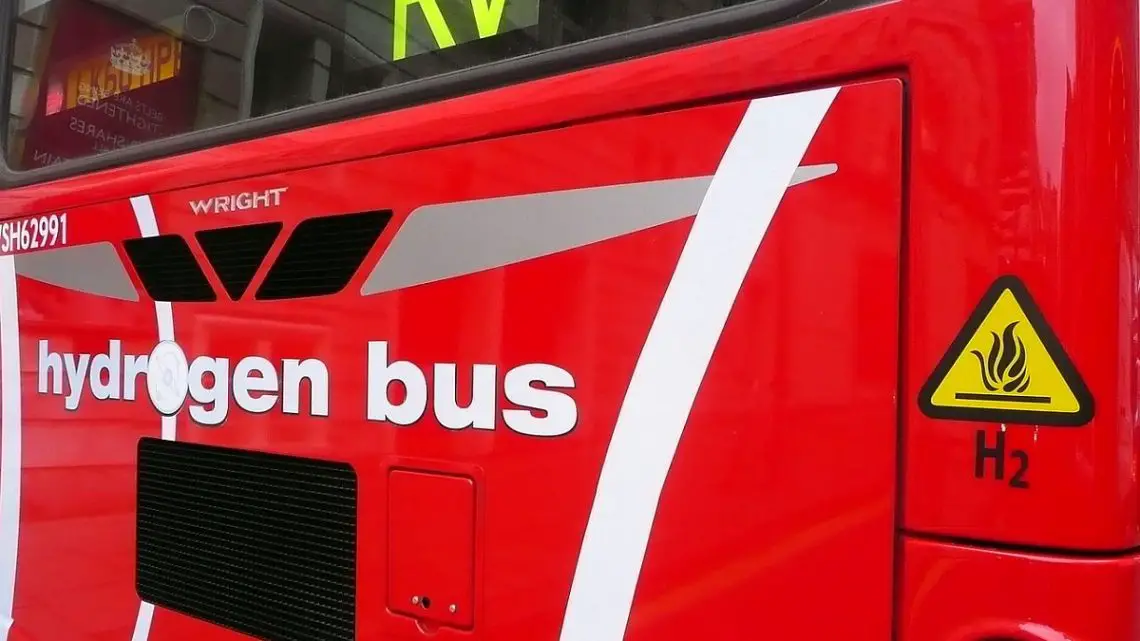 Wrightbus plans to develop green hydrogen production plant in Ballymena
February 17, 2023
The Northern Ireland-based bus manufacturer will make a multi-pound investment in the project.
Wrightbus intends to build the new green hydrogen production plant in partnership with Oxford-based Hygen Energy at Wrightbus' Ballymena site.
The plant will produce enough clean hydrogen to fuel hundreds of buses a day.
Wrightbus plans to adapt an existing brick building on a 2.5-acre site at its Ballymena headquarters for the new facility.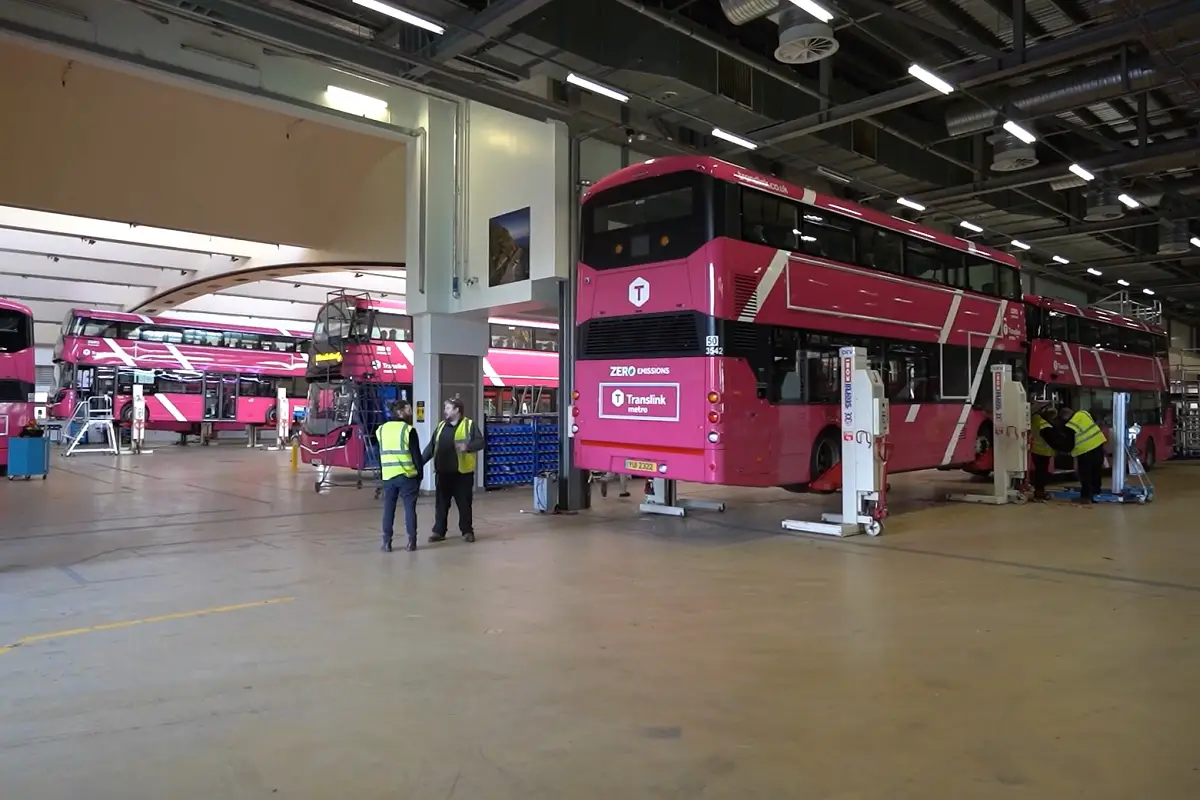 As part of the company's business is the manufacturing of buses powered by hydrogen fuel, the new facility would help to establish a reliable source of fuel for the buses as well as other hydrogen-powered vehicles.
Once it begins operation, the plant is expected to initially generate enough green hydrogen to power 300 hydrogen buses a day in Northern Ireland.
This green hydrogen project will help to further decarbonize bus routes in the UK.
"Hydrogen is the best means of decarbonising many bus routes, but for this to happen bus operators need a reliable and voluminous supply of low cost, low carbon hydrogen," said chairman of Wrightbus, Jo Bamford.
Presently, most hydrogen produced in the UK is generated by splitting it from natural gas. Though the end product is emission free, this production method emits carbon dioxide. Since green hydrogen is produced through renewable electricity via electrolysis, generating it is emission-free or produces very low carbon.
The initial plans for sourcing renewable energy for the Ballymena facility electrolyzer has not yet been finalized. The company will either buy the electricity from an existing renewable generator or develop its own means to generate renewable power, such as through solar or wind.
Wrightbus is no stranger to clean transportation. Back in 2020, the company launched the first fleet of hydrogen-powered double-decker buses in the world. This fleet of buses, some of which are operated by Translink, reached an incredible milestone in November of last year (2022), covering 1.75 million kilometers (1.087 million miles) since first being rolled out for service.
"With our Hydroliner buses now moving passengers every day in a number of cities across the UK…Hydrogen is the best means of decarbonising many bus routes," Bamford said, adding, "This project will initially be able to produce enough hydrogen to run up to 300 buses, and has the potential to triple in scale as demand for hydrogen increases."
Wrightbus hopes the hydrogen production project will be an example for how such projects will be designed and built.
Though planning permission has not yet been granted for the hydrogen production plant project, Wrightbus will submit an application to Mid and East Antrim Borough Council in April. The goal is for a planning decision by winter 2023 with the possibility of the facility up and running by summer 2024.