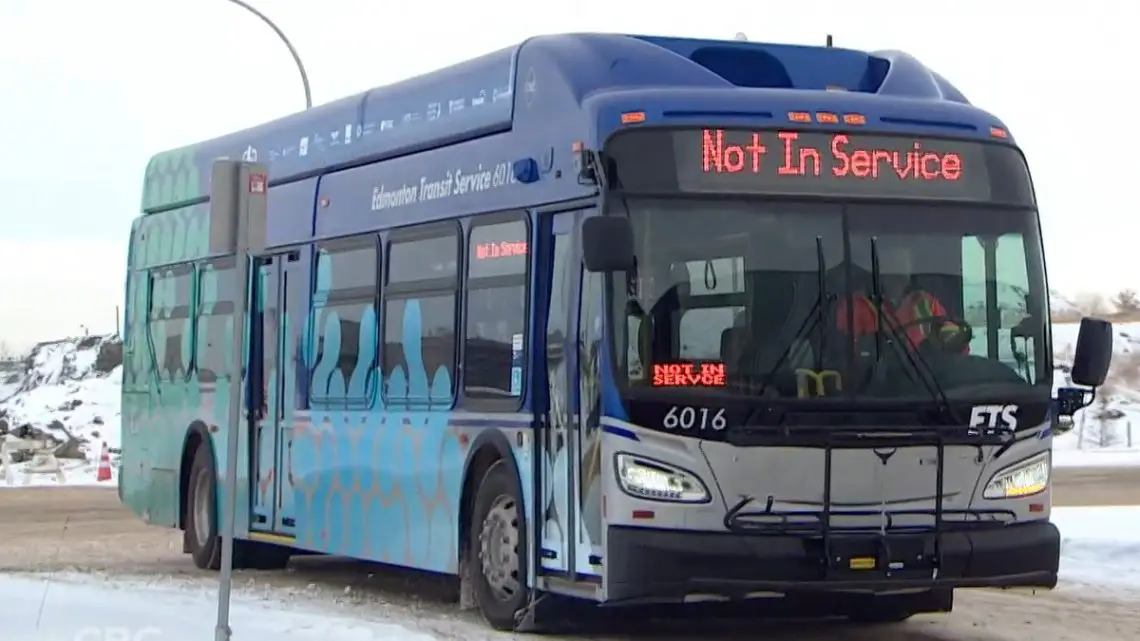 Hydrogen bus pilot brings hope for a new energy economy in Canadian city
January 16, 2023
The city of Edmonton will soon be home to a hydrogen bus.
More hydrogen buses are slated for operation on Canadian roads, with one hydrogen bus pilot to begin in the Albertan city of Edmonton, and another in Strathcona County.
The hydrogen public transportation buses look and feel like typical city buses.
With the exception of using fuel cells that utilize oxygen and hydrogen to generate power, the hydrogen buses look and feel like typical Edmonton city buses.
"The hydrogen bus pilot is really just a symbol of all the things we want to do with hydrogen in the city," said city manager Andre Corbould. "It's certainly part of our desire to be emissions-neutral by 2050."
According to a CBC report, Eddie Robar, branch manager of fleet and facility services for the City of Edmonton, said that the H2 bust pilot will be judged on how it can handle Alberta's extreme temperatures and the type of range the vehicle has.
Robar believes that there is potential for hydrogen beyond just transportation, with the objective of the hydrogen bus pilot being about helping to build up Edmonton's population, jobs and opportunities.
The hope is that the hydrogen bus pilot will help to grow Alberta's H2 sector.
In addition to being a leader in natural gas production in Canada, the province of Alberta produced an estimated 2.5 million tons of hydrogen in 2021, according to the Alberta Energy Regulator, with production expected to increase to over 3.5 million tons by 2031.
The bulk of Alberta's hydrogen is produced from natural gas. Though mostly used in Alberta's industrial settings, there is an opportunity to apply H2 to broader markets, including heating and power generation. Moreover, both buses a part of the pilot project will use hydrogen that is generated in Alberta's Industrial Heartland.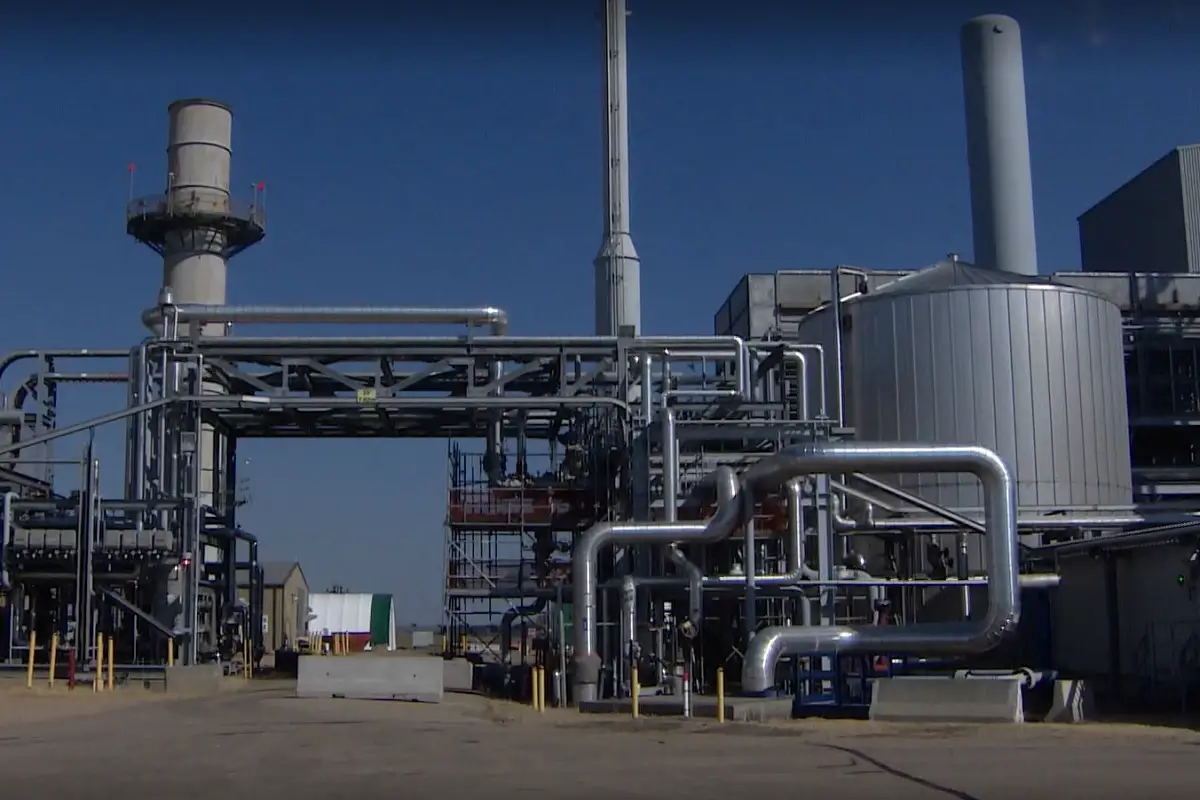 "Hydrogen is really this Swiss Army knife that Alberta already has a lot of expertise in," said Bryan Helfenbaum, executive director of advanced hydrocarbons with Alberta Innovates. "And given this global appetite for hydrogen, we can really be a global leader in this space."
The hydrogen bus pilot in Edmonton will run for one year.