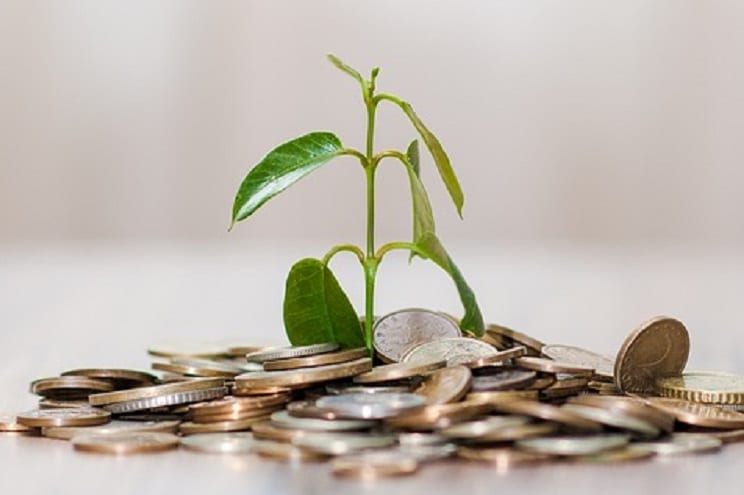 Green investments plummet in the UK
May 23, 2018
Critics say the government has created a "hostile environment" for investors
Clean energy has been growing in the United Kingdom in recent years, but the government is now facing new criticism in its support of this sector. Green investments in the UK are now lower than they have been in a decade, according to a report from the Environmental Audit Committee. Critics say that the government has created a hostile environment for investors. This is largely due to the government withdrawing its support for various forms of renewable power.
Lack of government support could affect country's environmental goals
In 2008, the UK's Climate Change Act brought significant reform to the country's energy market. As a result, renewable energy began to thrive, with a multitude of new projects finding the financial support they needed from the government. In recent years, however, the government put an end to the subsidies it offered clean power projects, particularly those involving solar and wind energy. Members of the Environmental Audit Committee are now warning that the decline in green investments may put the country's climate change targets in jeopardy.
Downward trend in government support can be traced back to 2015
Investments in clean power began to drop off in 2015. That year, the government withdrew its support for new onshore wind farms. Many government officials had claimed that onshore wind power was "inefficient and intermittent," and called for a removal of subsidies that supported all new onshore wind projects. As a result, investors grew more wary of such projects and funding began trickling away. The government had intended to give consumers more of a say in whether or not wind projects would be successful, but this was not clear at the time the subsidies were removed.
A drop in government support does highlight the falling cost of clean power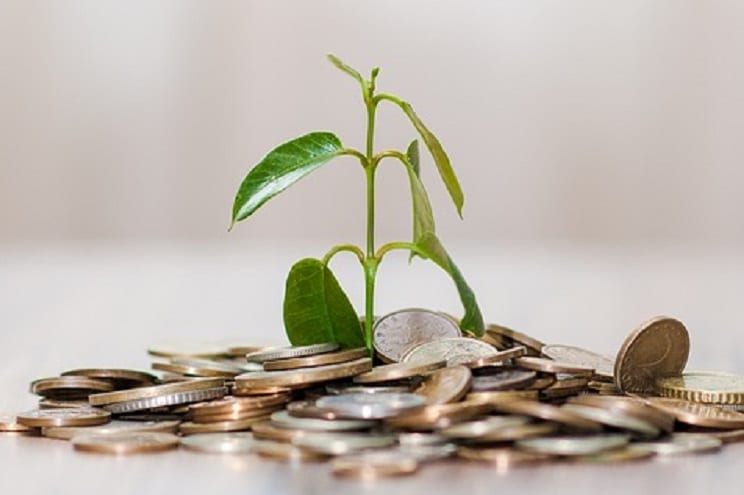 While green investments may be at their lowest point, this is not entirely bad news. The removal of subsidies also shows that the overall cost of renewable energy has fallen to the point where it no longer requires government support. This means that projects may be able to support themselves financially, if they are able to supply enough electricity to meet demand.