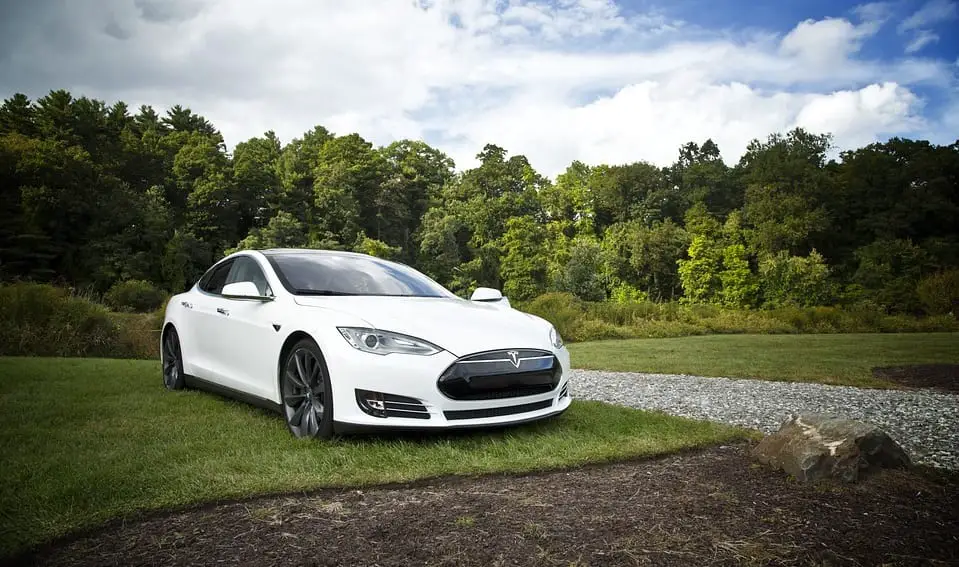 Clean mobility is making a tremendous impact in Michigan
May 24, 2018
Clean cars are contributing $18 billion to the state's economy
Michigan's clean mobility sector contributes some $18 billion to the state's economy and generates more than $700 million in tax revenue every year, according to a new report from Clean Fuels Michigan. The report highlights the numerous economic benefits that are associated with clean vehicles. Investments in the research, development, and commercialization of clean cars have been increasing in recent years, which has created new opportunities within the state, making Michigan much more attractive to automakers.
Report shows that the clean transportation sector is creating tens of thousands of new jobs
The report shows that clean mobility has helped bring more than 69,000 jobs to the state. The majority of these jobs have to do with building out the infrastructure needed to support clean vehicles. The report also suggests that clean vehicles could have a significant impact on the health of those living within Michigan. Because these vehicles produce no harmful emissions, they could help decrease healthcare costs by improving the state's air quality.
Companies are working to promote innovation in clean technology for vehicles
Michigan's automakers and utilities have become strong supporters of clean vehicles. Several companies are looking to reduce the overall cost of clean vehicles by investing in innovative technology. This technology can make these vehicles more efficient and attractive to consumers, thereby accelerating the adoption of clean mobility. DTE Energy, in particular, is currently working to ensure that electric and natural gas vehicles are quickly integrated into the state's transportation sector.
State continues to expand its clean transportation infrastructure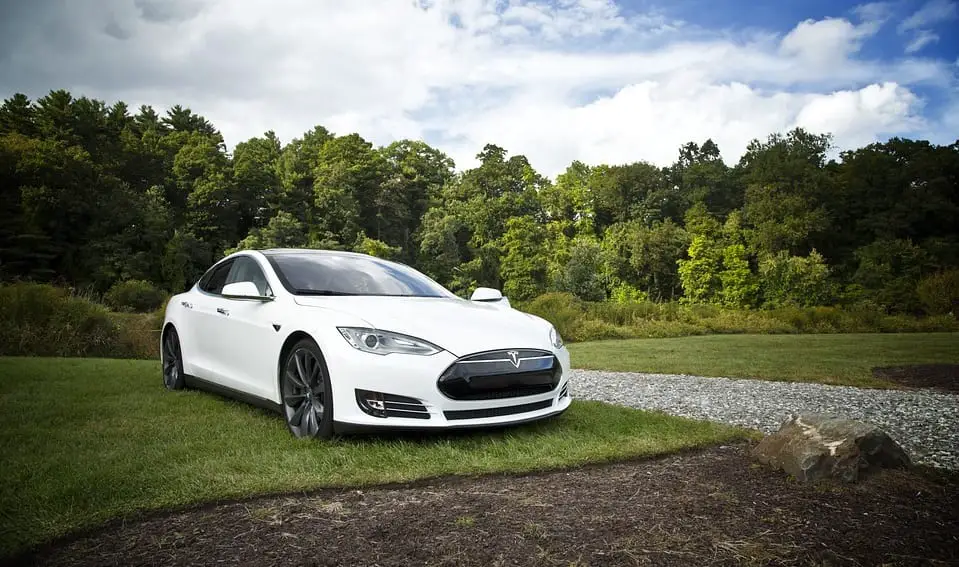 Michigan has been increasing its support for clean vehicles in order to make progress toward its environmental goals. In doing so, the state has committed itself to tackling several challenges. The most significant of these challenges has to do with establishing an infrastructure that will support the widespread adoption of clean cars. Not only in Michigan working to build new charging stations for electric vehicles, the state is also working to expand its hydrogen infrastructure in order to support cars powered by hydrogen fuel.